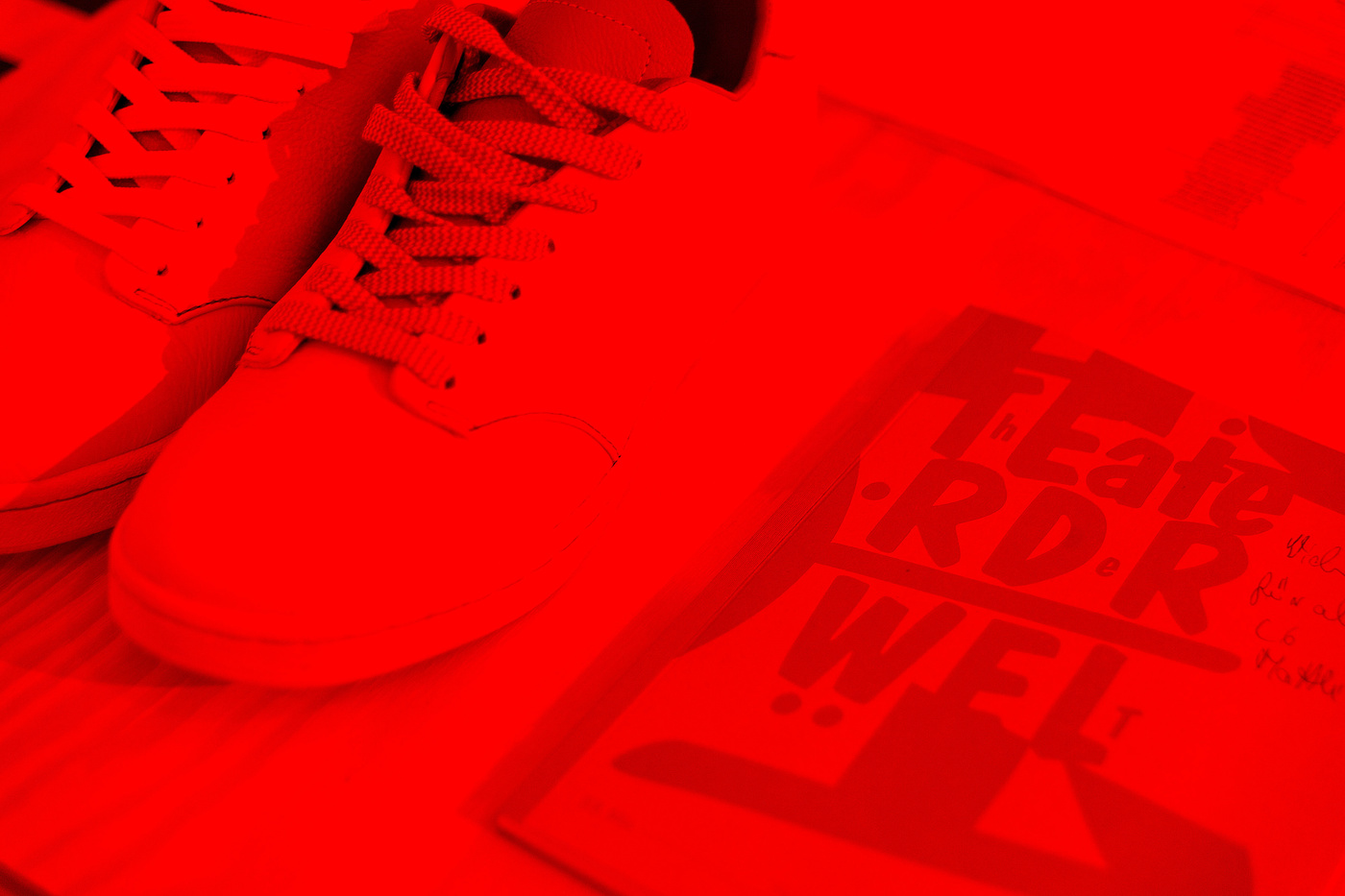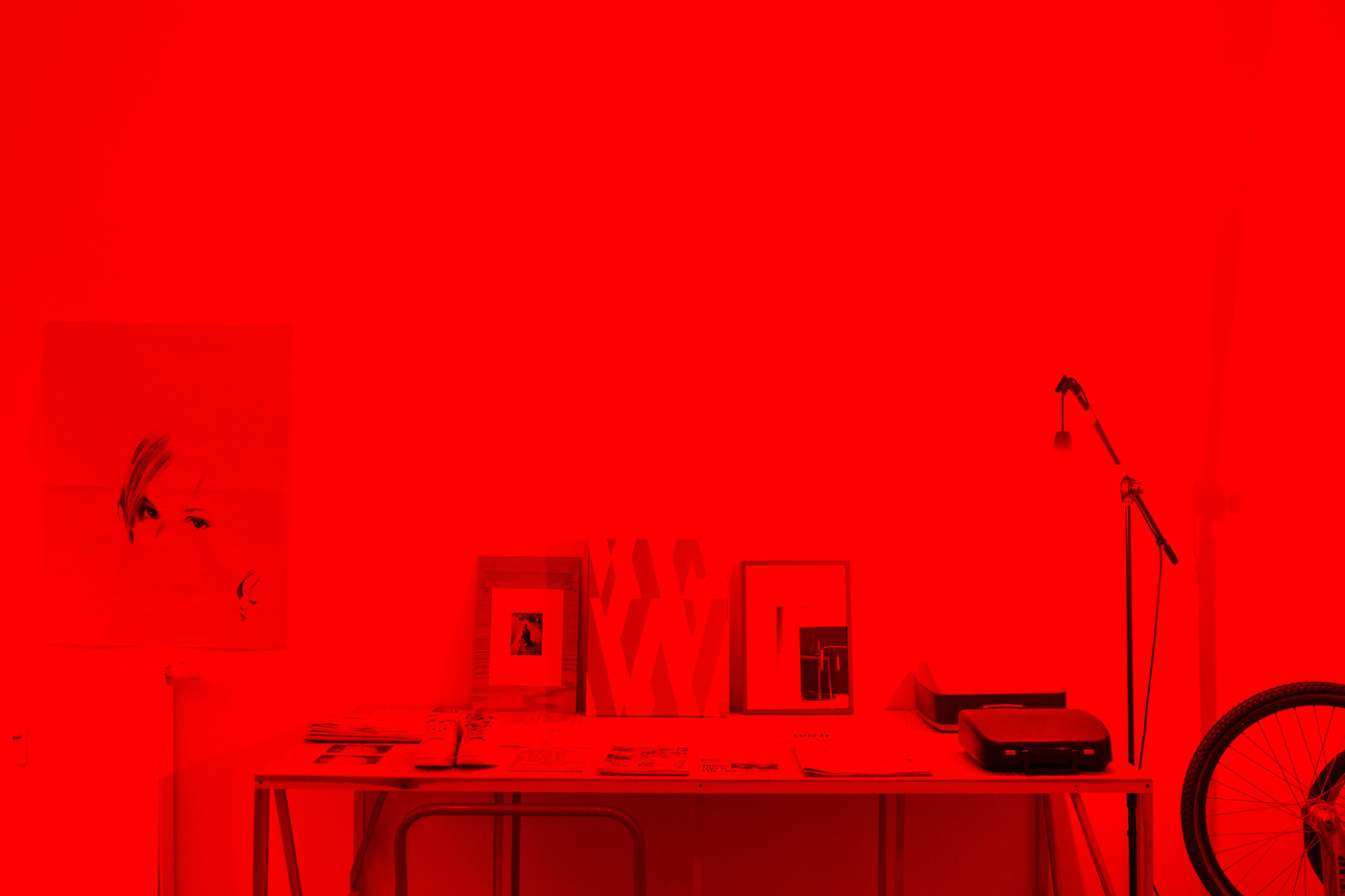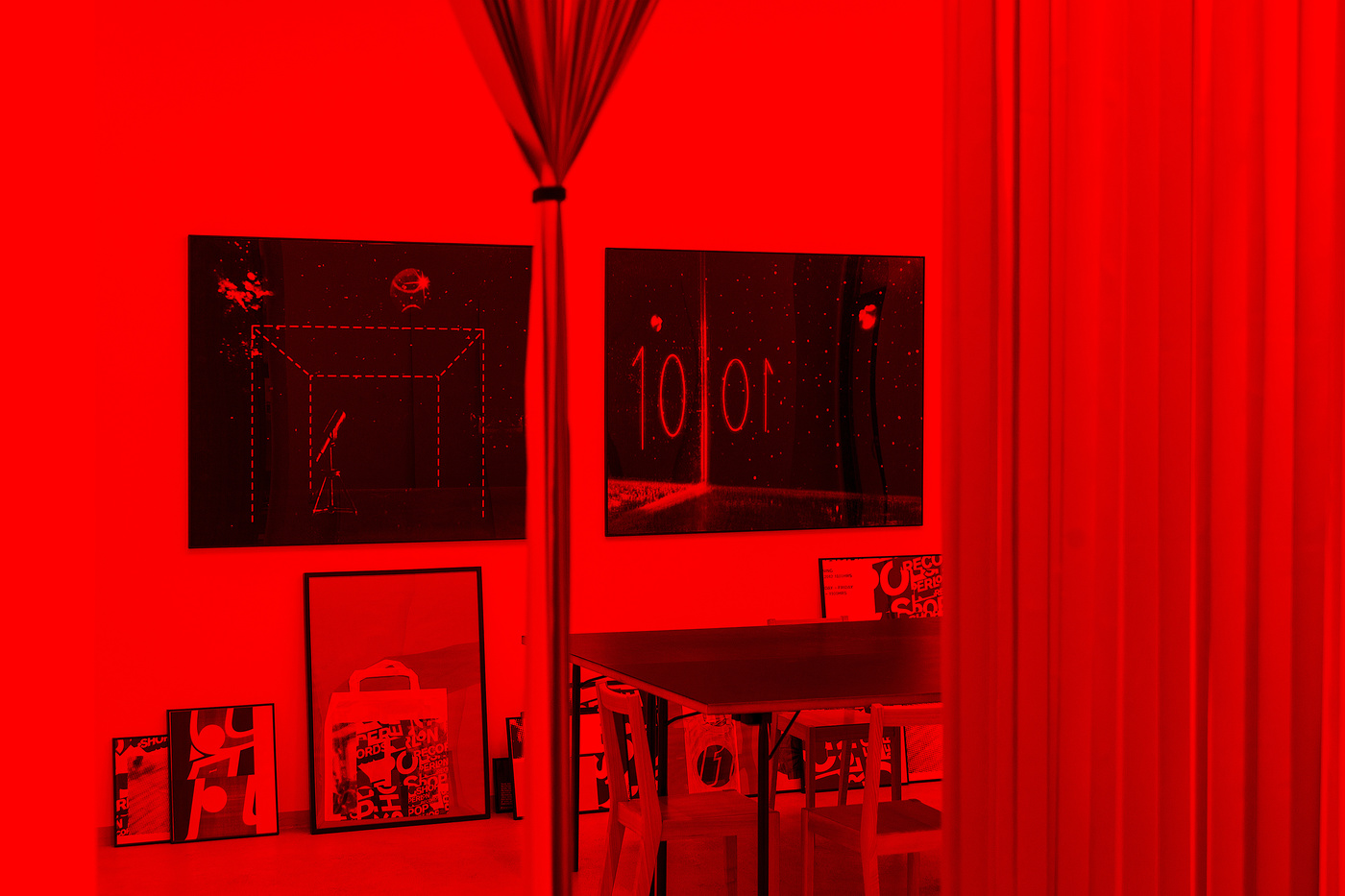 STRATEGY
CONSUMER INSIGHTS

CONTENT STRATEGY

CULTURAL TRENDS

ENGAGEMENT PLANS
CONTENT DEVELOPMENT
ART DIRECTION

COPYWRITING

CREATIVE DIRECTION

DESIGN

STORY DEVELOPMENT
PRODUCTION
BRAND IDENTITY
FILM / VIDEO
SOCIAL MEDIA
BRAND MANIFESTOS
PRINT
SAMPLING PROGRAMS
RADIO
MERCHANDISE
BRAND EXTENSIONS
PRODUCT DESIGN
CULTURAL ENGAGEMENT
INFLUENCER SEEDING
NAMING
PACKAGE DESIGN
EVENTS
EXPERIENTIAL
COLLATERAL
INTERNAL MARKETING
OUT OF HOME
TRADESHOW EXIBITIONS
PR STUNTS
TYPE DEVELOPMENT
POINT OF SALE
BOOKS
WHATEVER WE THINK OF
DISTRIBUTION
ACTIVATION EVENTS

INFLUENCER PARTNERSHIPS

SOCIAL SEEDING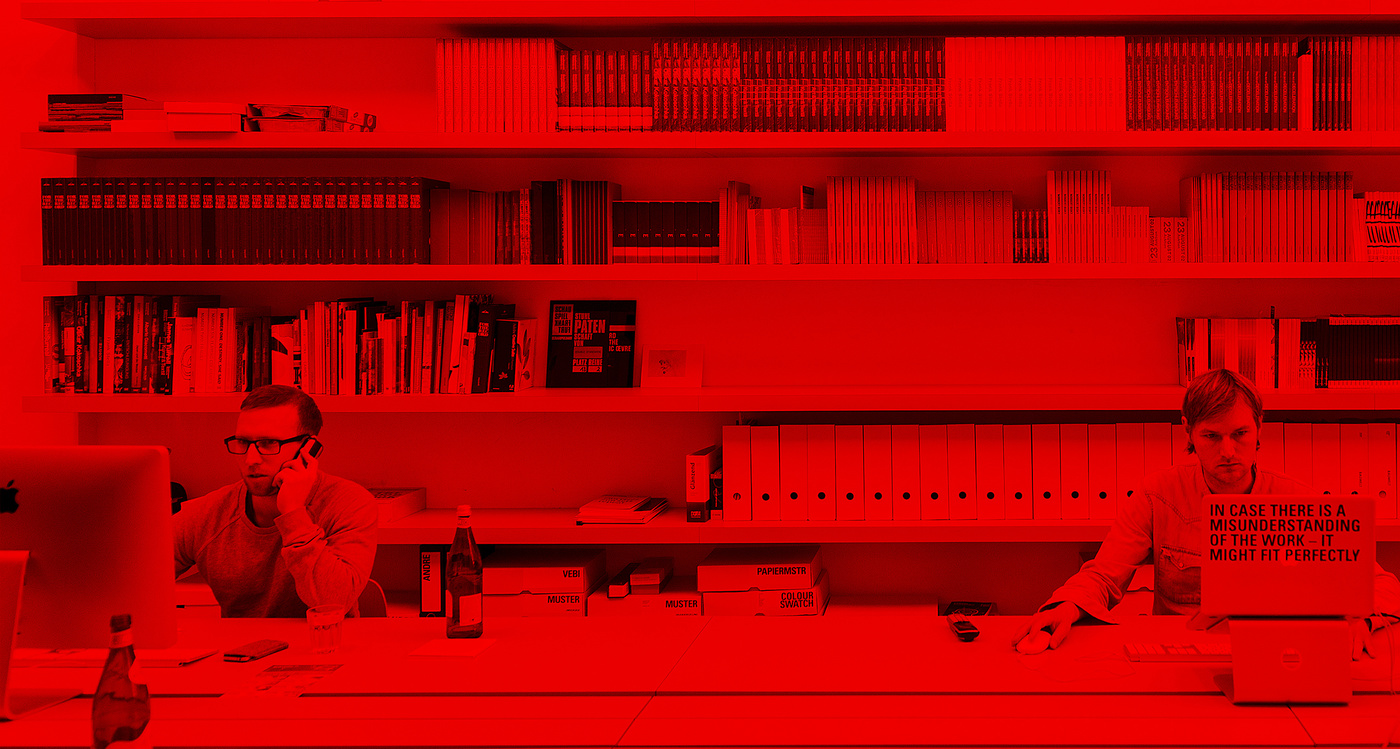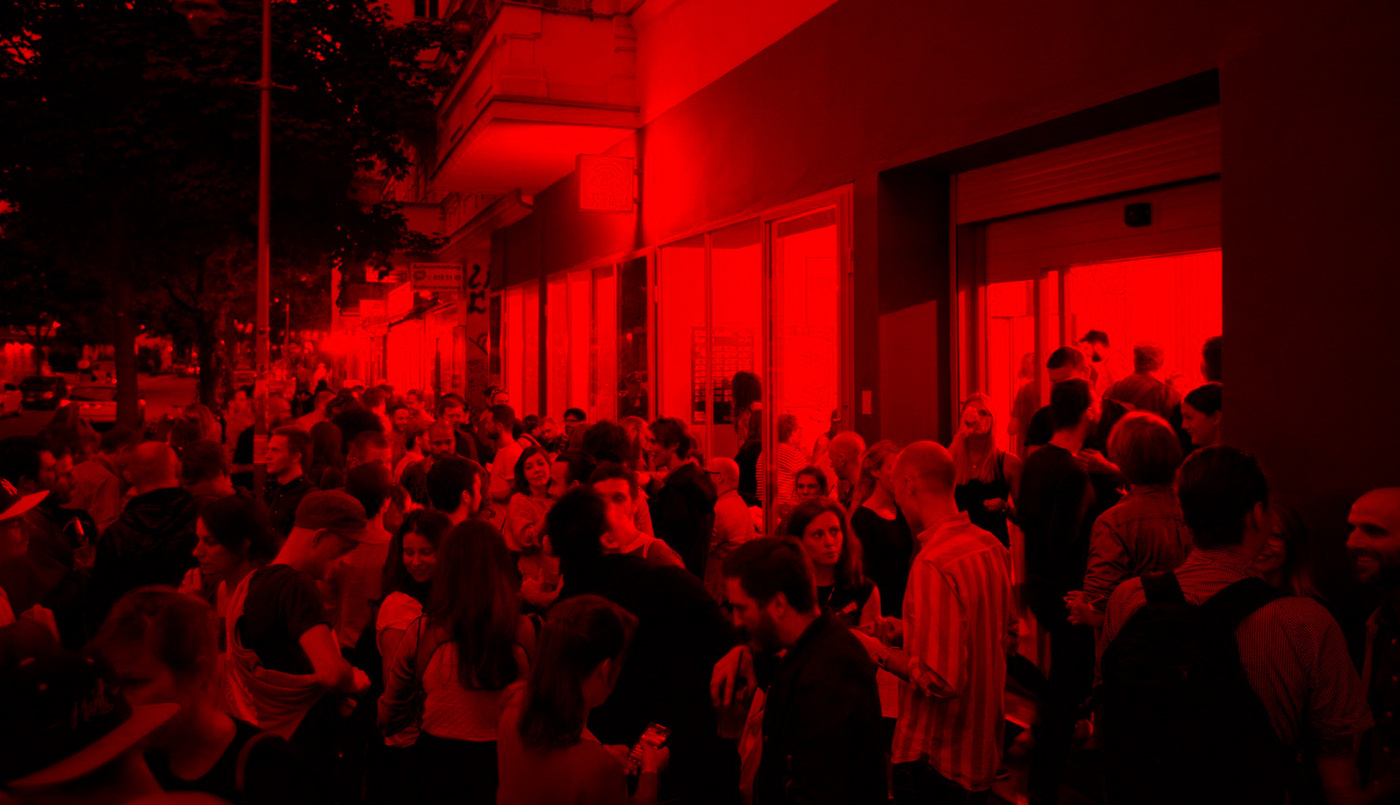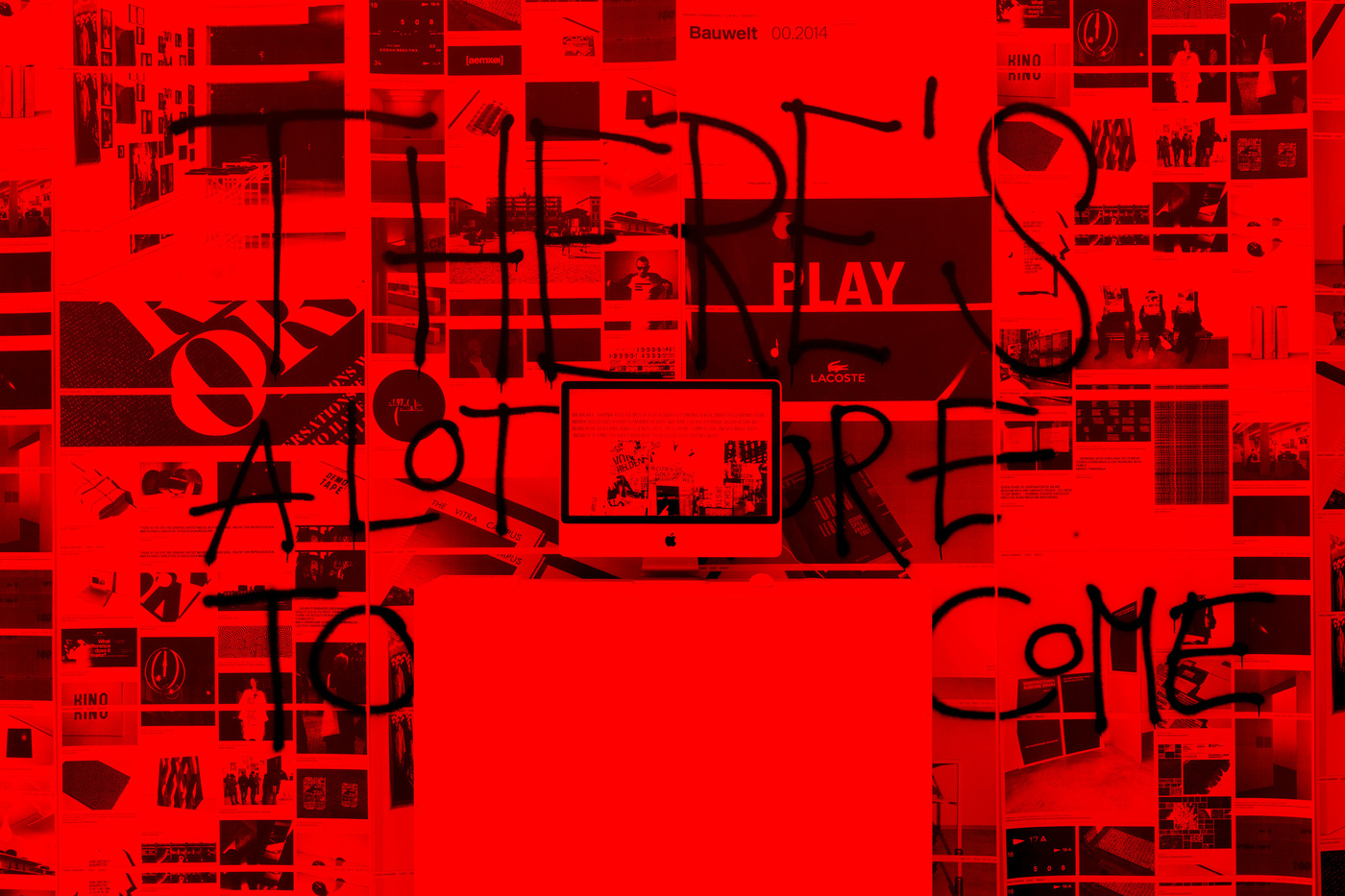 DIRECTOR, VITRA DESIGN MUSEUM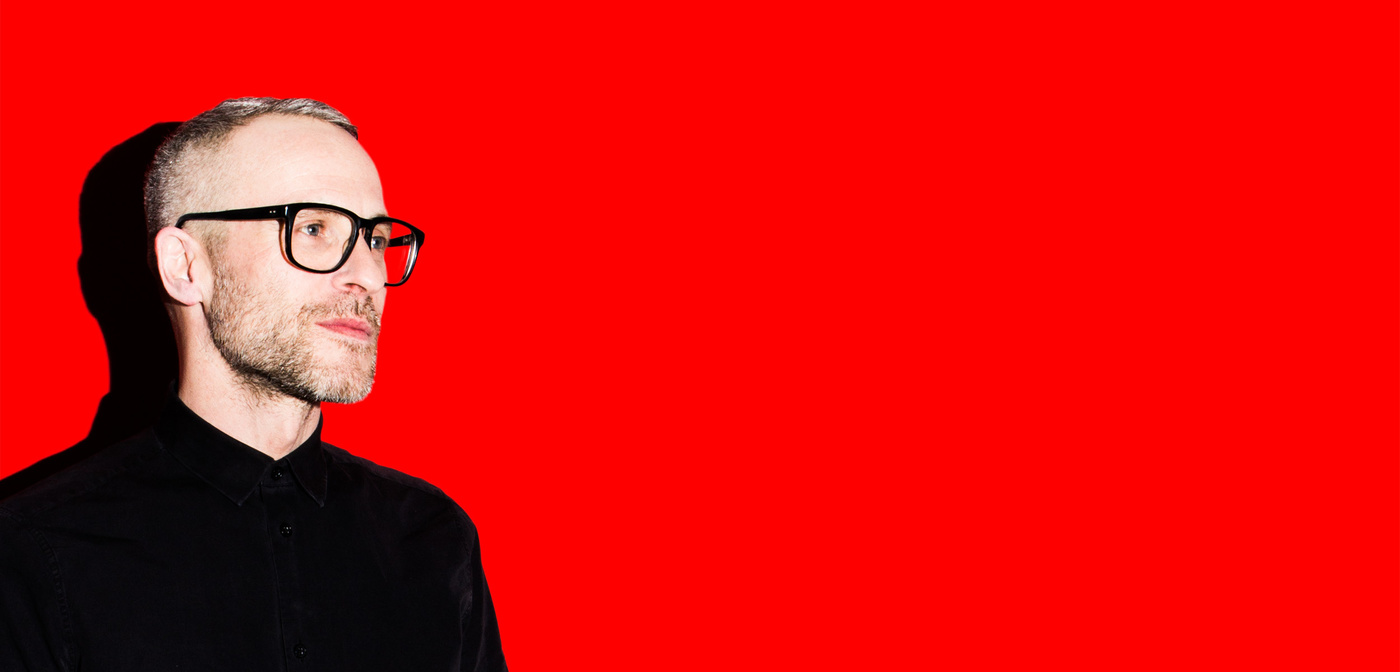 CHRIS REHBERGER
CREATIVE DIRECTOR AND FOUNDER
A life centered on creating design, art and everything that needed to come into the world from nothing since the age of 16, in his hometown village of Denkendorf. First as a design student of Kolping Berufskolleg fuer angewandte Grafik Stuttgart/Fellbach. Then a full-time job at a design firm in Stuttgart. Then at PRINZ magazine. Then for an ad agency in Frankfurt. Then as a freelancer in London during the 90's.
Worked with the industry's top creative thought leaders, including John Warwicker (Tomato), Terry Jones (i-D Magazine), Peter Saville associates, Wieden+Kennedy, Meiré&Meiré, 180, LeagasDelaney, BBH, and Mother. After 13 years, moved to one of the most culturally sizzling cities in the world in 2000 and "accidently" founded one of Germany's premier design studios, Double Standards.
Recognized as Germany's most influential designer by Lead Academy in 2012, earning the prestigious Visual Leader Award. Known for his work with Perlon records, Nike, Guggenheim Museum New York, MTV, and The Venice Biennale of Arts – to only name a few.
D.I.Y. craftsman of modern classics in the form of high-end lifestyle products, including geometric tables made from standard hardware store materials, double-glazed and multi-colored mirrors, lighting fixtures which scientifically match the sunsets of Mallorca, and a line of African "must go" bags refashioned as "must have" everyday totes handwoven from goat leather.
Former professor of communication design at University of Fine Arts and Design Karlsruhe; and design teacher at Staedel School of Fine Arts, Central Saint Martins, Merz Academy, and Udk Berlin.
Loves cooking, skateboarding and BMXing, listening/producing music, and reading – all of which pales in comparison to Chris' favorite activity – being a father to his daughter.
LinkedIn Page.
TRUST ME, WHEN
YOU CLICK ON A NEW
DRAFT OF SOME OF
MR. REHBERGER'S WORK,
ONCE DROPPED INTO
YOUR INBOX,
THE EXPERIENCE CAN BE
QUITE CHALLENGING
TORSTEN SCHMIDT
CO-FOUNDER, RED BULL MUSIC ACADEMY

YES TO NO WAY! D'Y SEE THAT?
YES TO NO MOUNTAIN TOO HIGH.
YES TO NO ARTIFICIAL INGREDIENTS.
YES TO NO TIME LIKE THE PRESENT.
YES TO NO FORGETTING
DOUBLE STANDARDS.