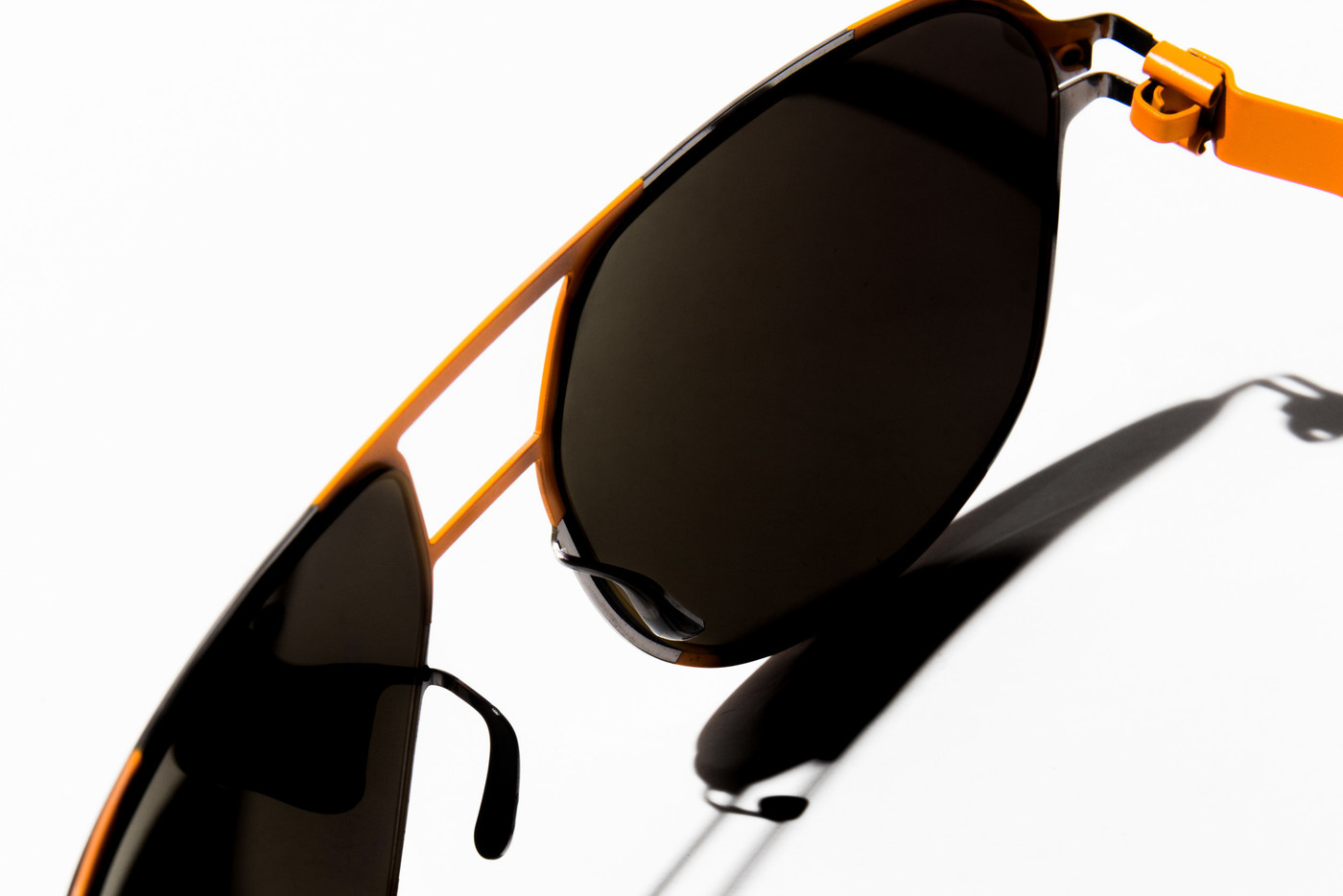 MYKITA + PERLON PERL 115 - Orange
Sunglass model PERLON 115 is a characteristic MYKITA stainless steel frame in a navigator style with a subtly polygonal lens shape and bicolour surface design.

Developed by Chris Rehberger, PERLON co-founder, also founder and creative director of DOUBLE STANDARDS, in close collaboration with Markus Nikolai, another co-founder of PERLON and MYKITA. The unique shape of the lenses originates from the PERLON logo typeface. All the individual letters Chris layered, rotated and melded to form one absolute outline.

The two-toned surface pattern stems from cropping the PERLON logo, a reference to the label's iconic record sleeve designs.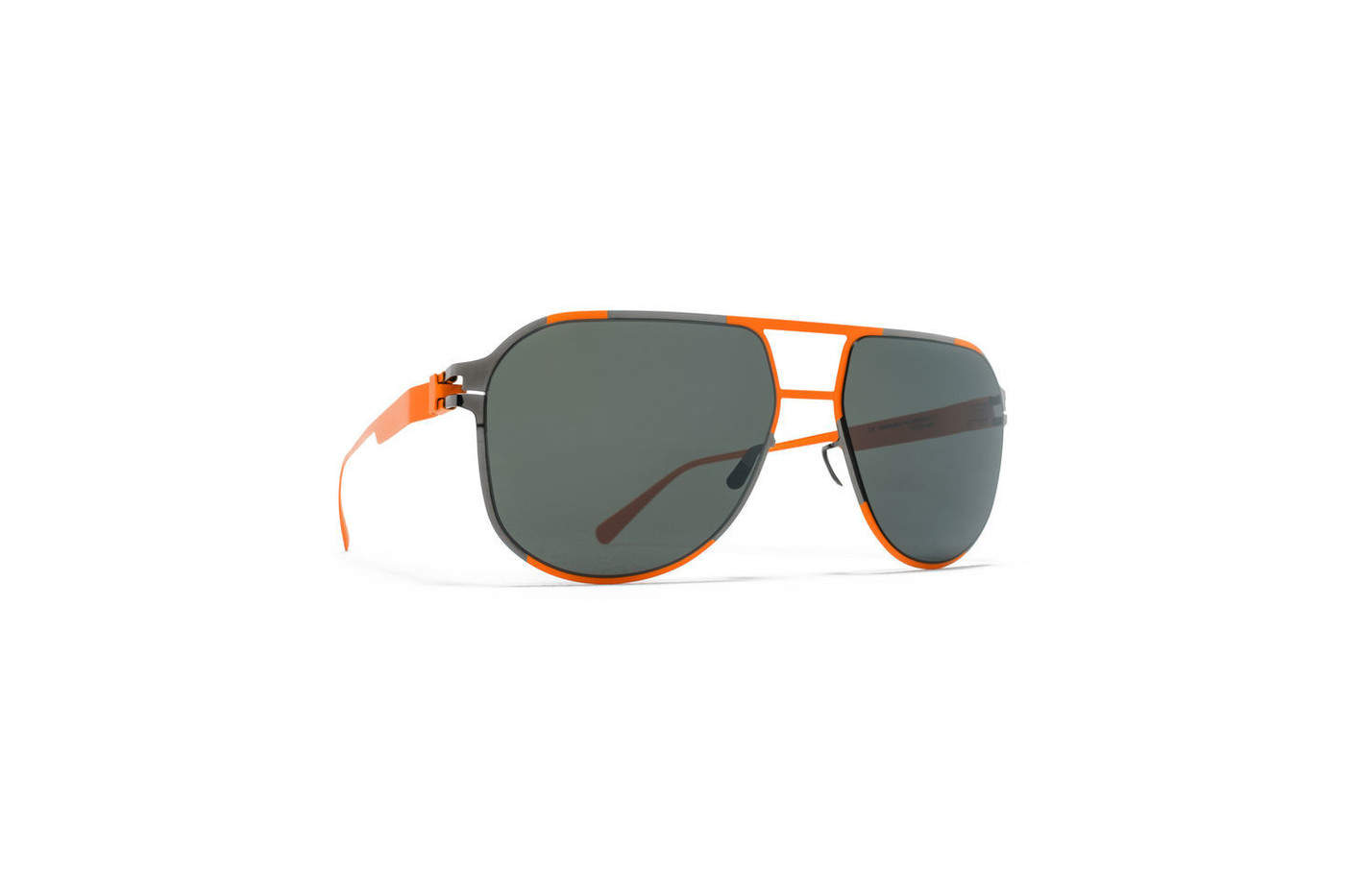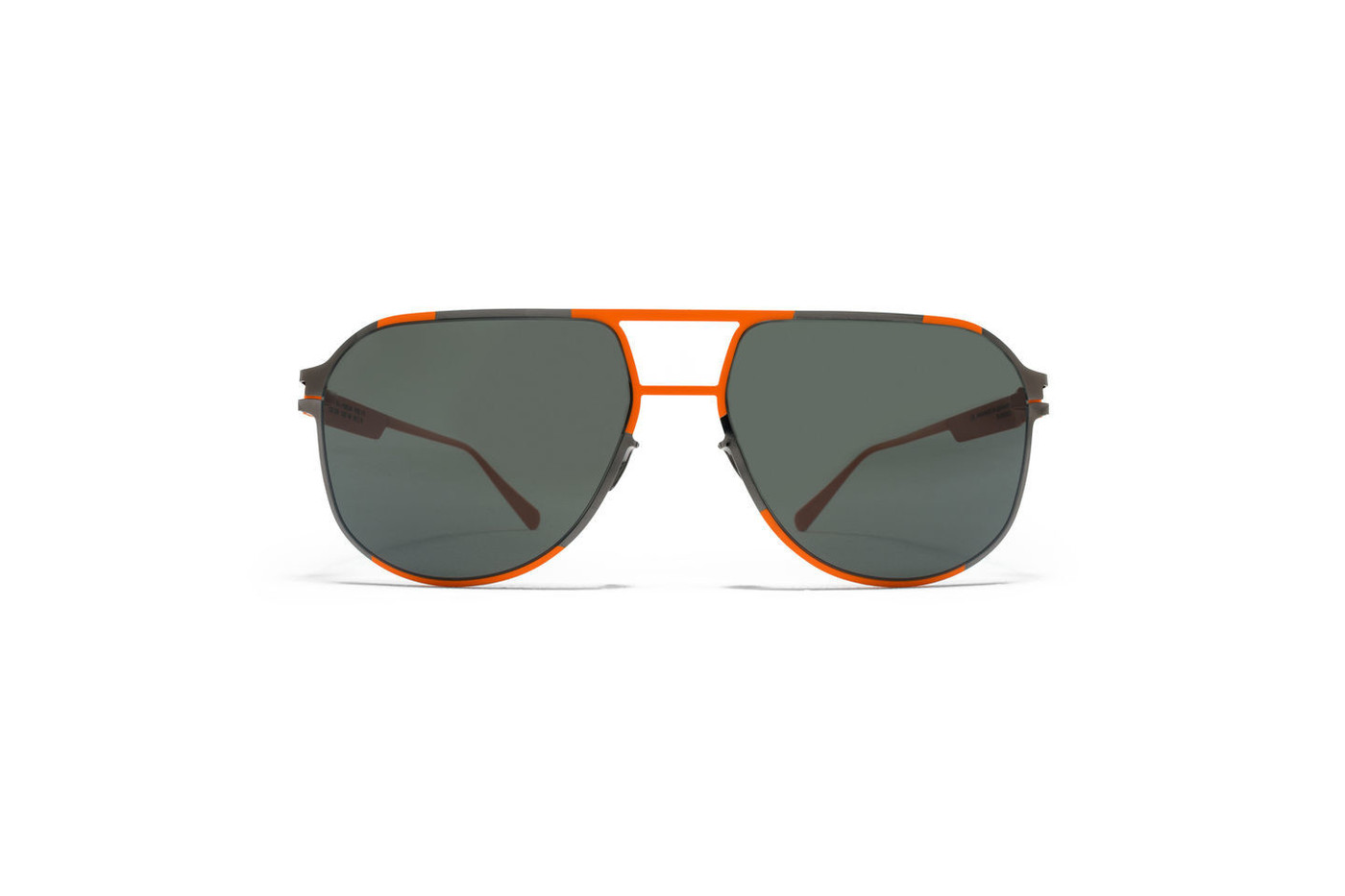 SIGHT AND SOUND


PERLON 115 comes limited to 50 pieces each colour. An exclusive limited edition package pairs the sunglasses
with the 7" vinyl PERL115 by Markus Nikolai featuring sounds from the modern manufactory in the MYKITA HAUS.