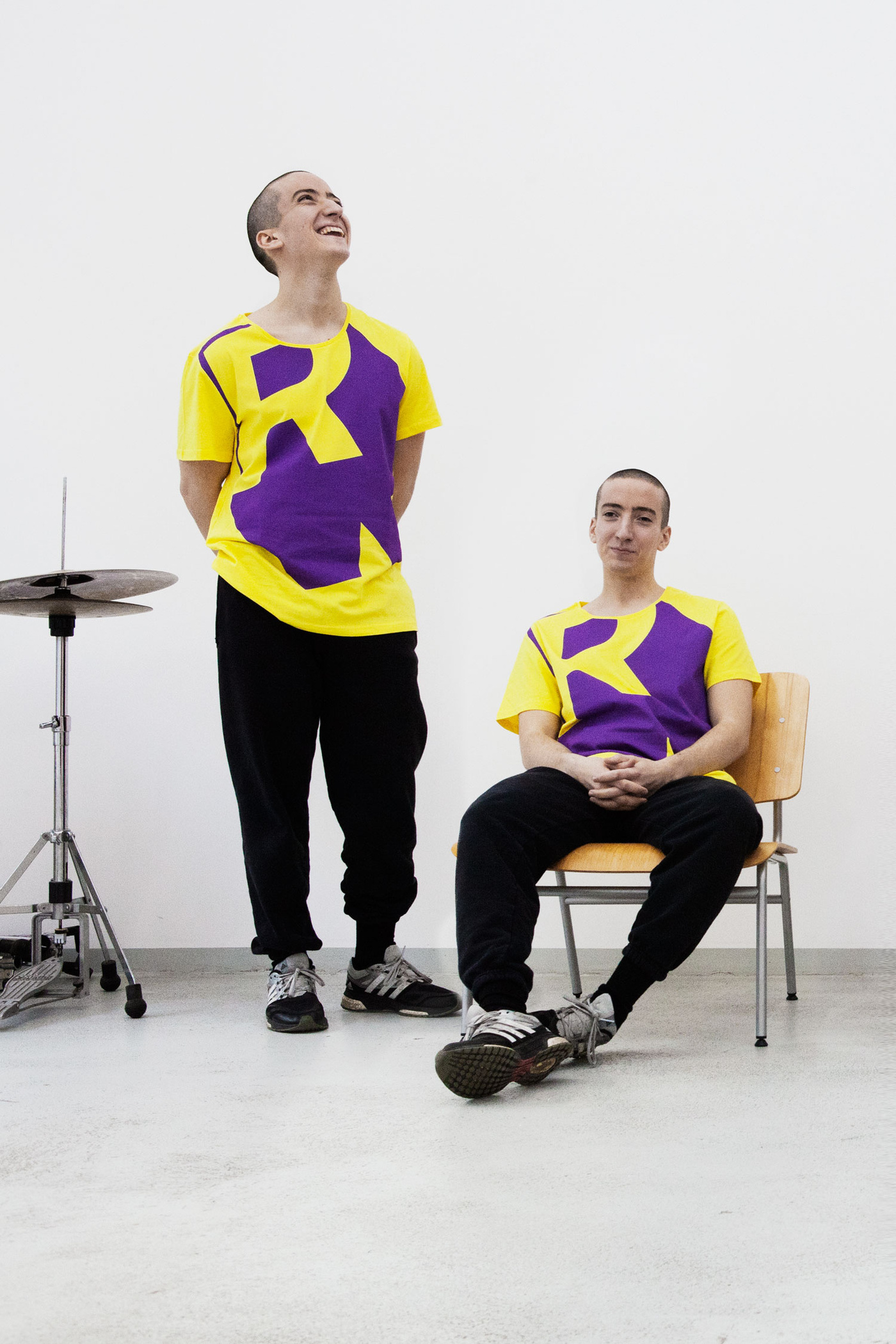 PERLON Limited 2016 T-Shirt
THE R of latest tailor made PERLON t-shirt series ... It's been half a year in development and thanks to http://we-make-shirts.com here we are.... have fun wearing this perfectly fitting shirt.
AND Thank you Hendrik Schneider for the marvelous pictures ---- and our models UMA, ALESSANDRO and DENIS. It's been a real pleasure working with you.
Shipping Europe EURO 10
Shipping International EURO 20