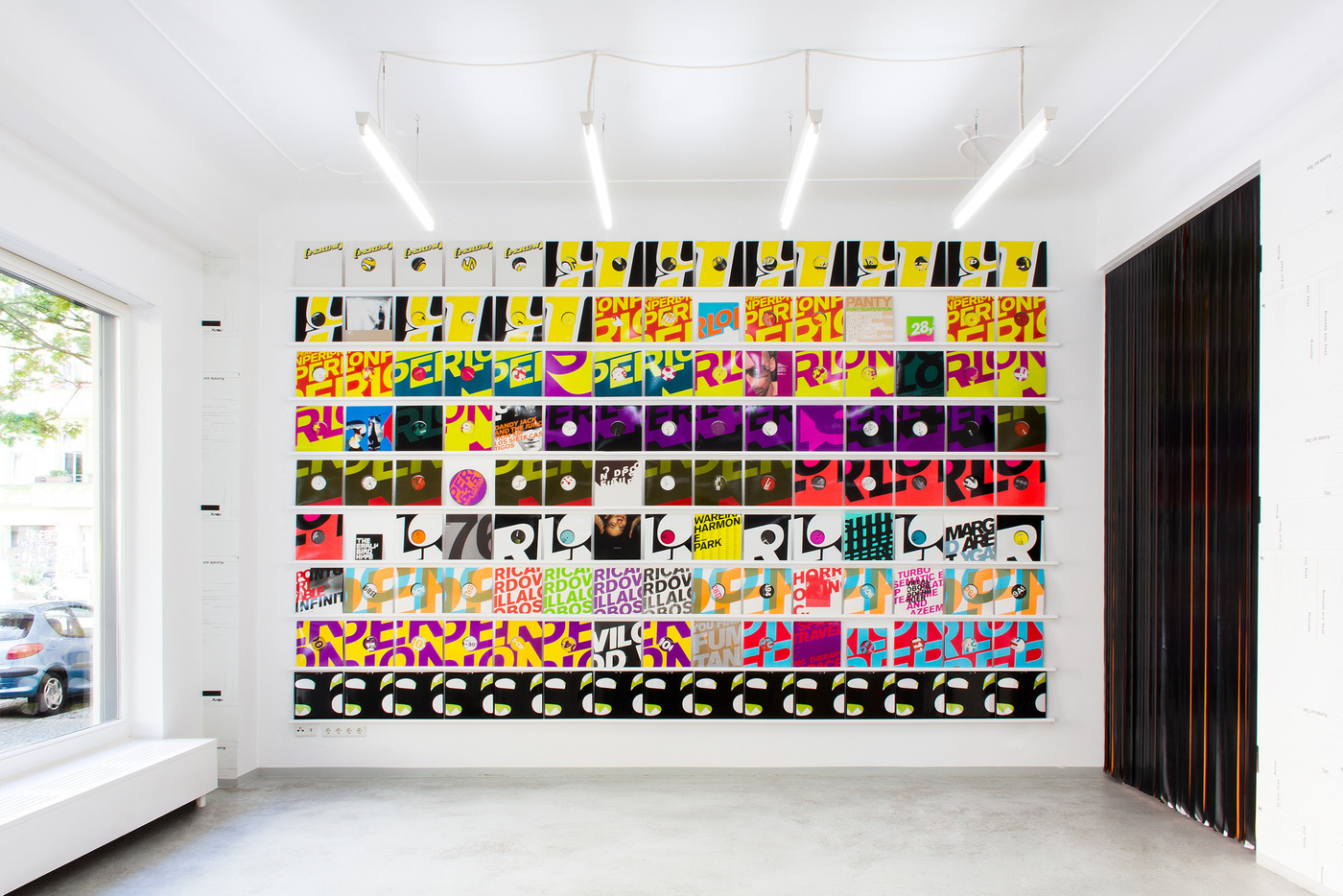 20 years, 114 releases
AND OVER 4.000 GUESTS LATER
CHALLENGE
What to do when your contract with a major label does not satisfy you?

You're releasing your own music on your own record label and produce the music and graphics you're having fun with.
INSIGHT
Being released from the contract as PILE (Markus Nikolai, Thomas Franzmann aka Zip and Chris Rehberger) from Sony Music we were heading straight to the next Apfelweinkneipe in Frankfurt to figure out what to do next. Ultimately we were left with the idea to establish our own record label. PERLON was born – that was in 1997.
SOLUTION
Developing and establishing not only a visual but a whole life style, you can not plan. It is just happening to you.

So it did to us. We only wanted to produce a product that we thought is nice enough to have the right to live. We were starting with a 12", the #1 in 1997, and ever since did not stop. Why would we? We (Markus Nikolai, Zip and Chris Rehberger) had fun running the label and banging out music we have not heard and graphics we have not seen before.
RESULT
On August 04 2017 we had a party at the Funkhaus Berlin for our 20th anniversary. over 4.000 people from all over the world attending – many of them travelling from half a world away just for this to take part in.

What elseis left to say but – THANK YOU for supporting us for the last and the next 20 years.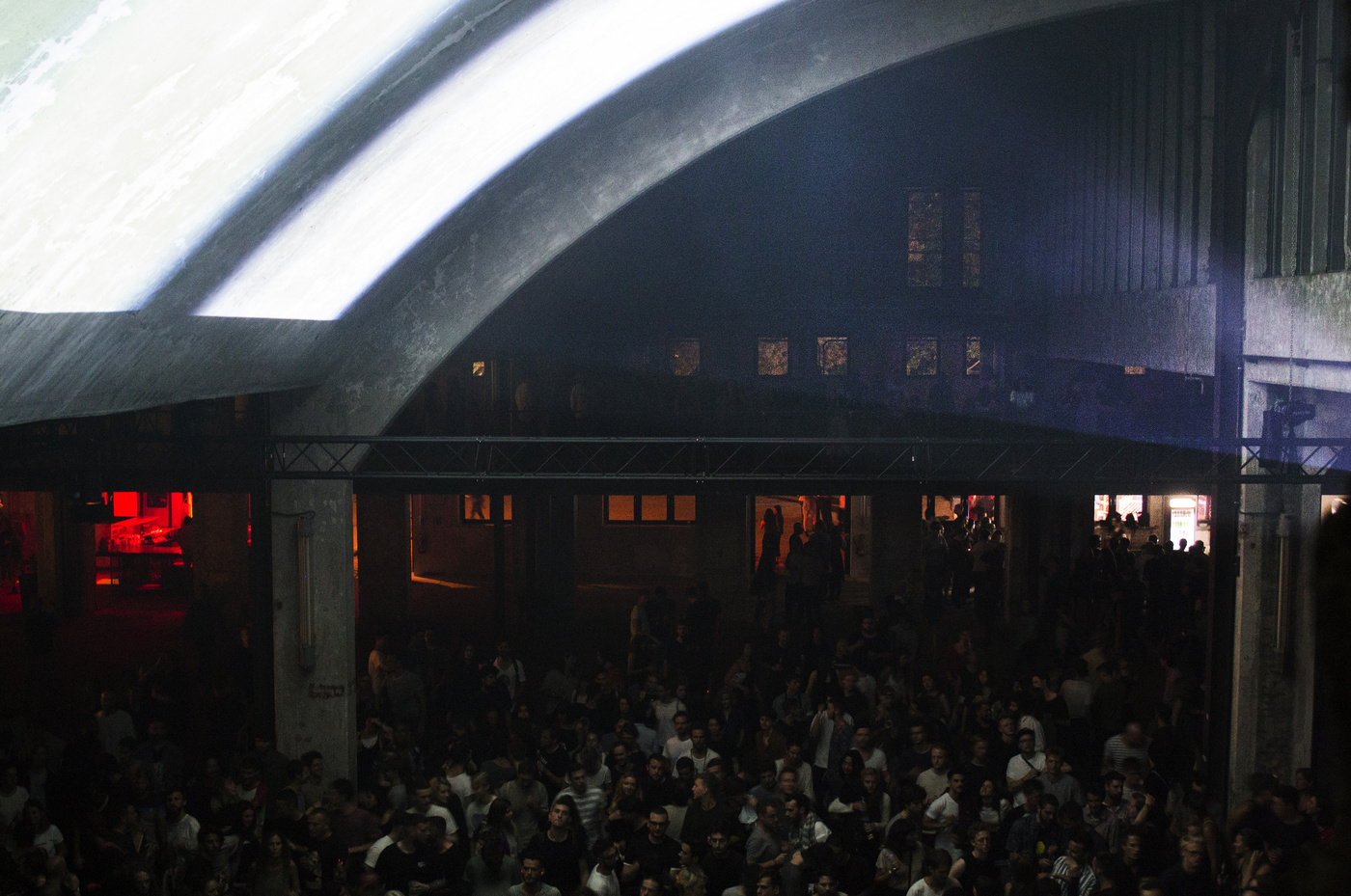 celebrating with our projections the 20th anniversary of PERLON RECORDS at the funkhaus berlin and 4000 guests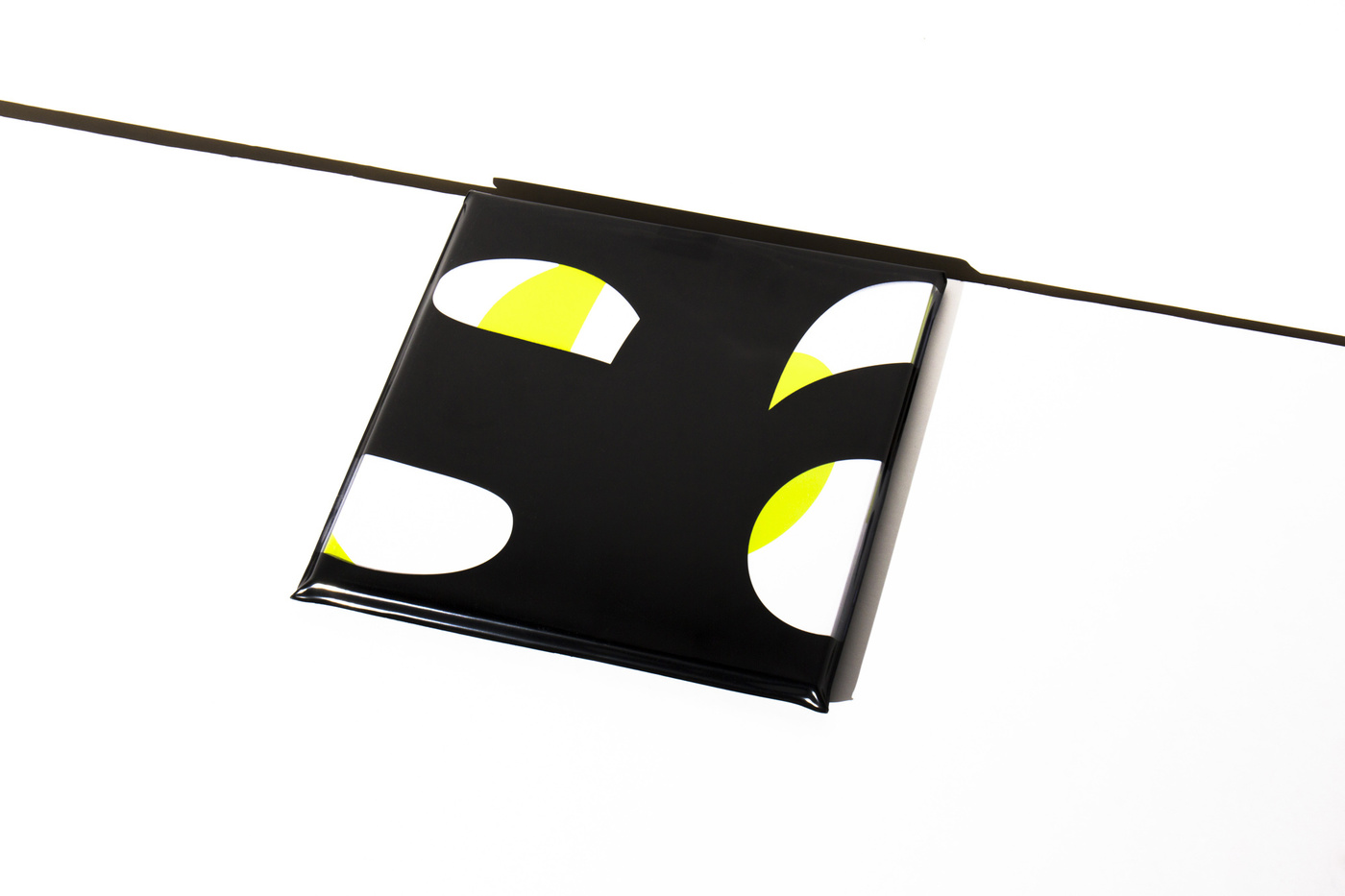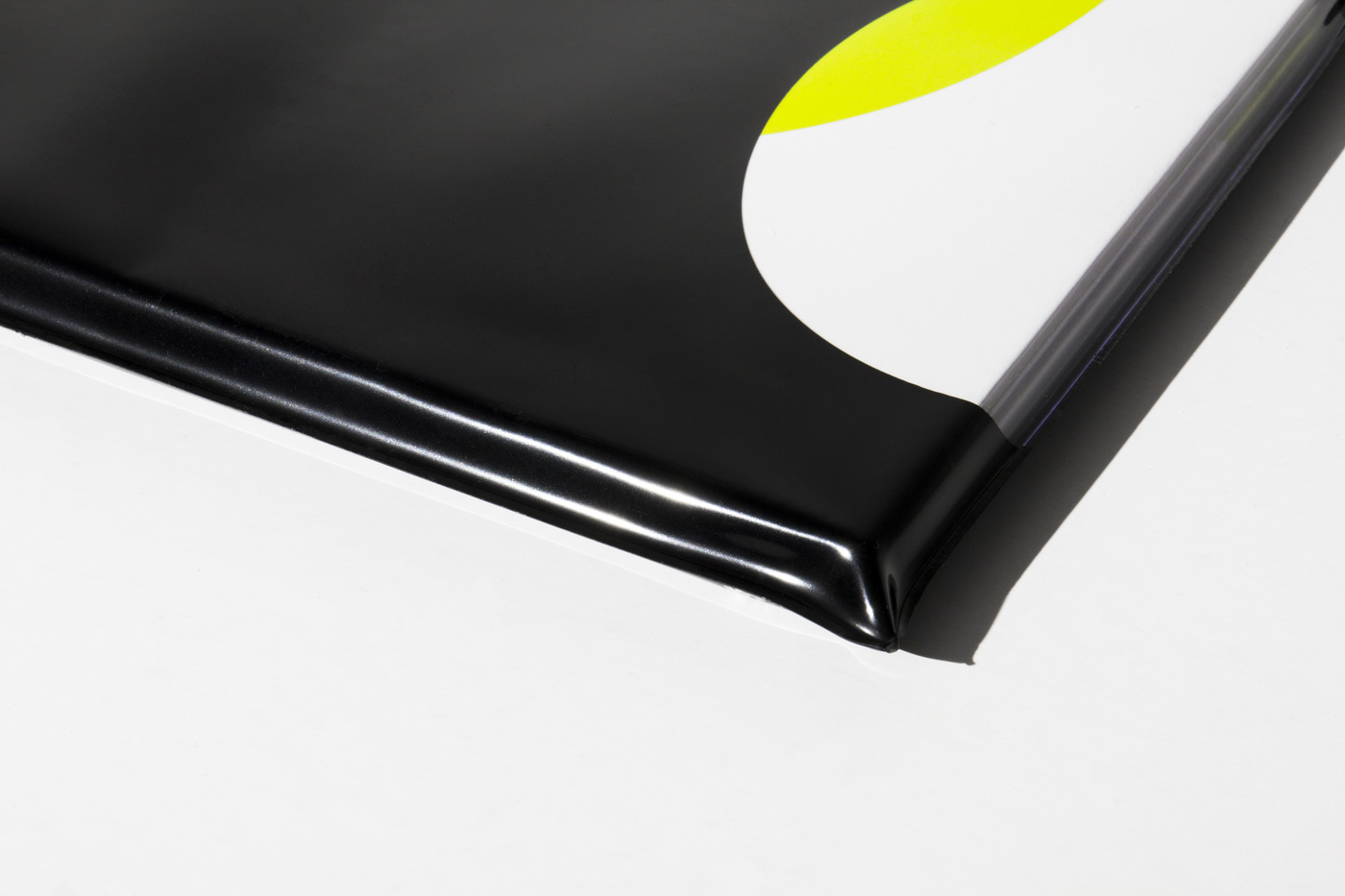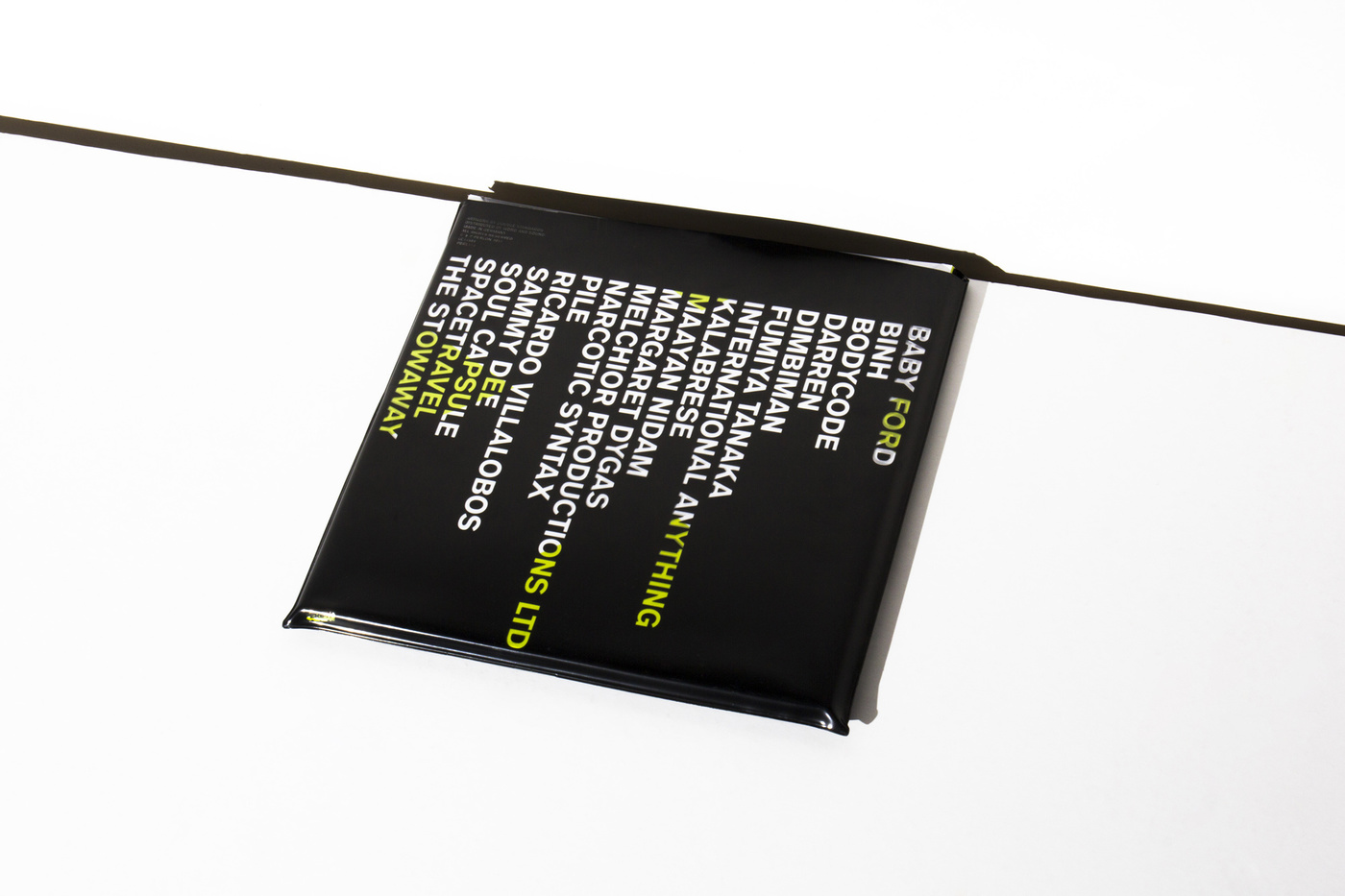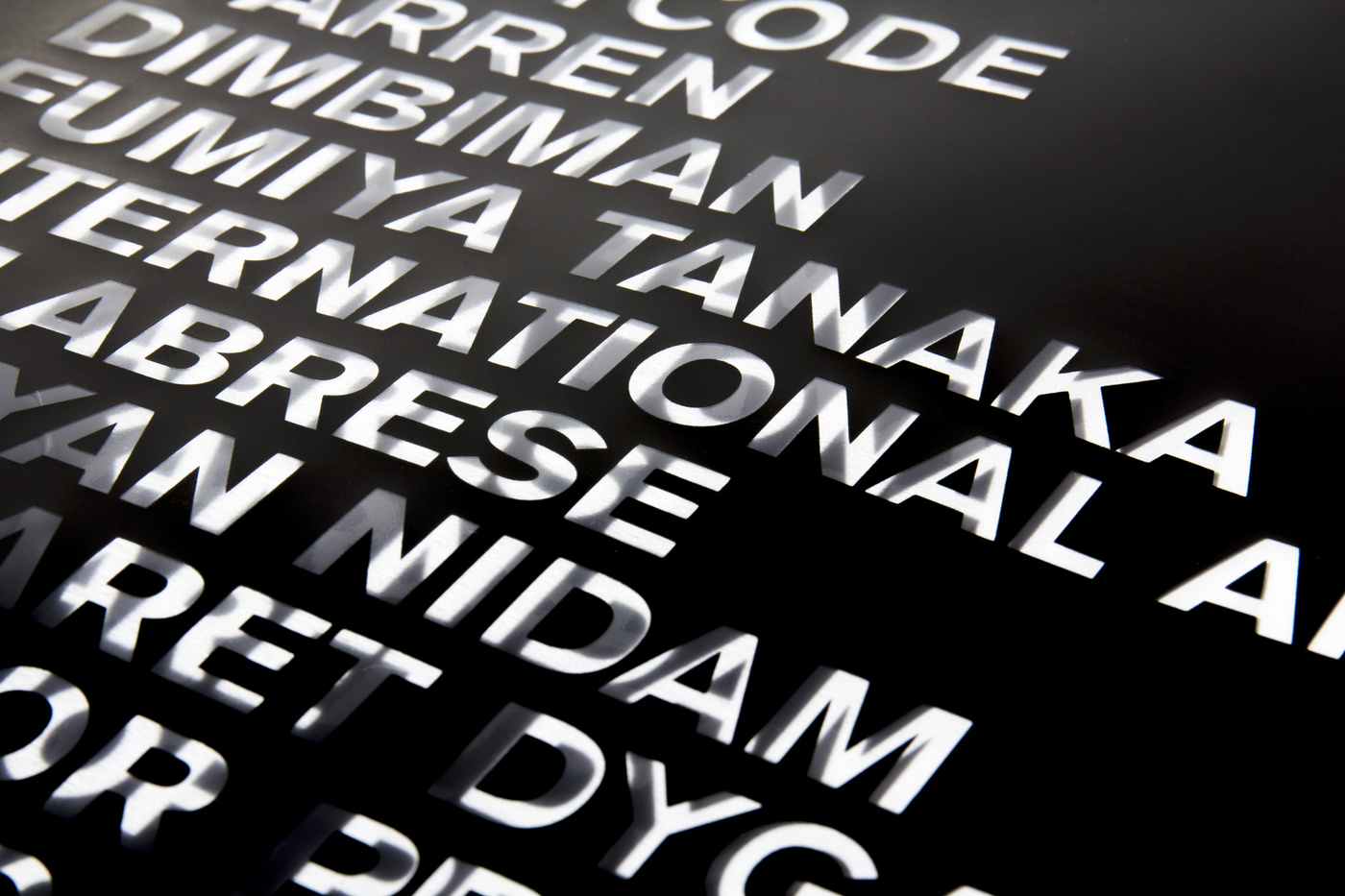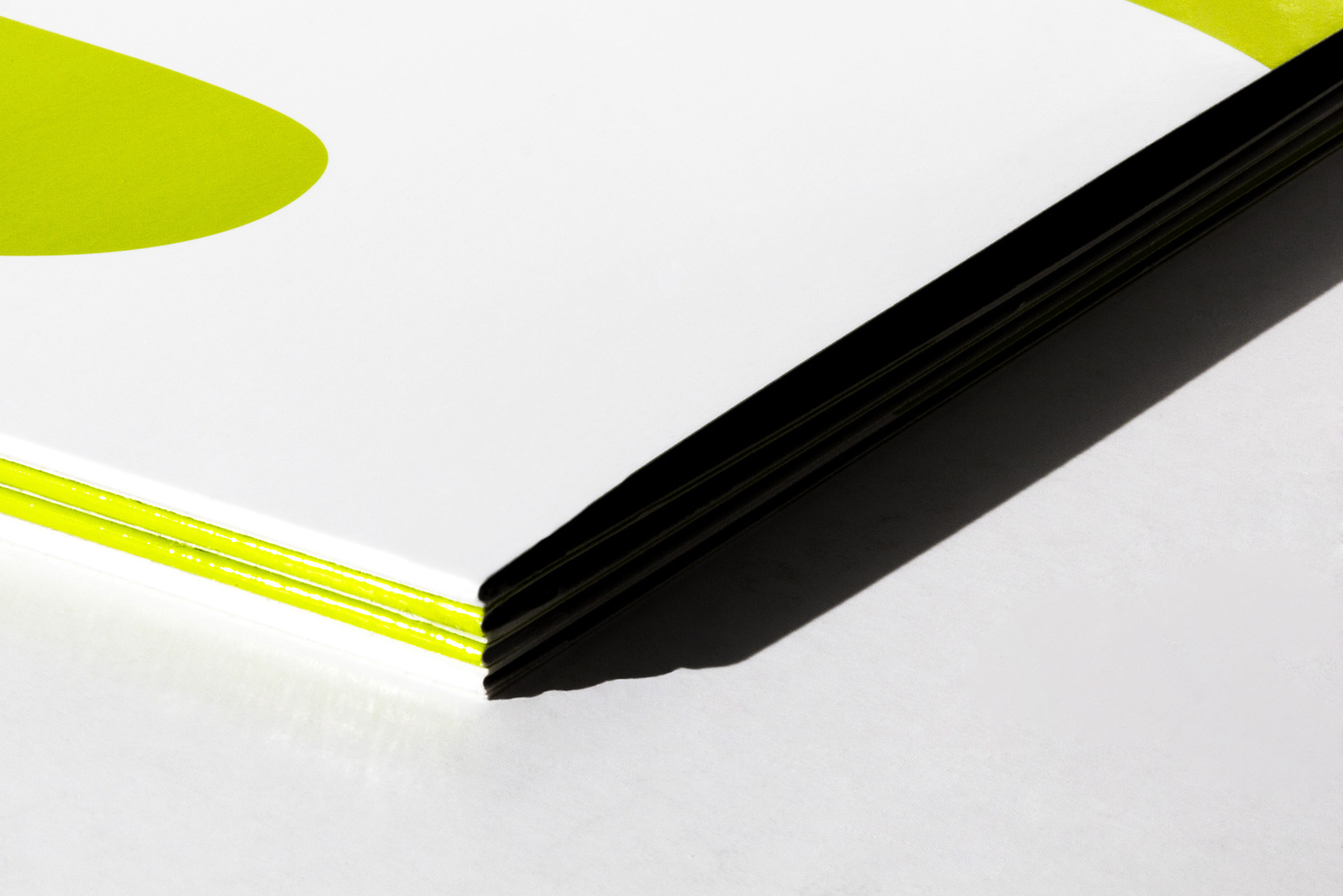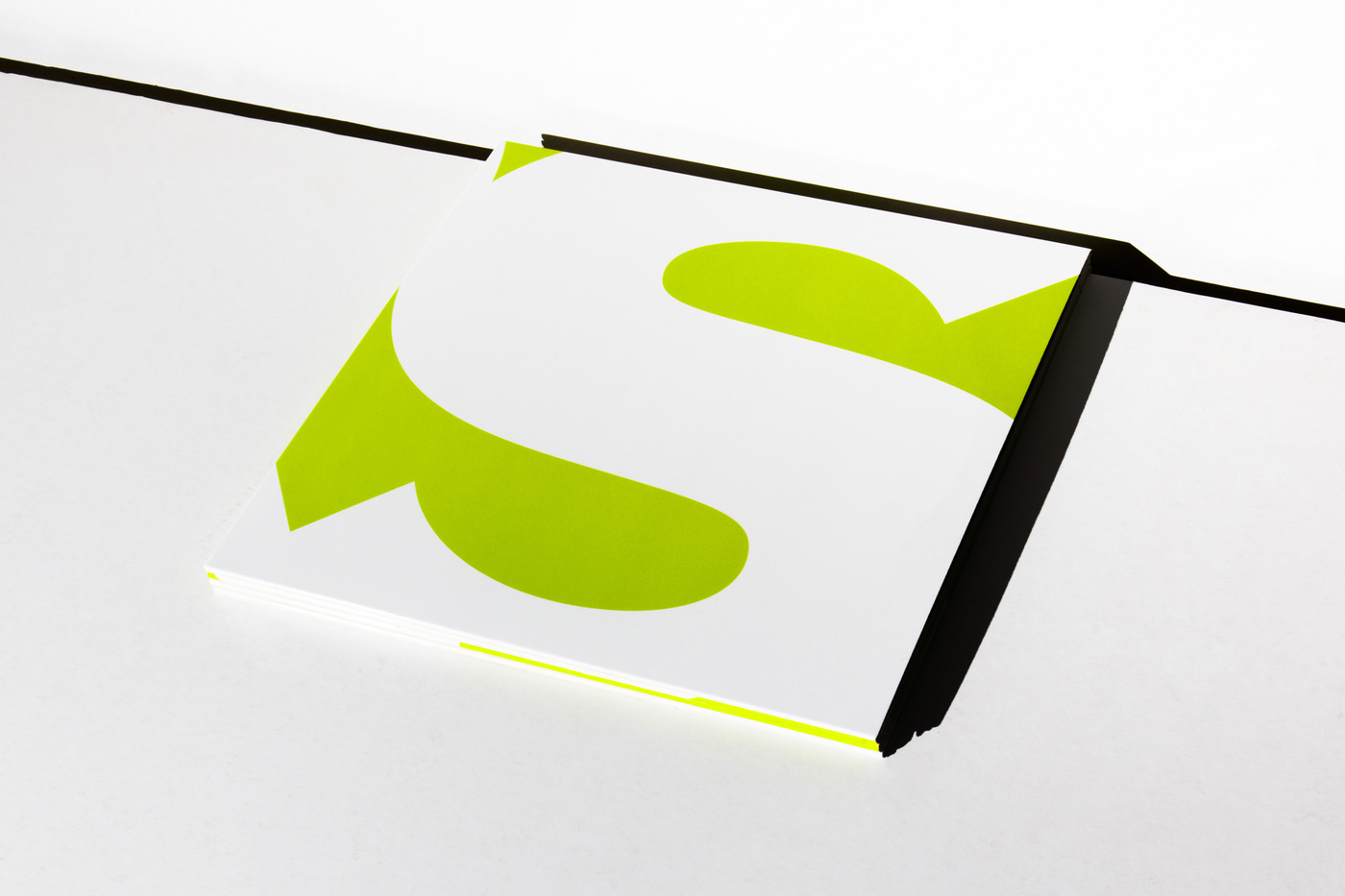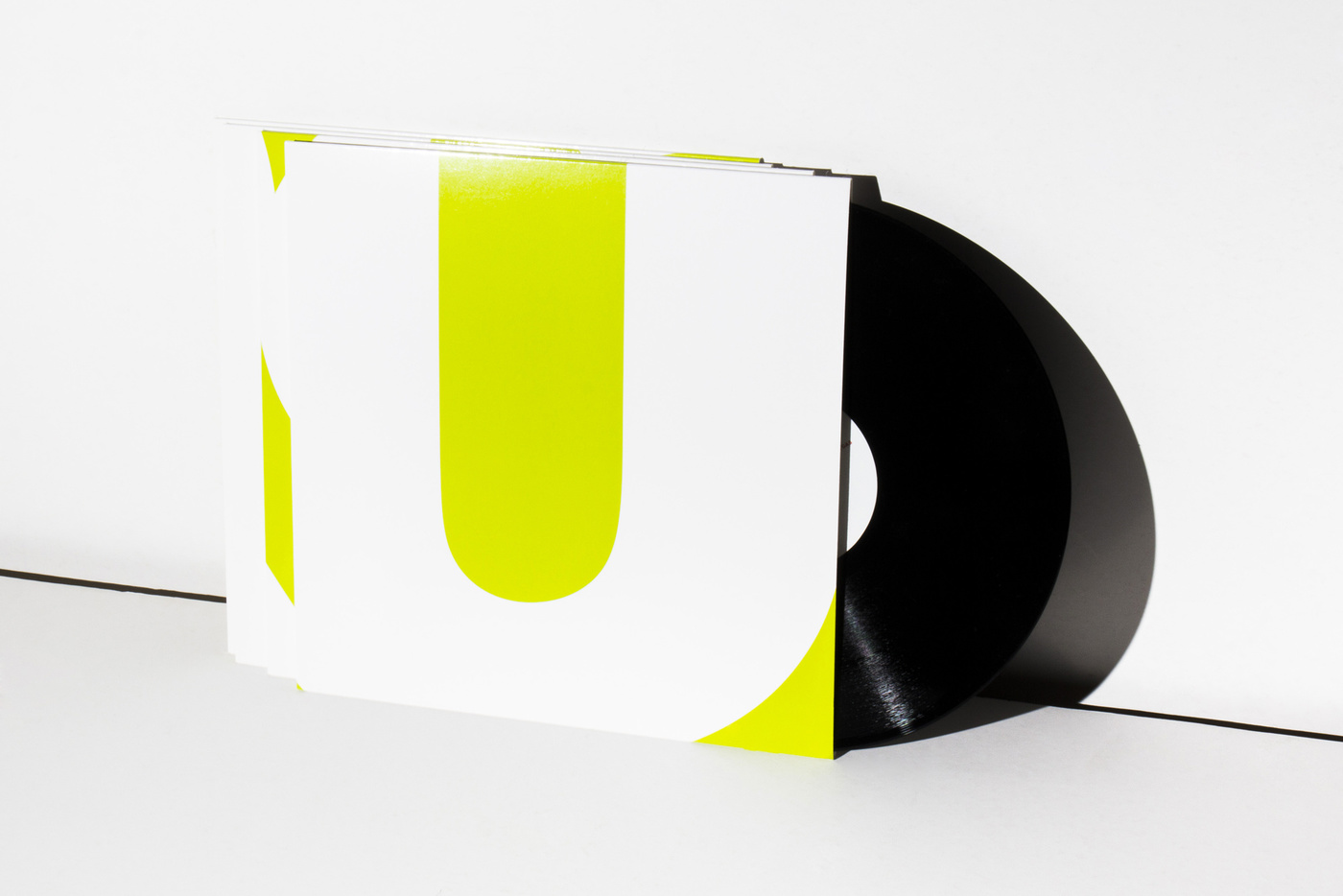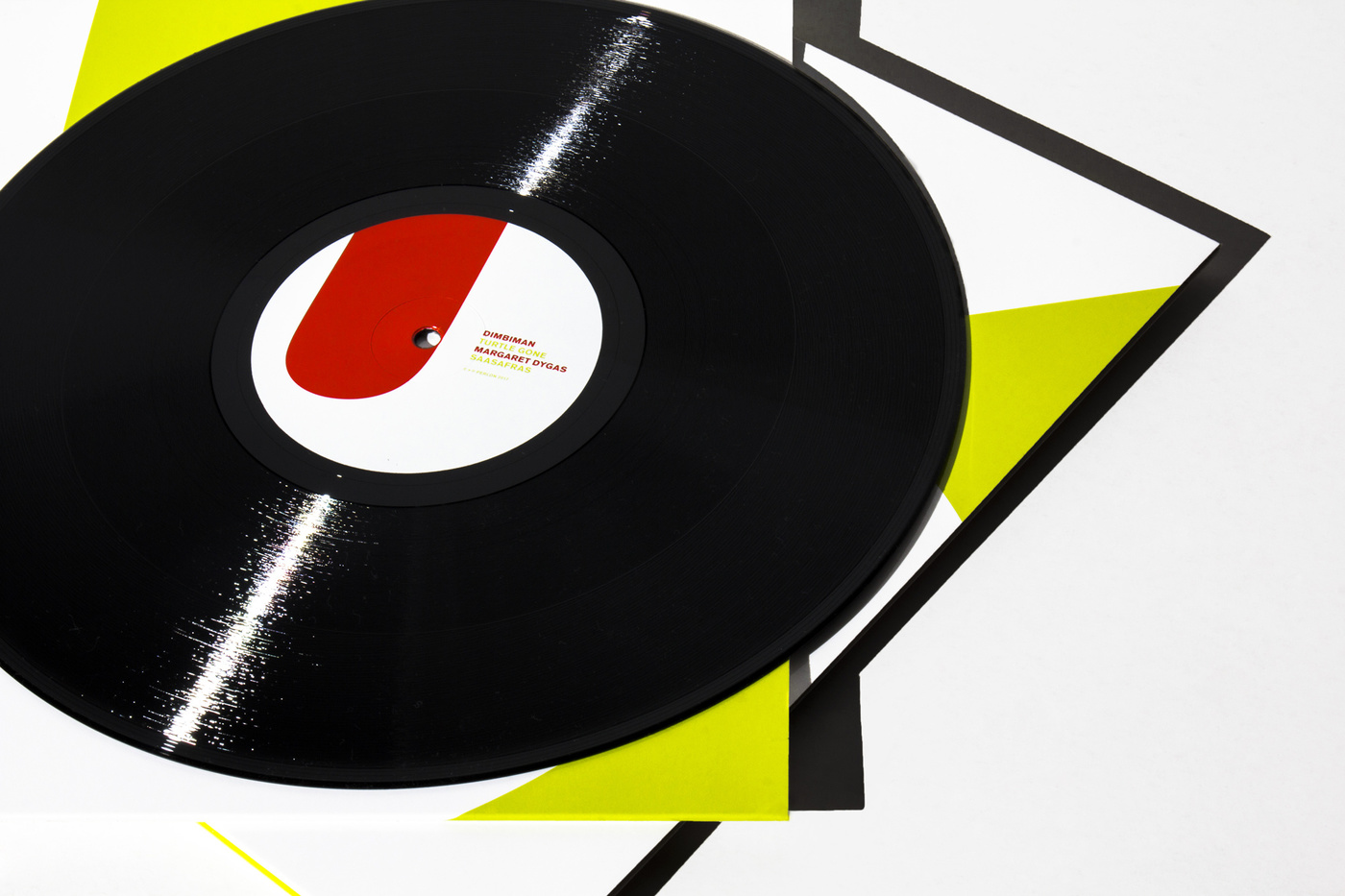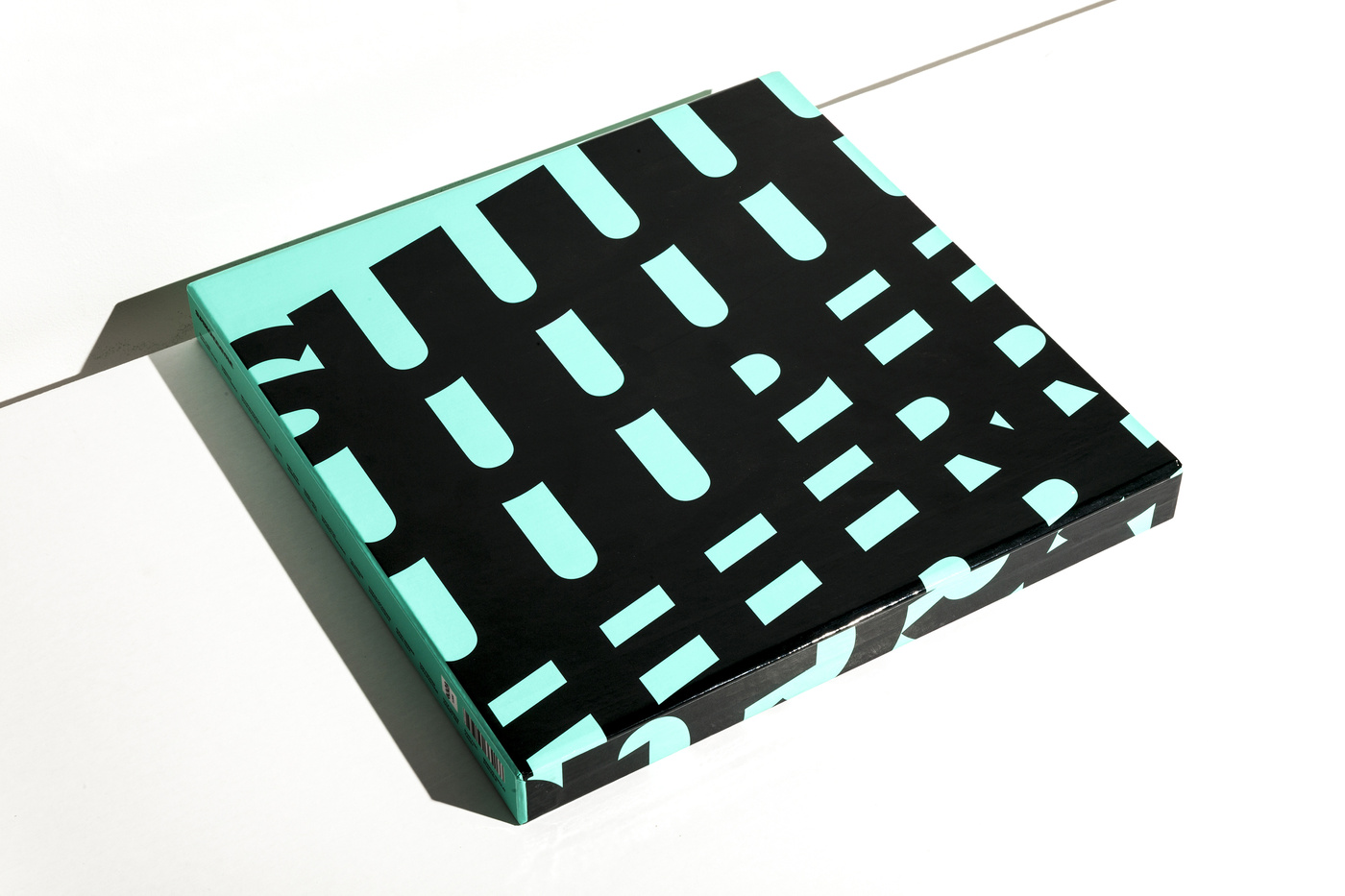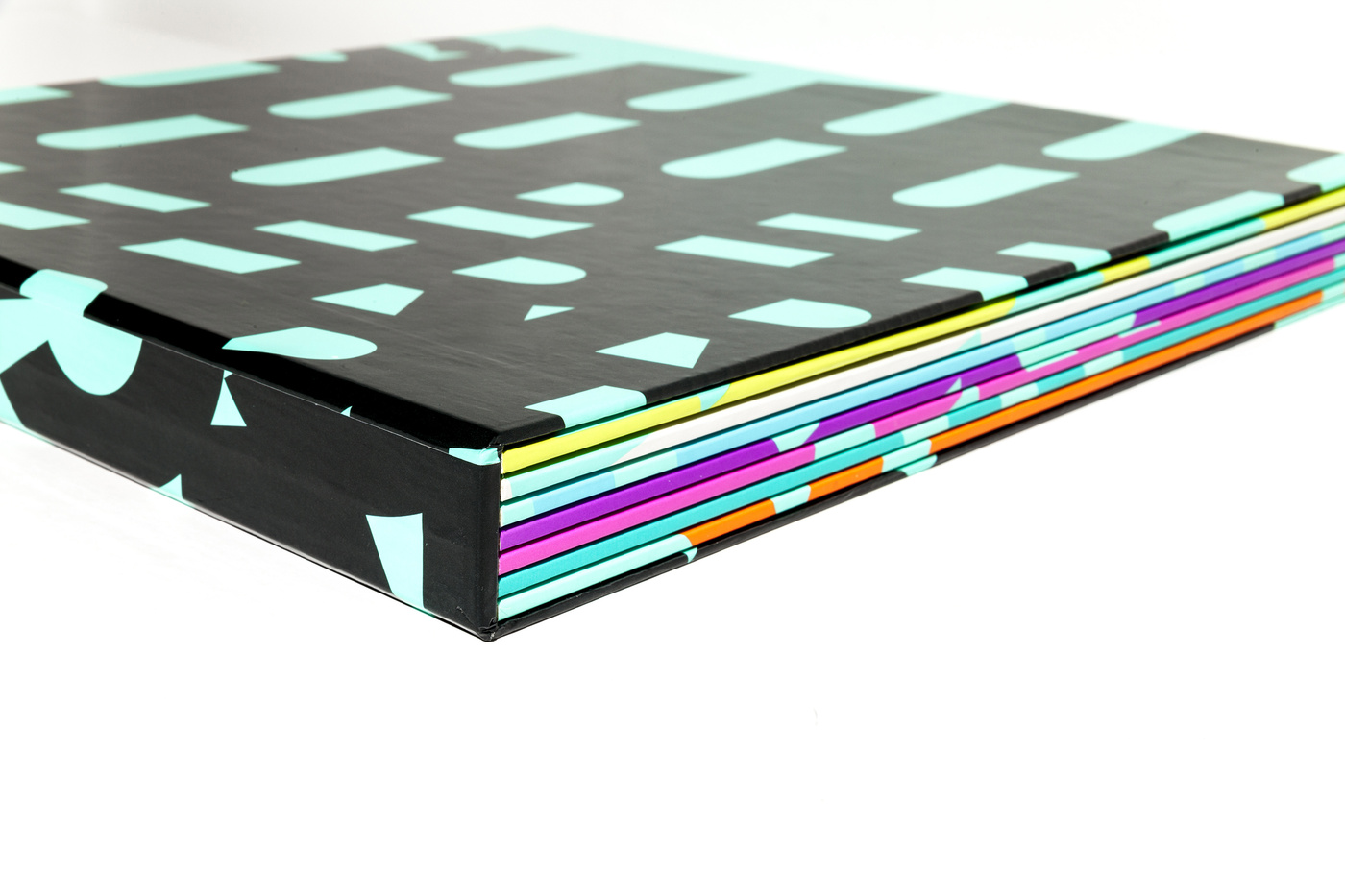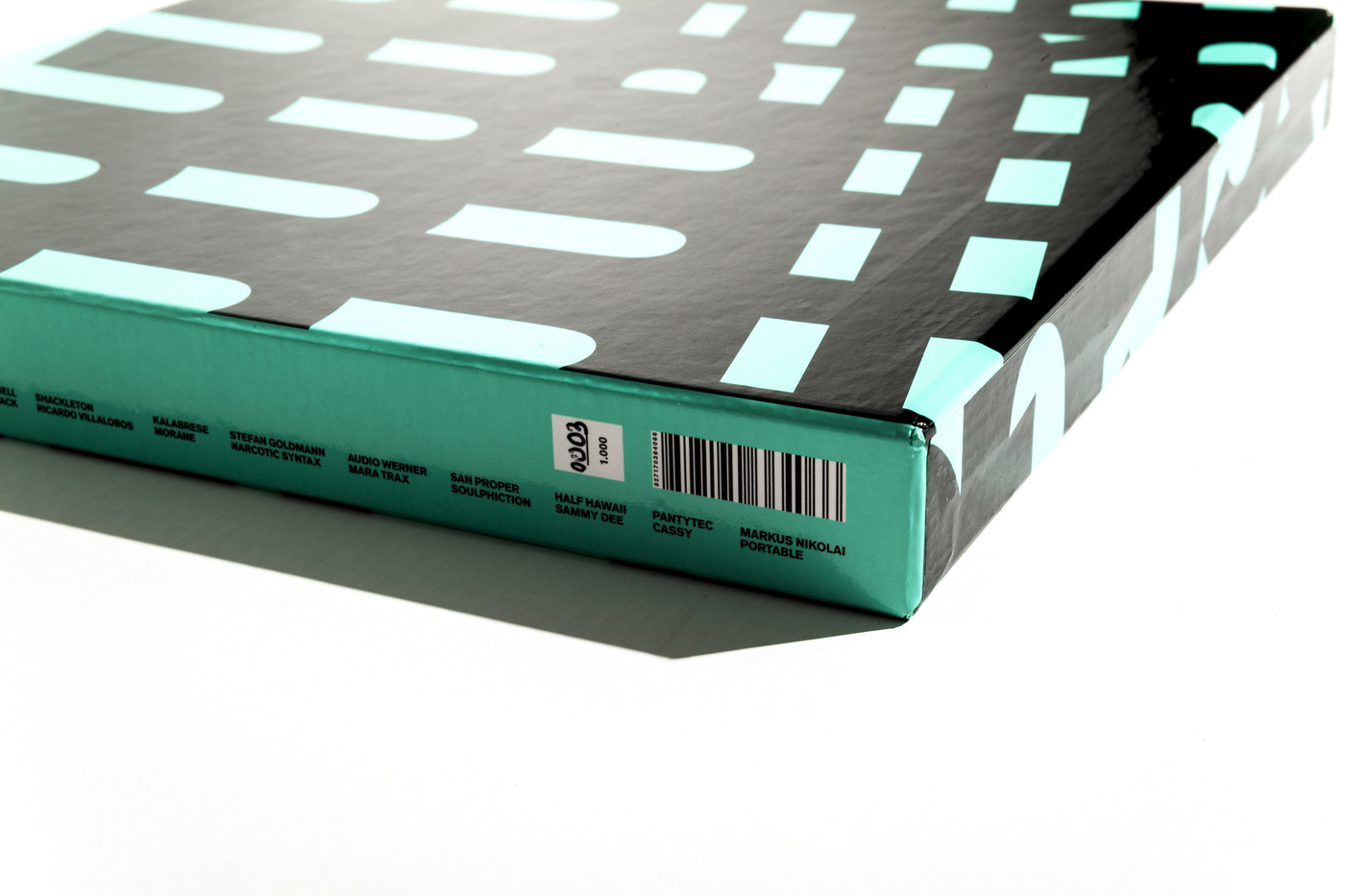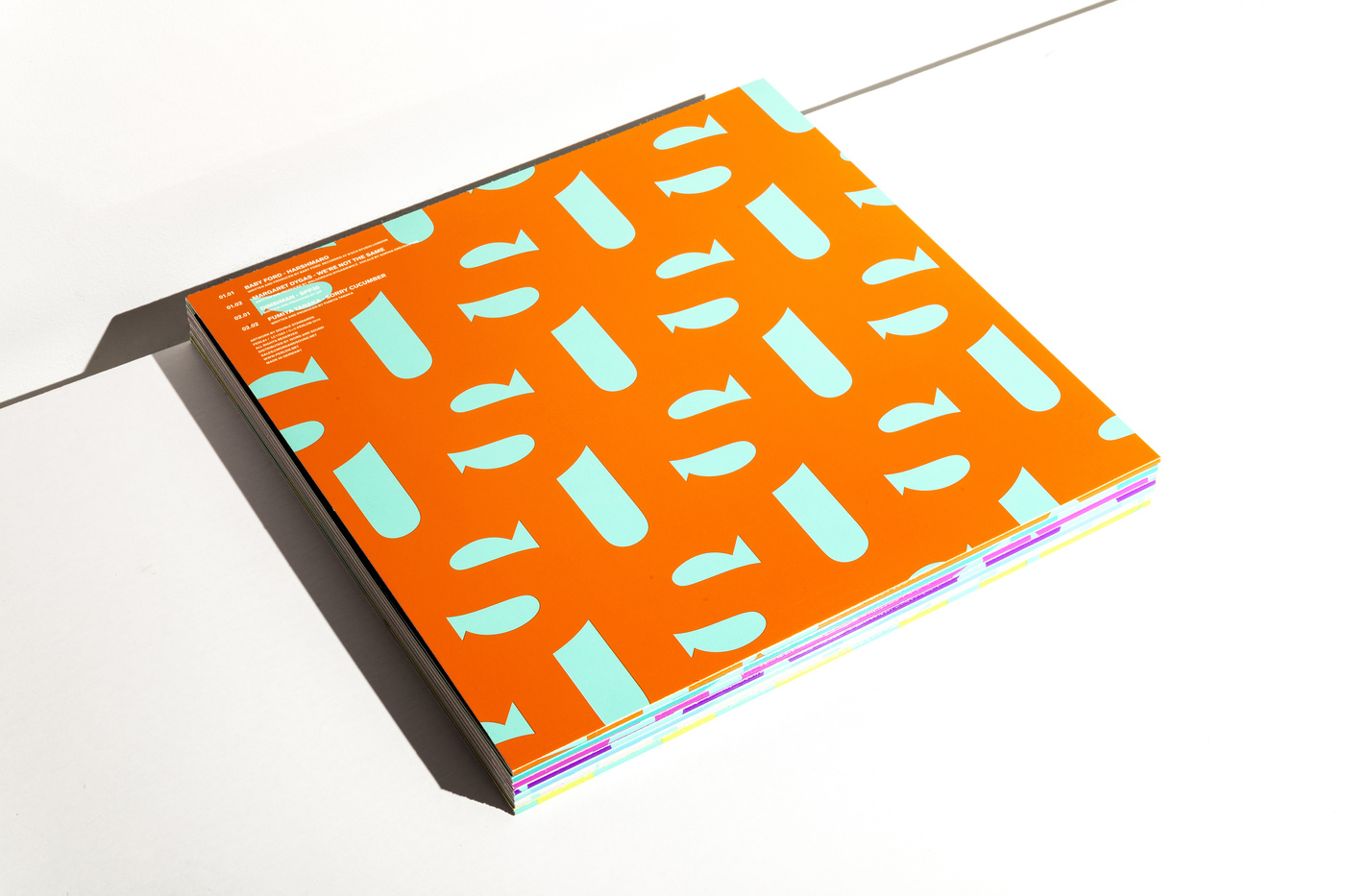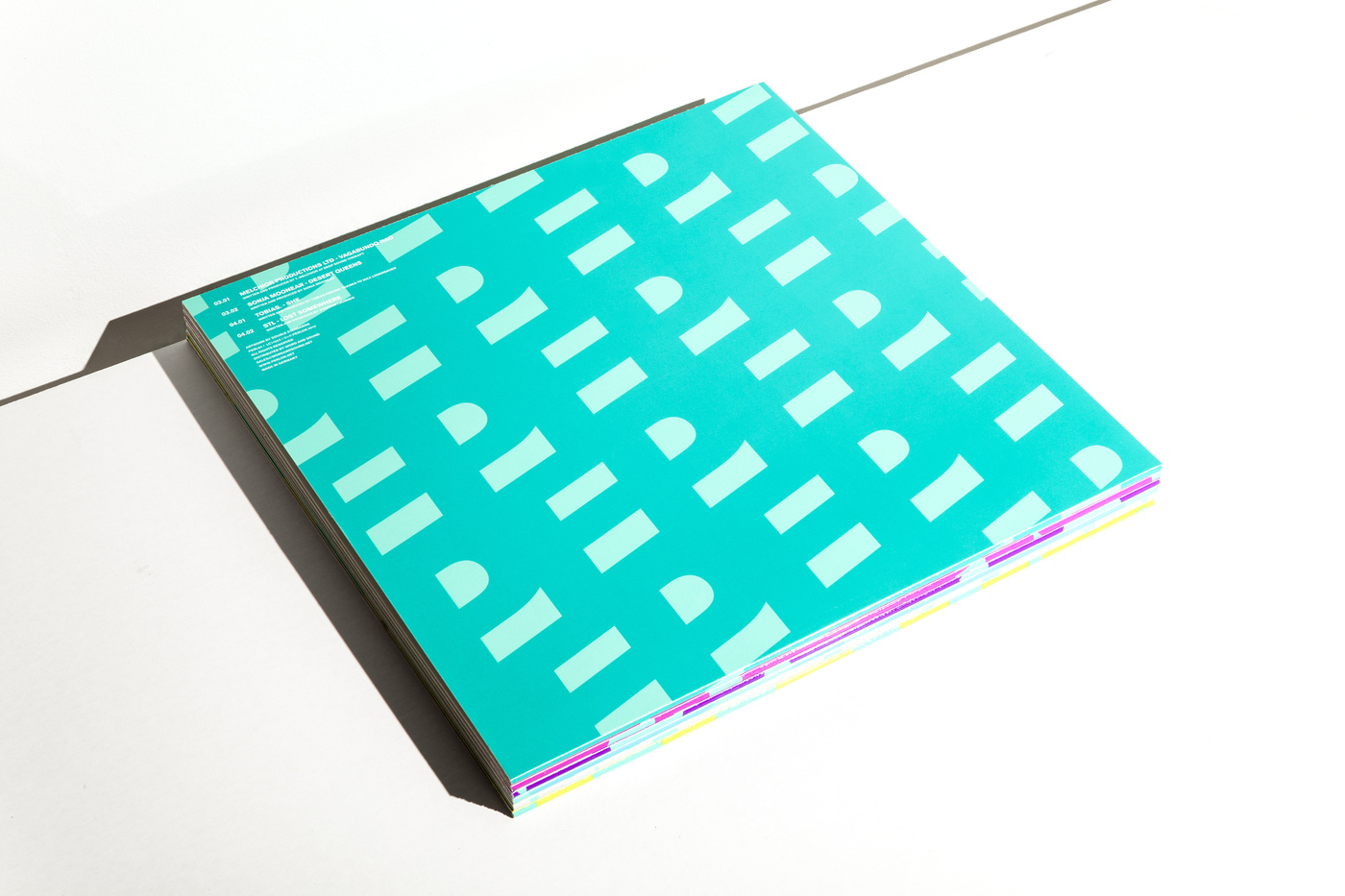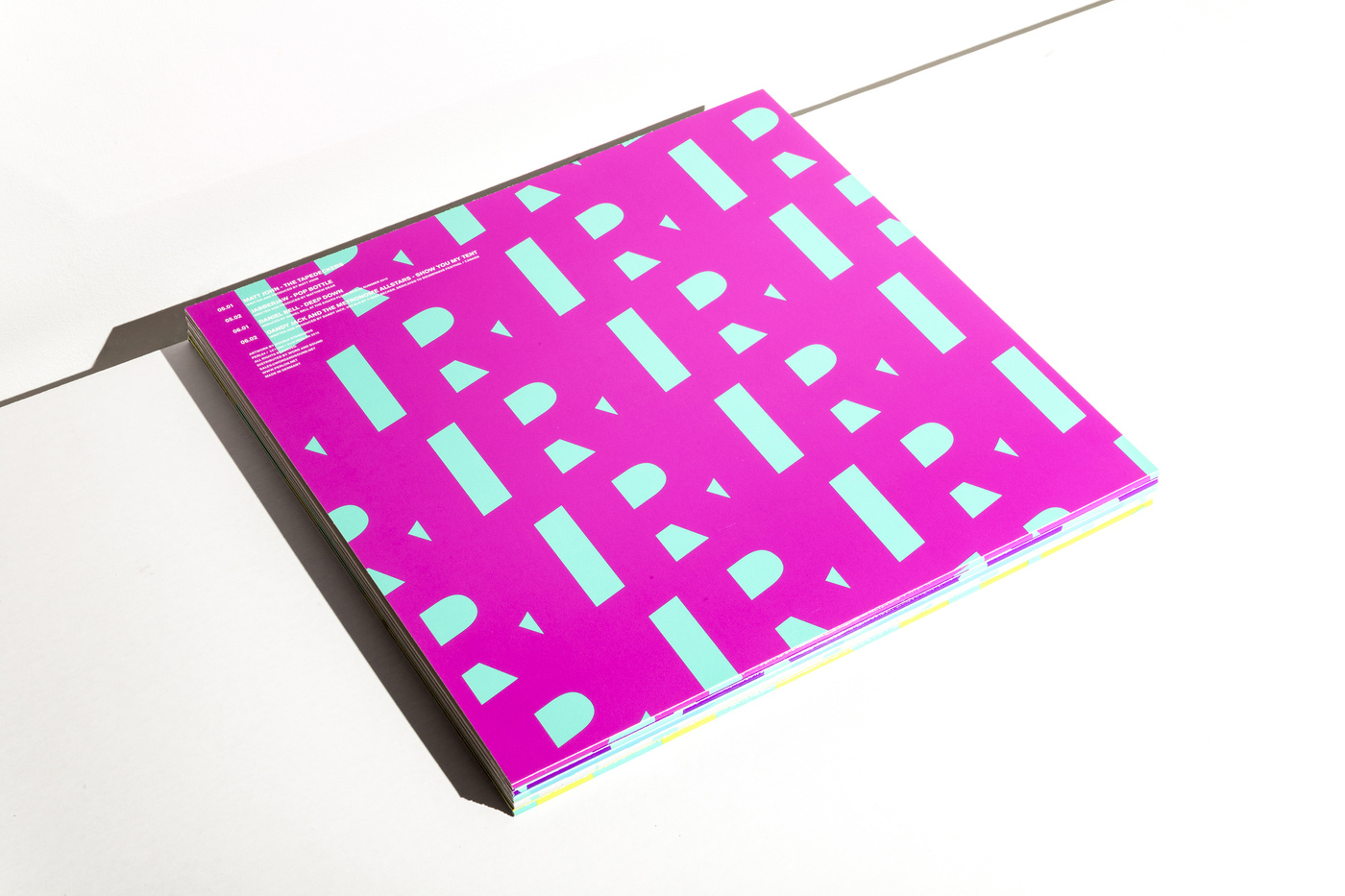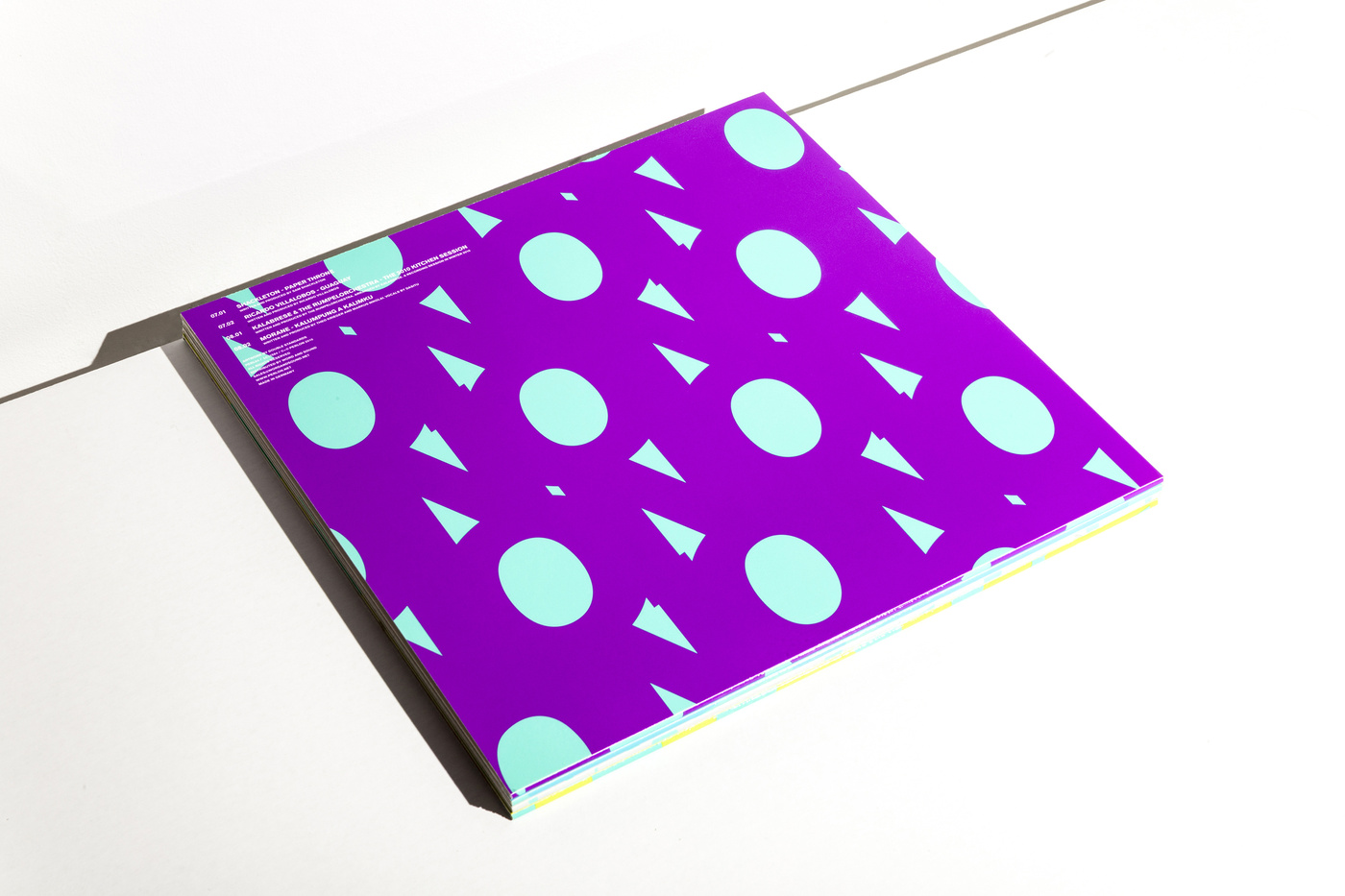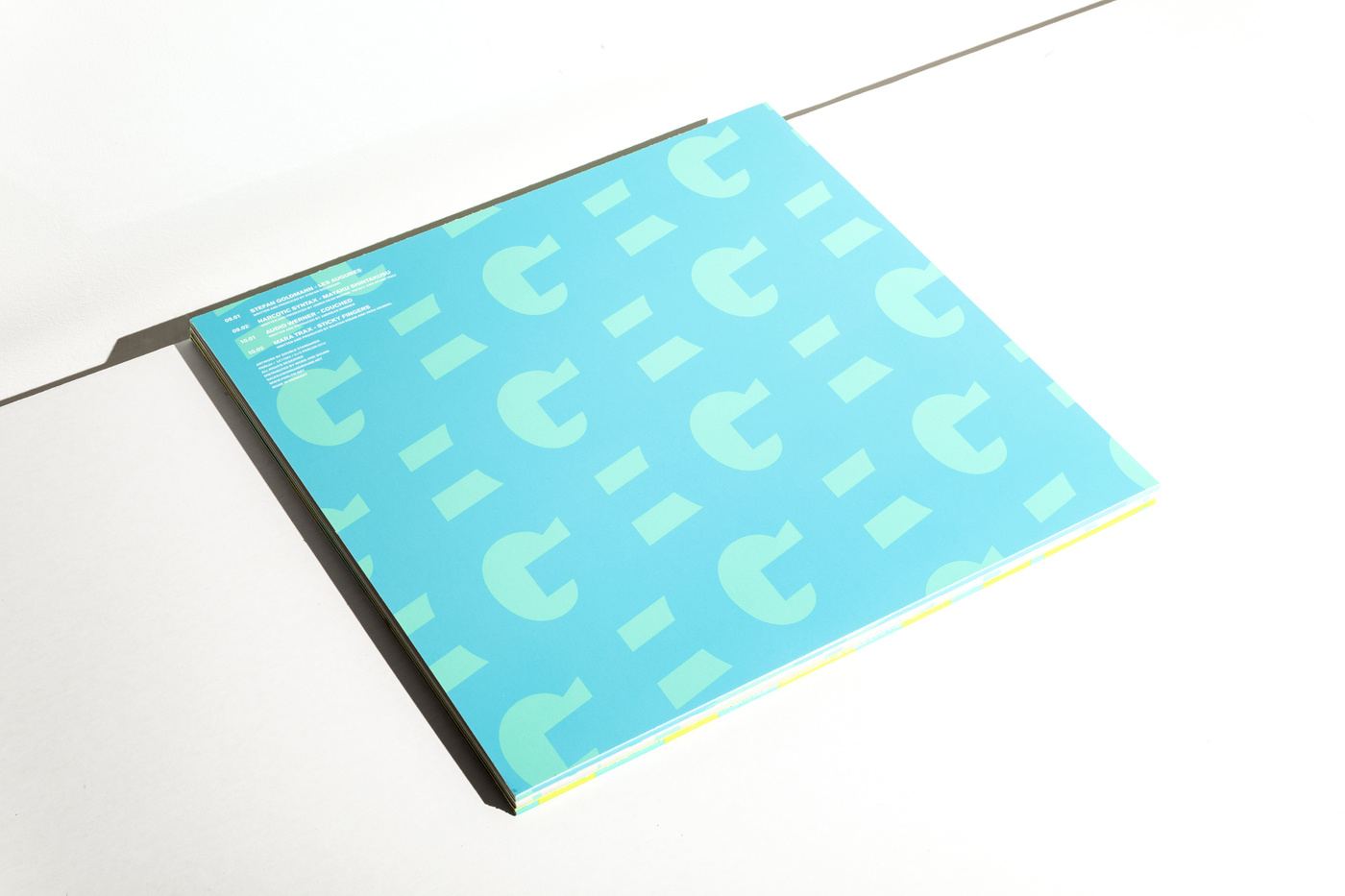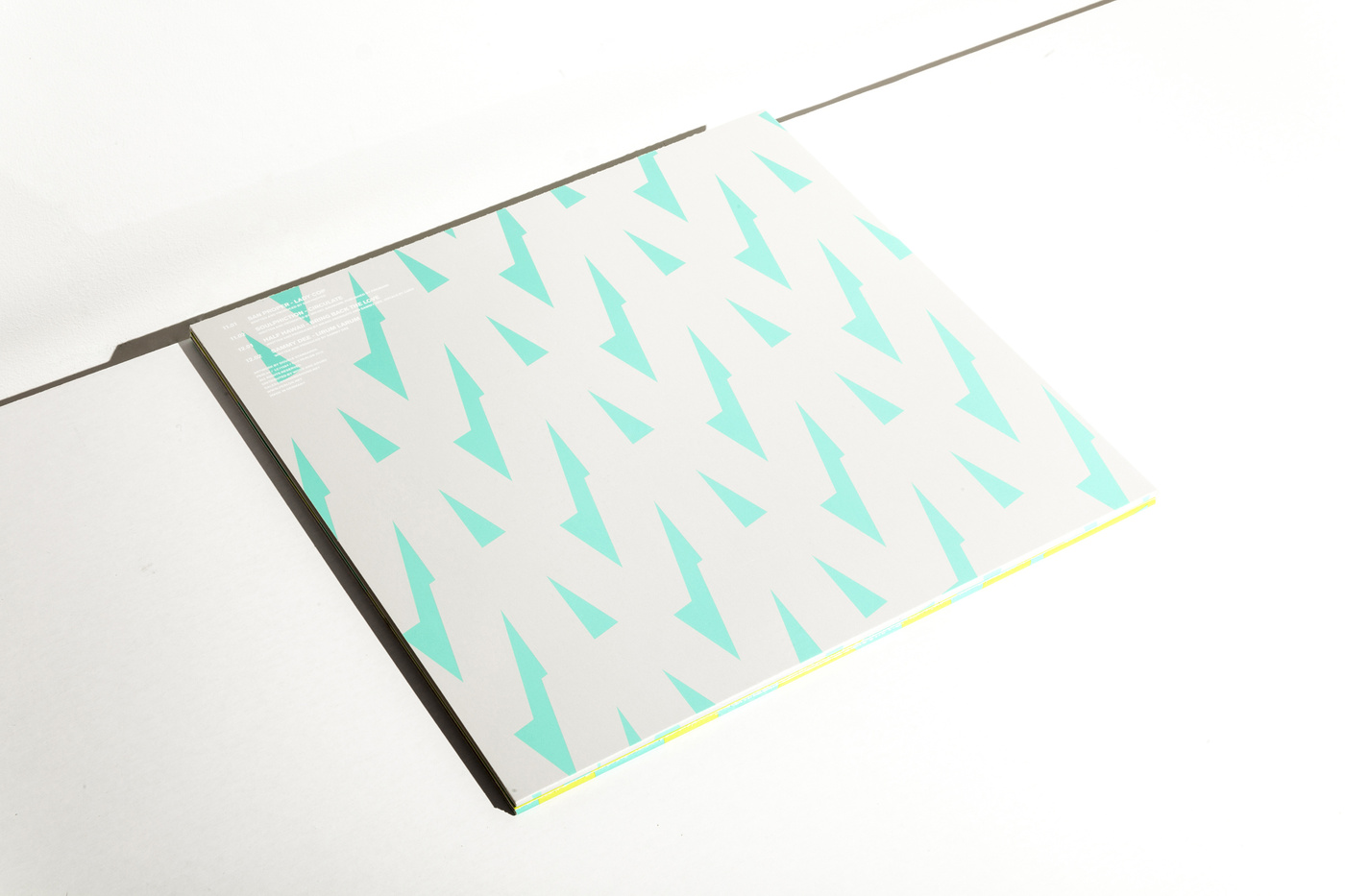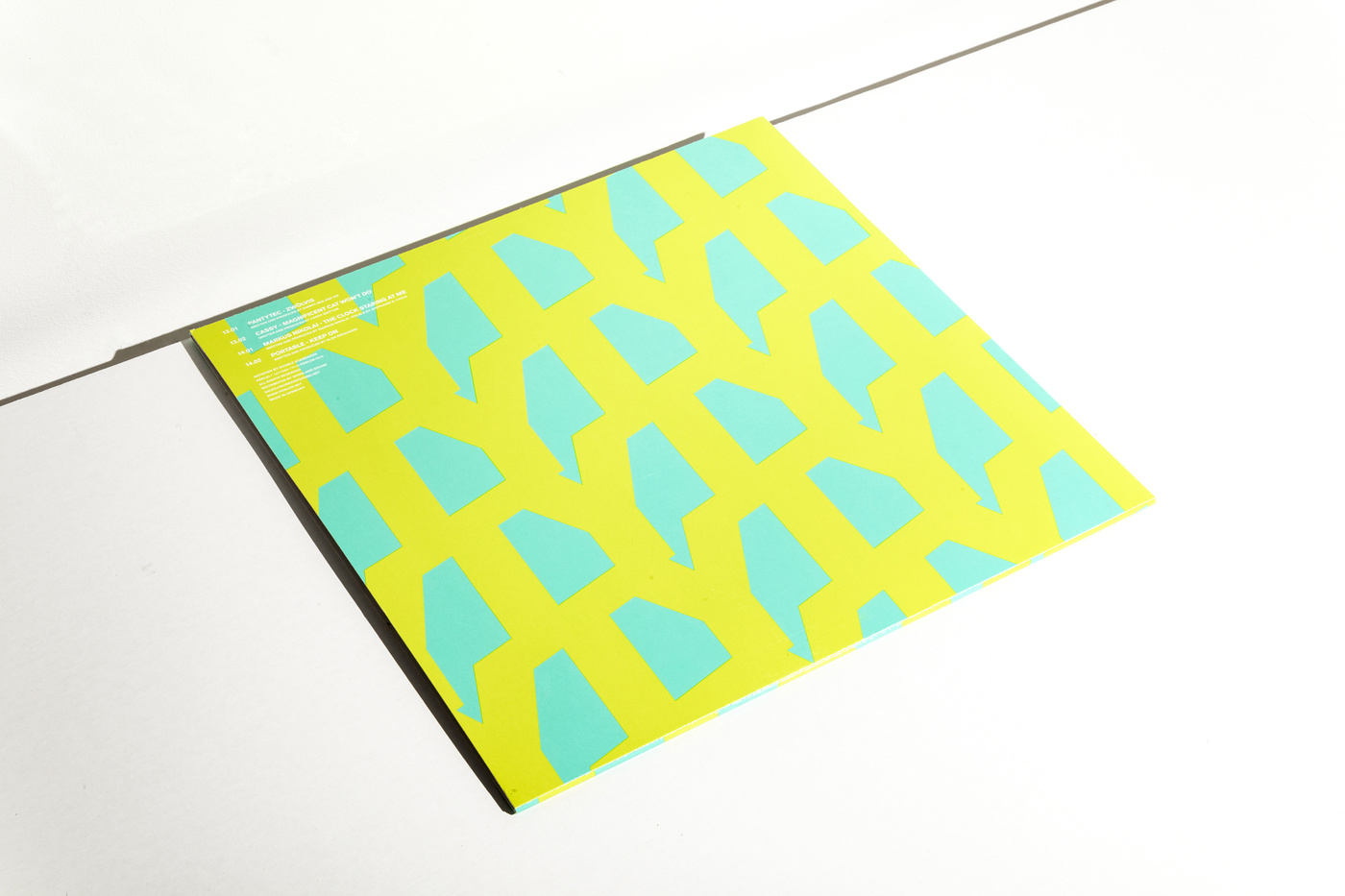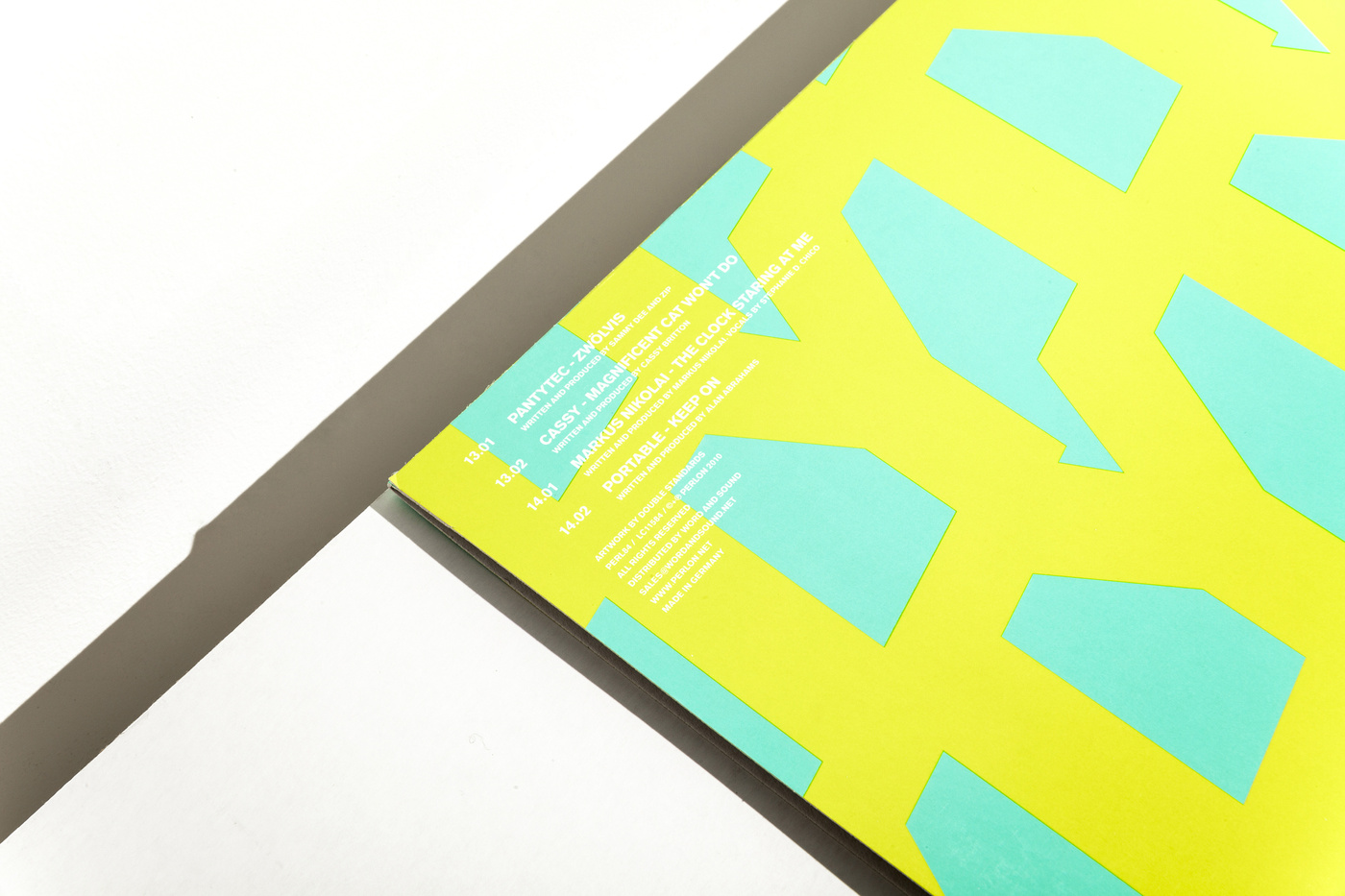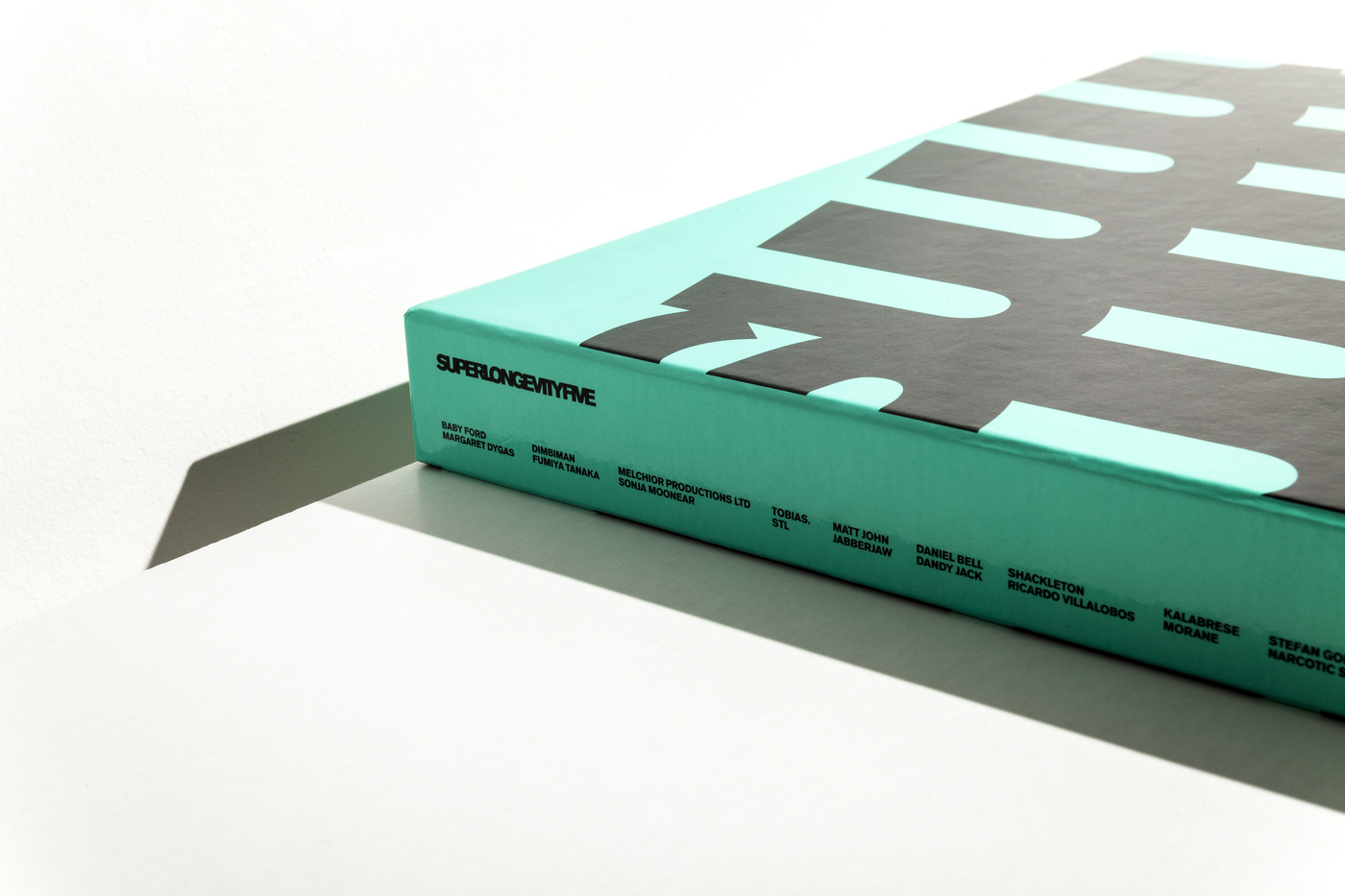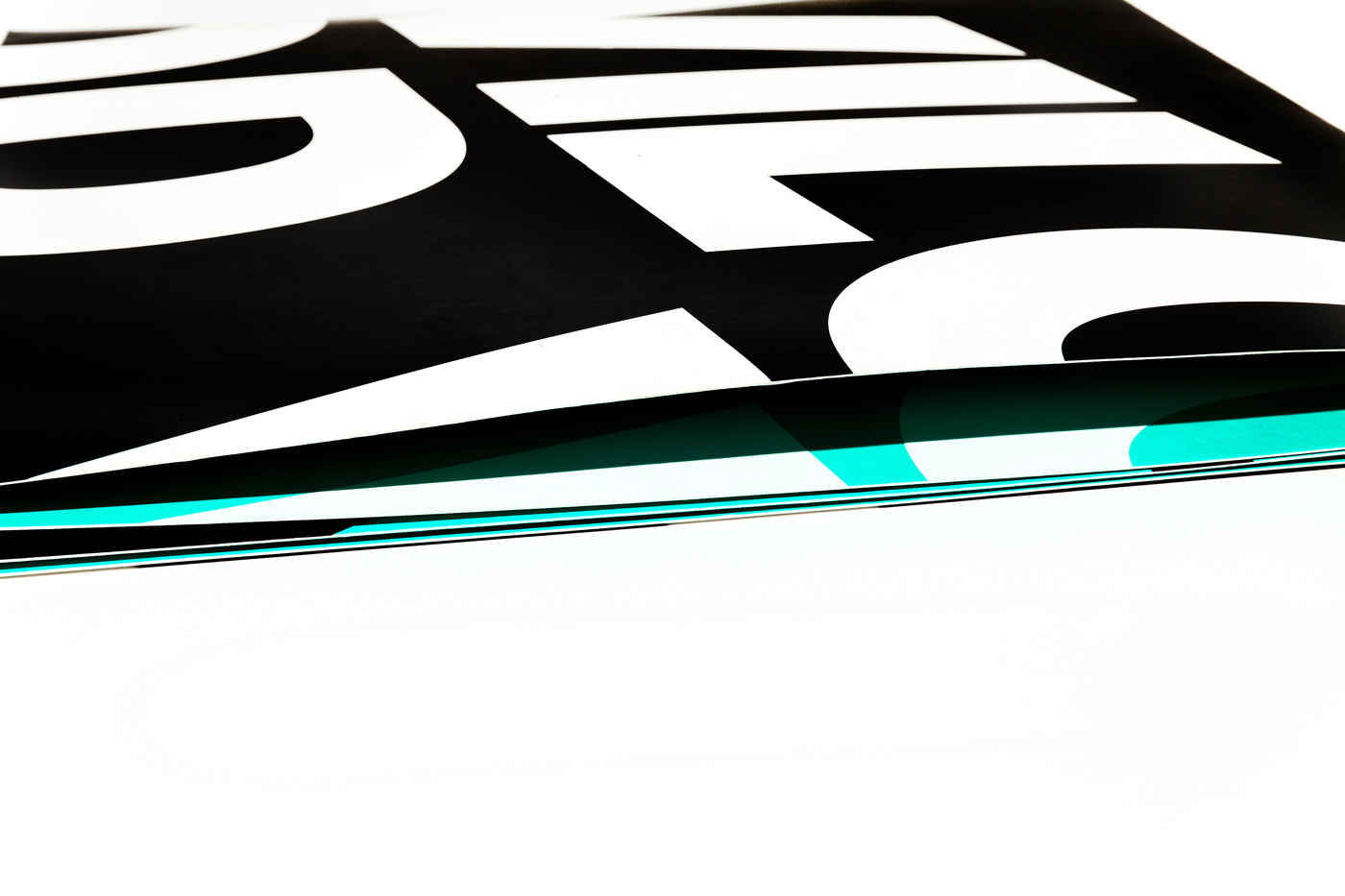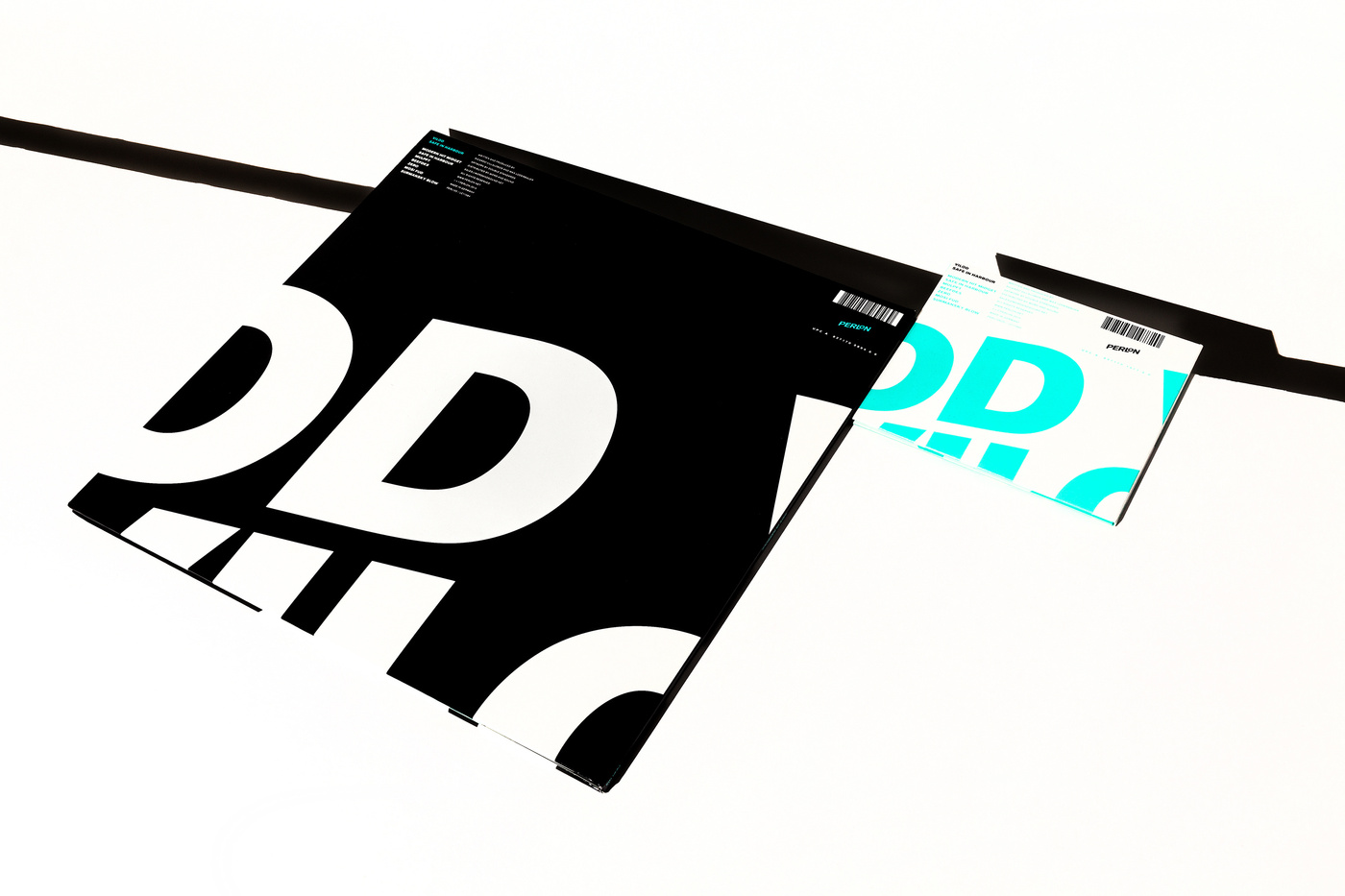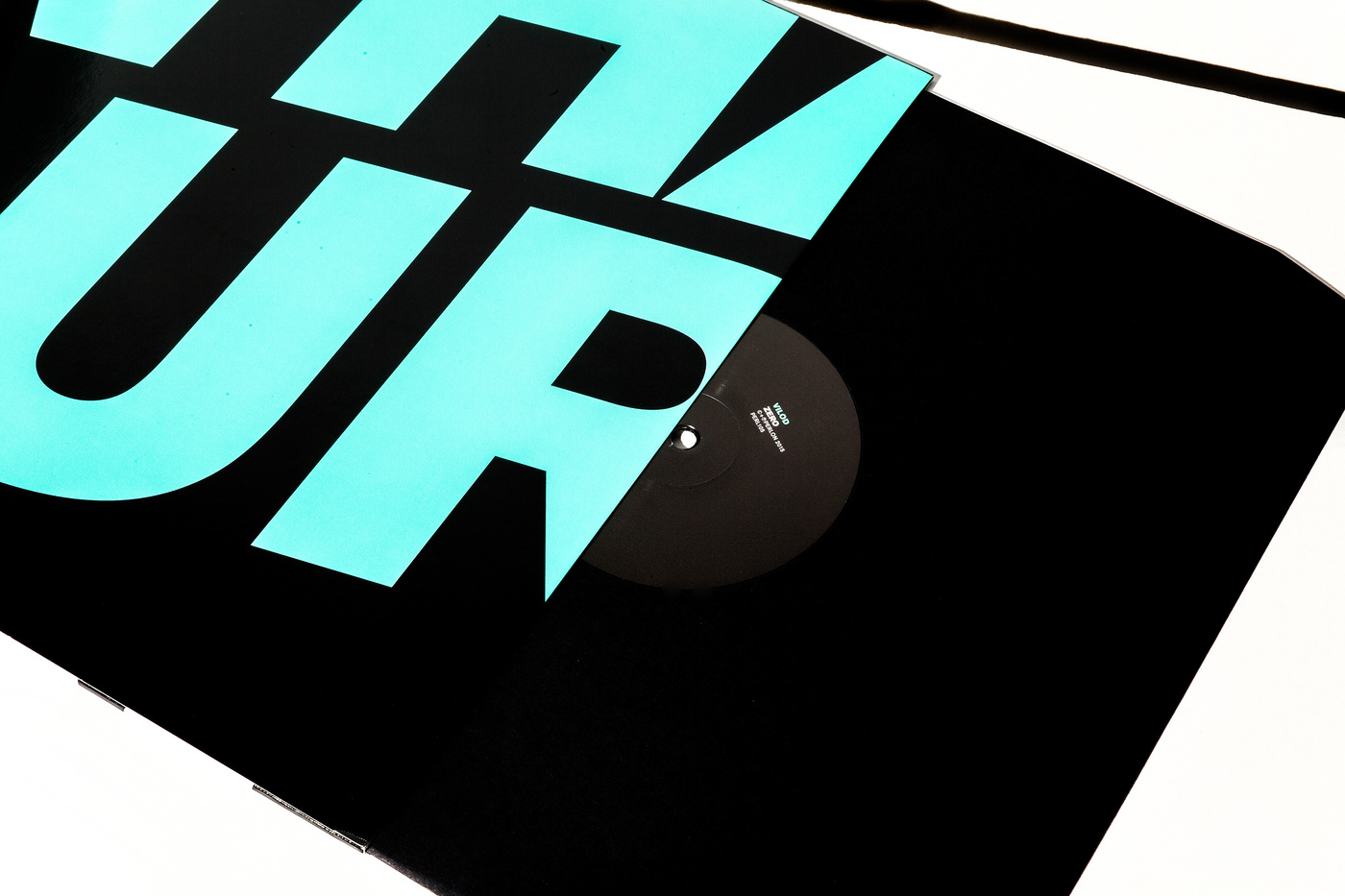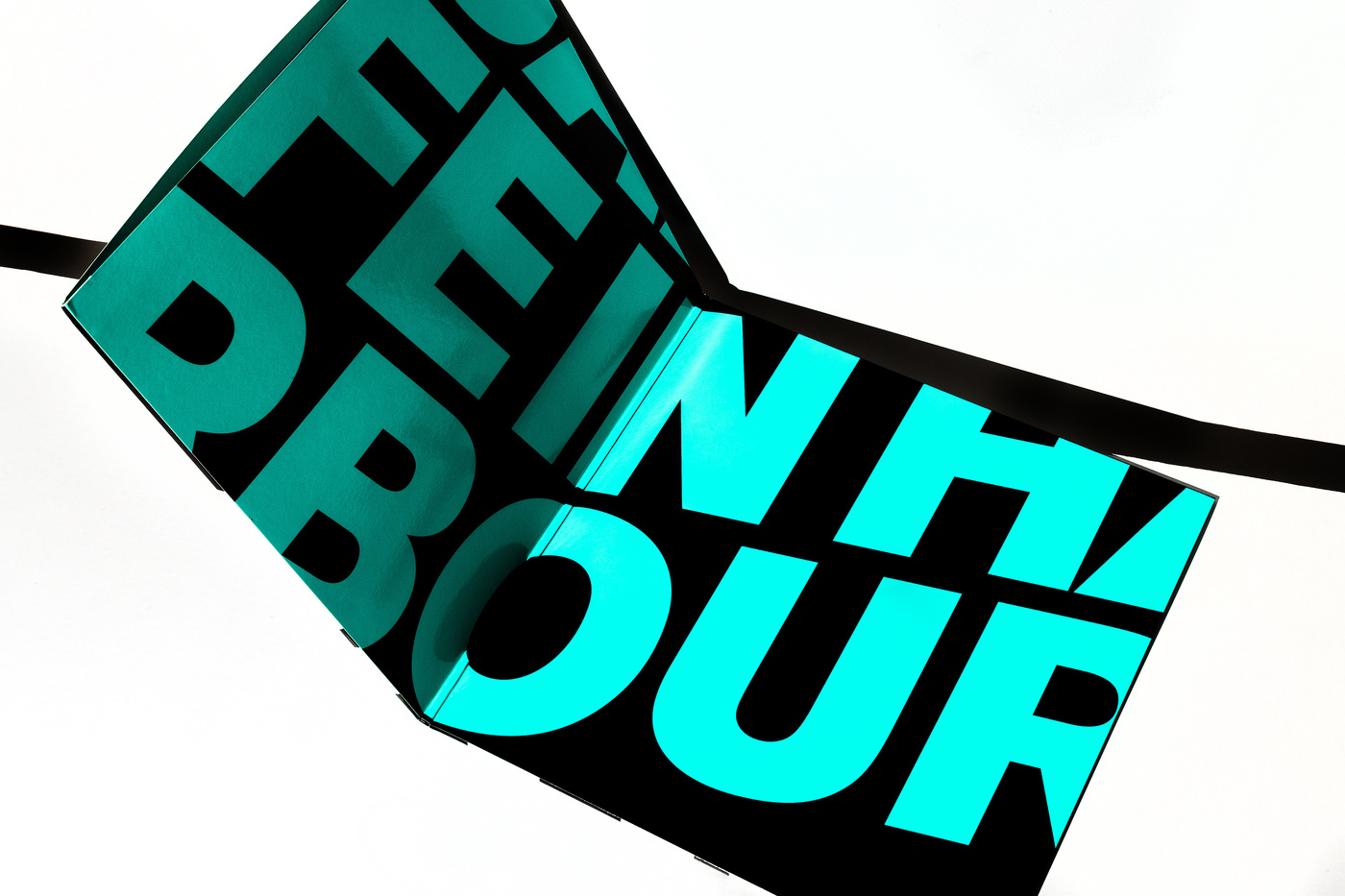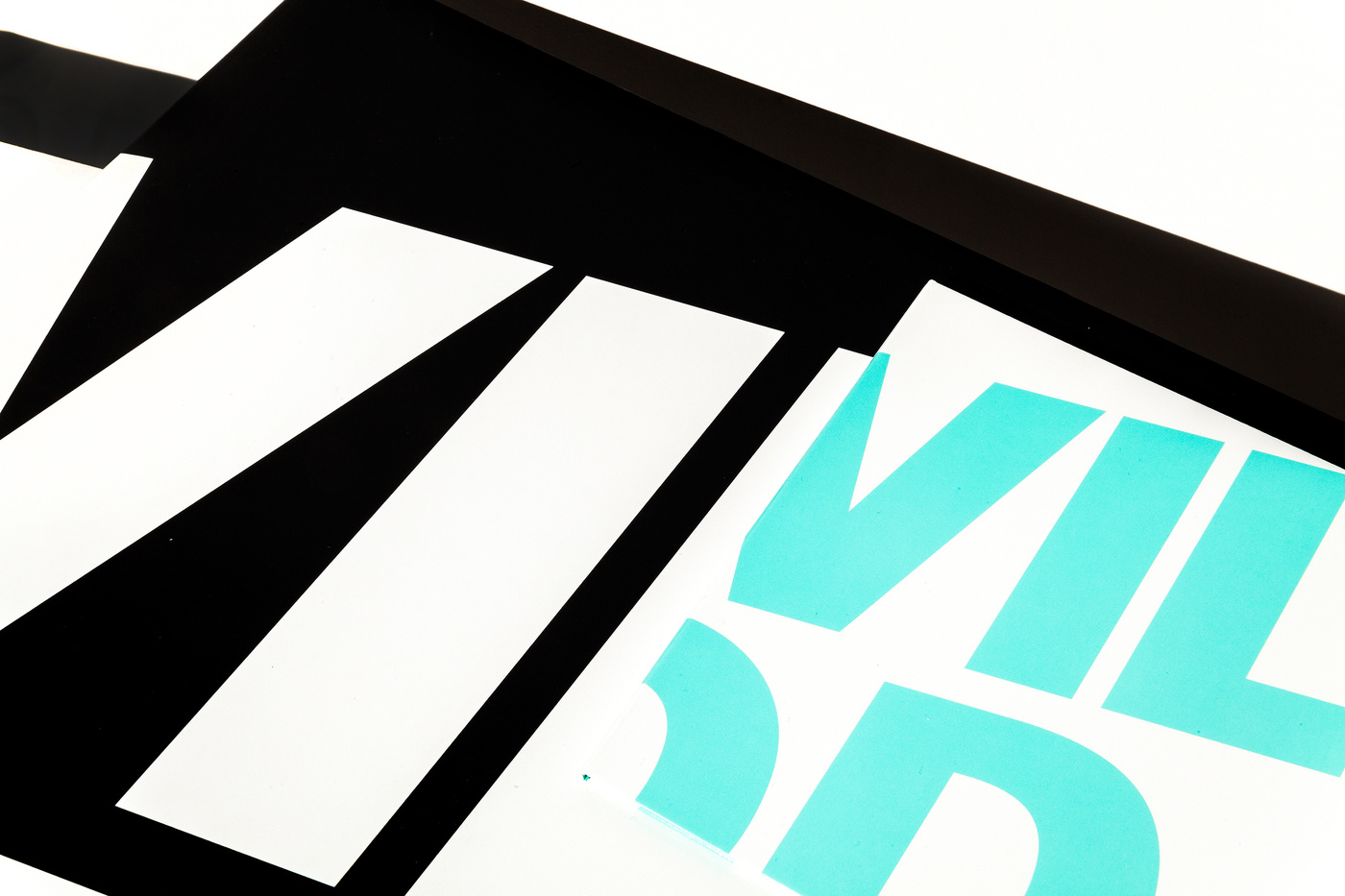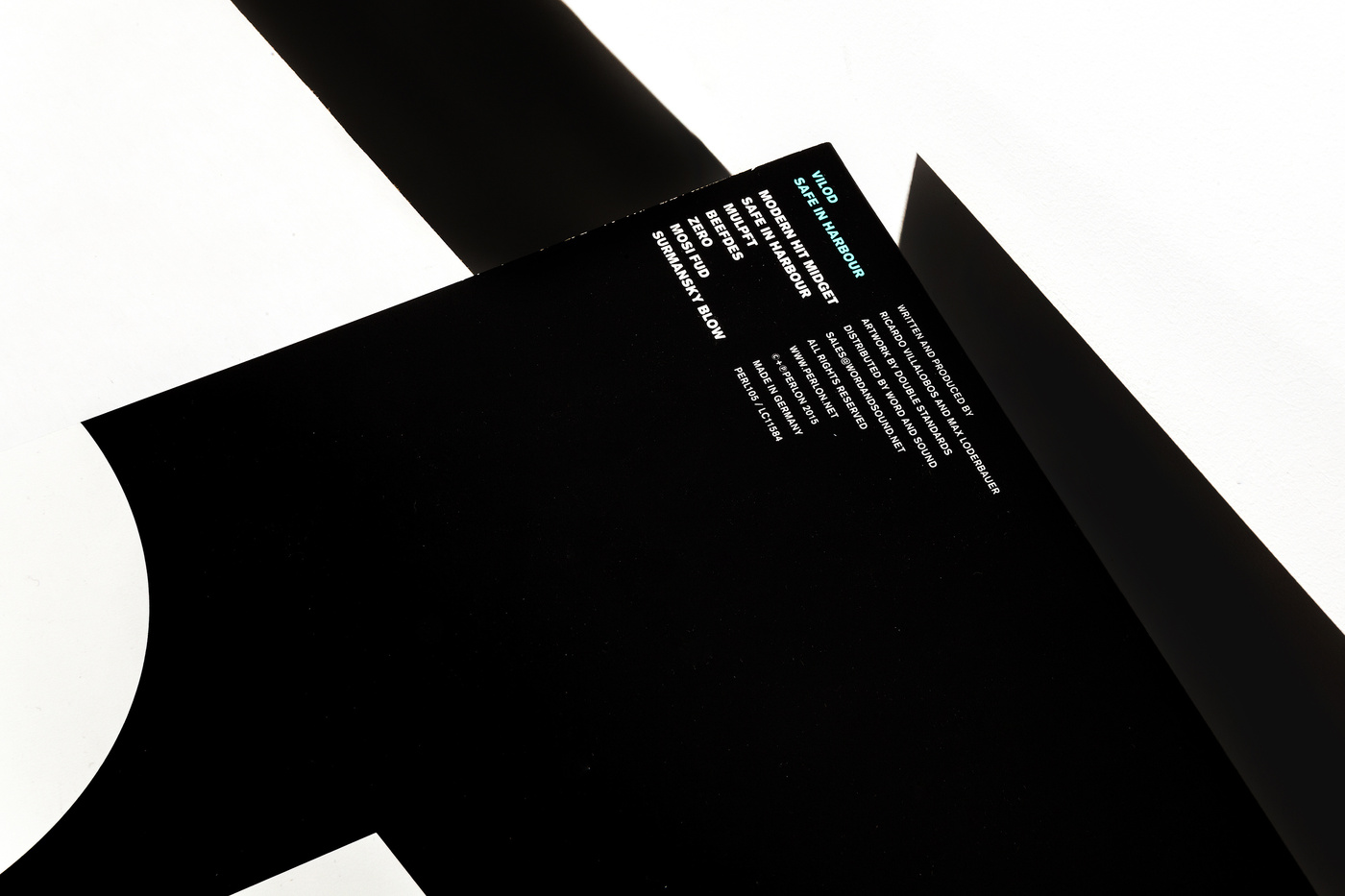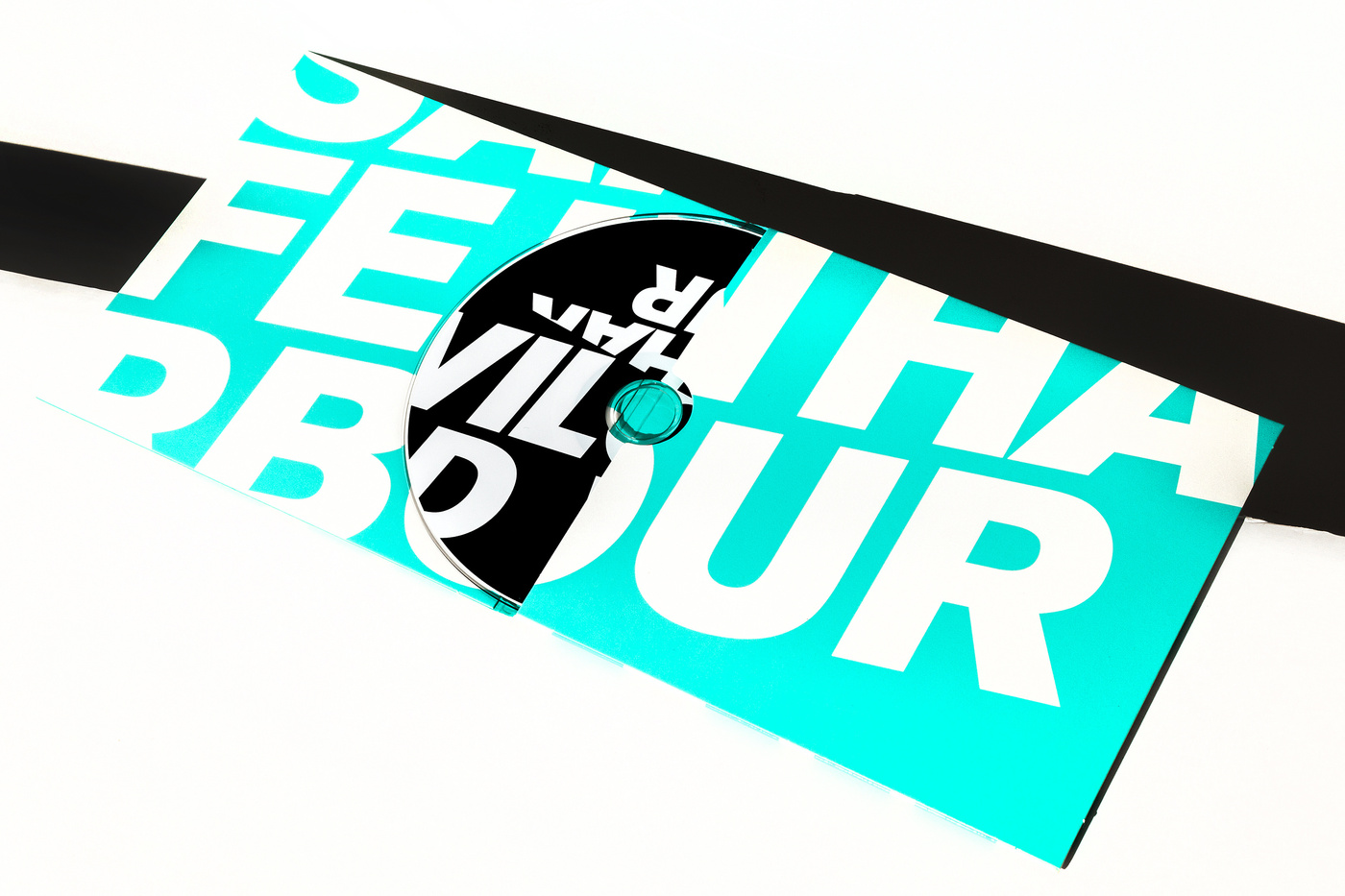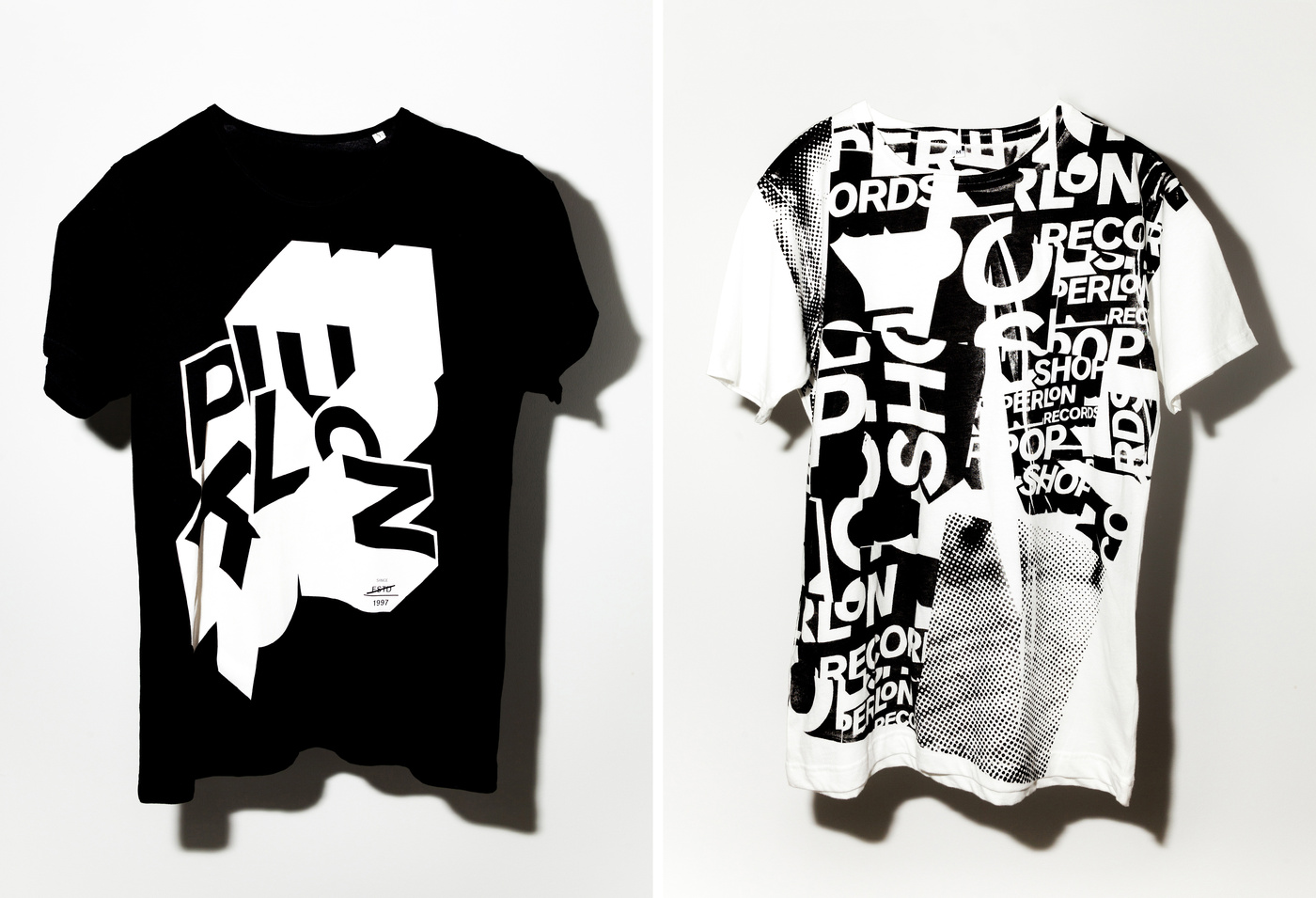 1997/2014 Perlon shirt and PerlonPopShop Shirt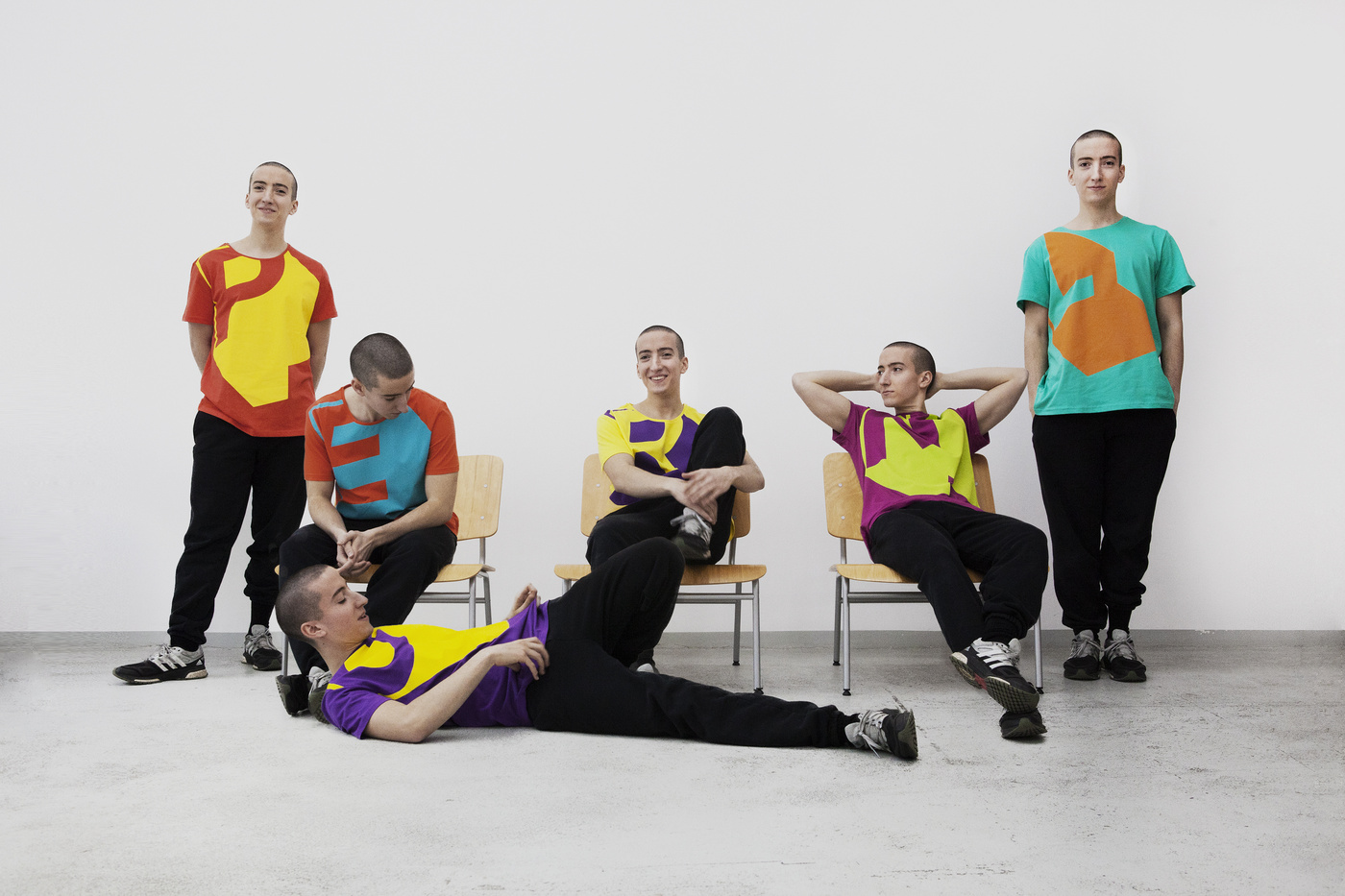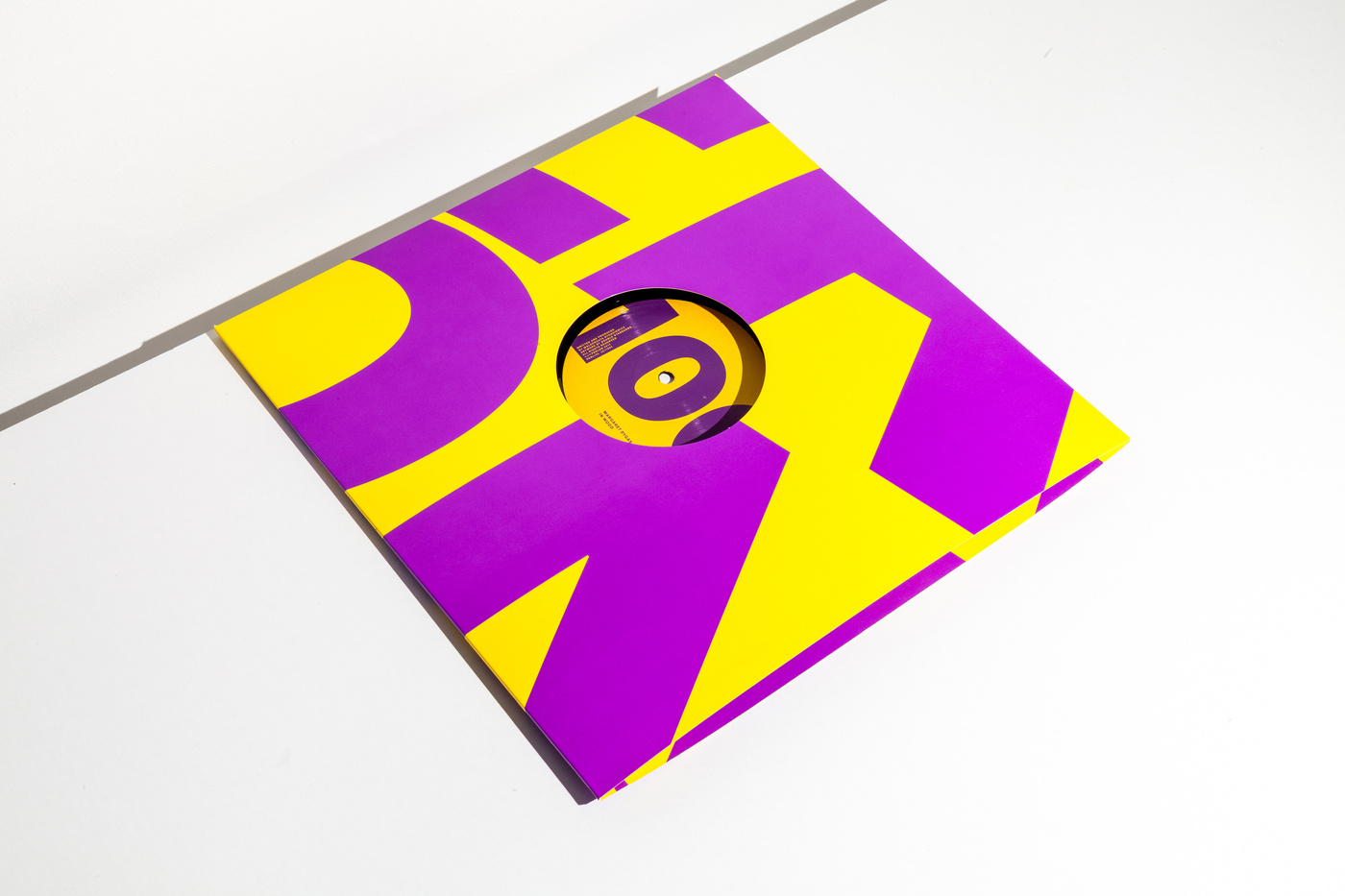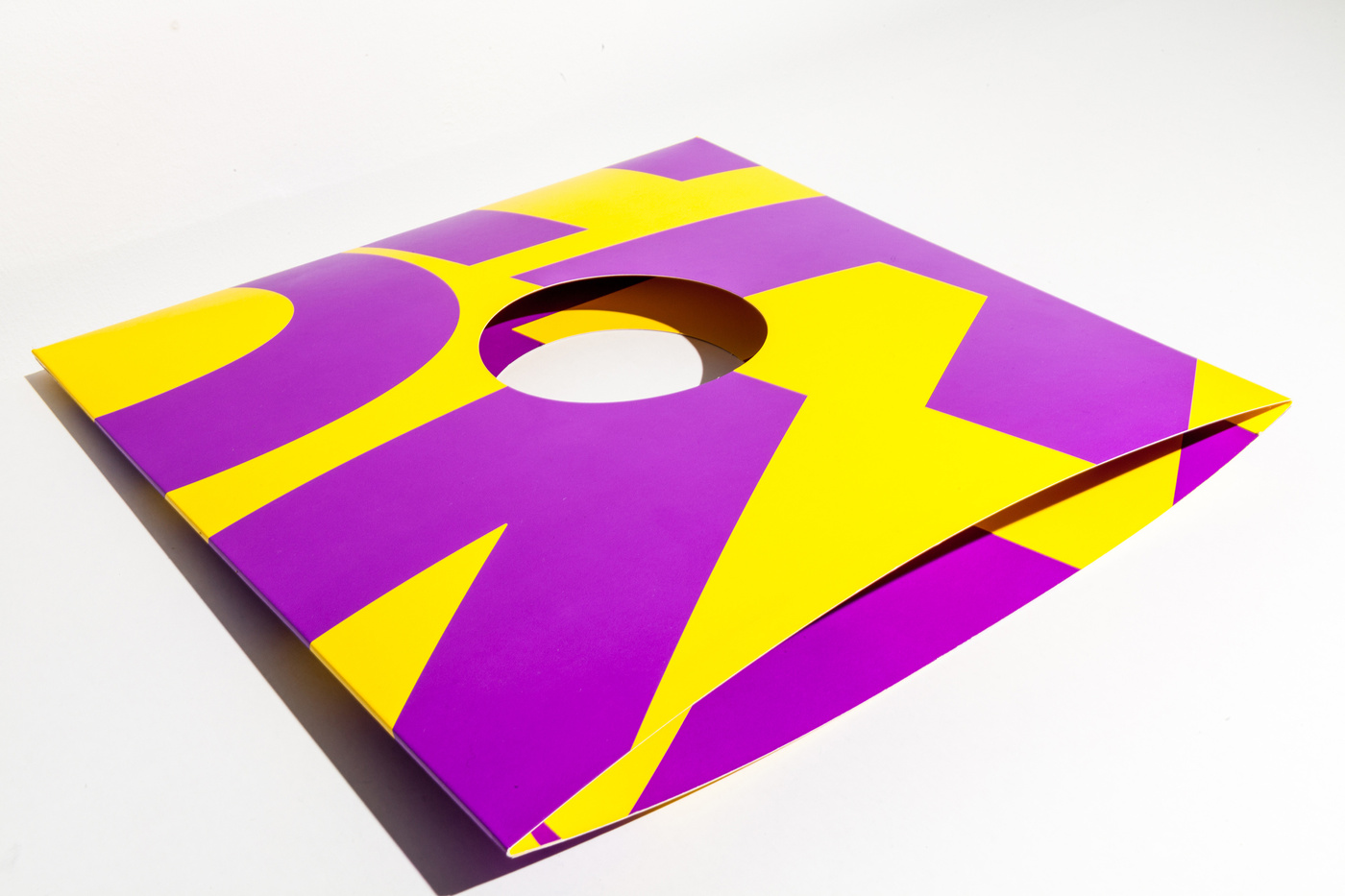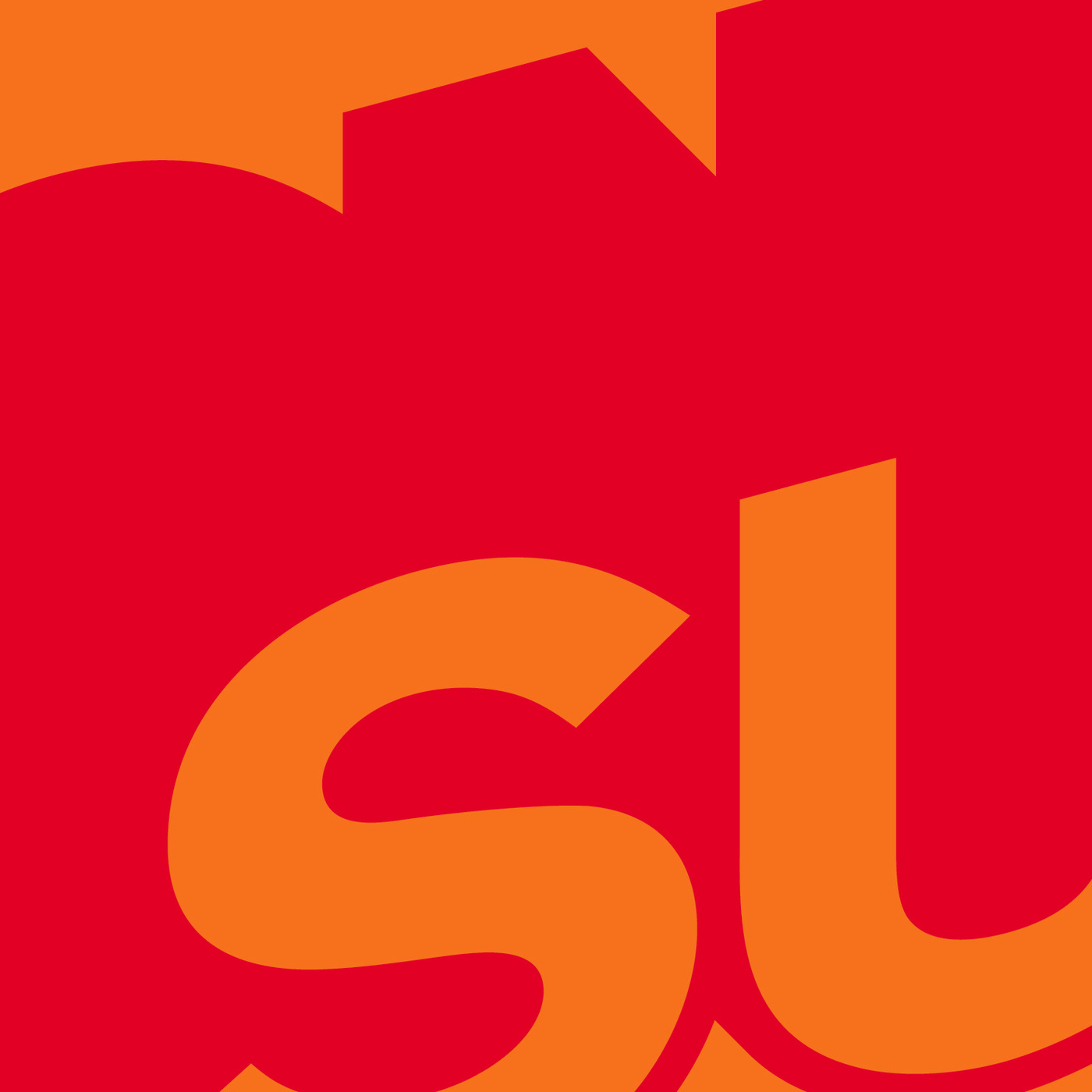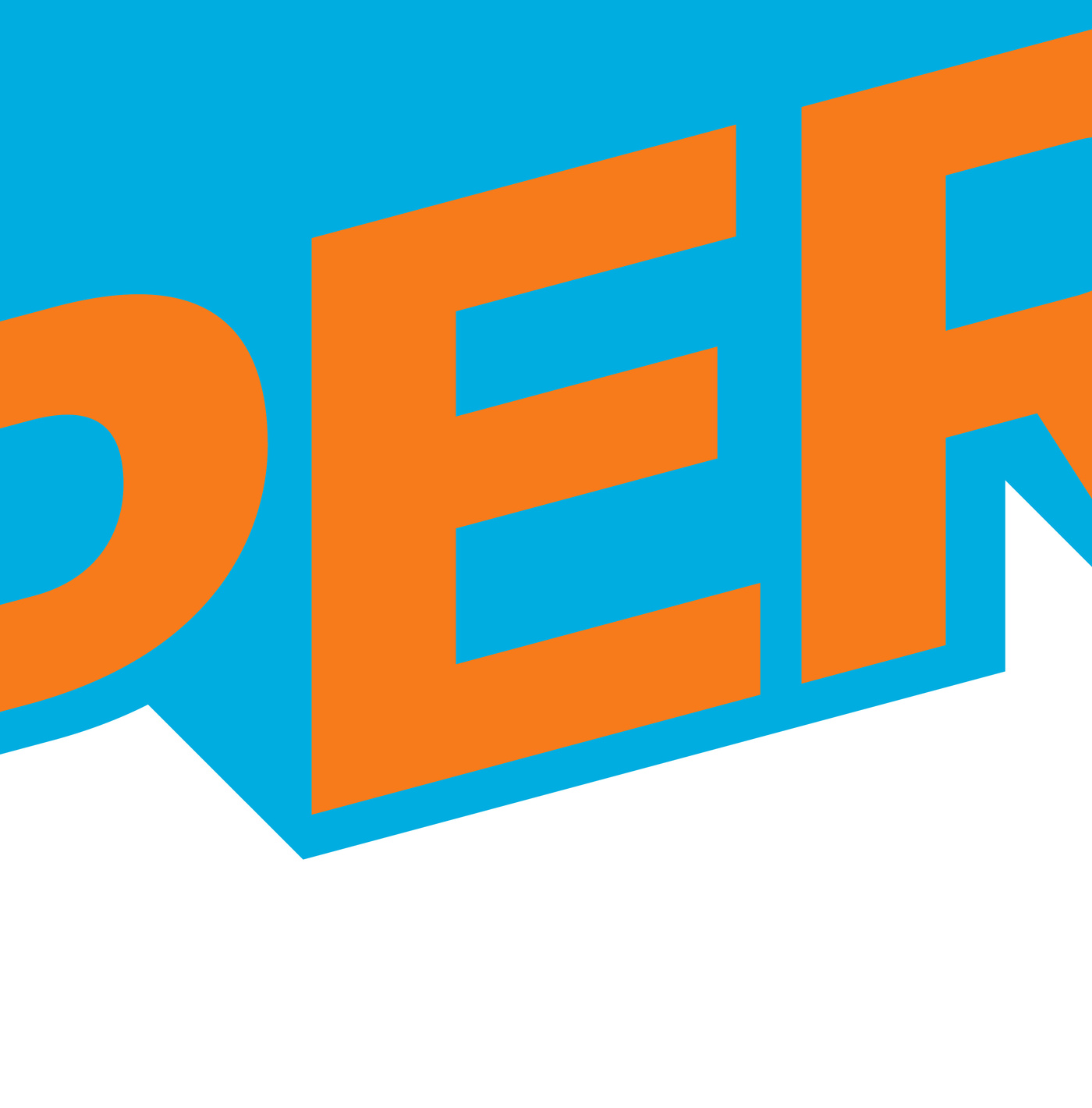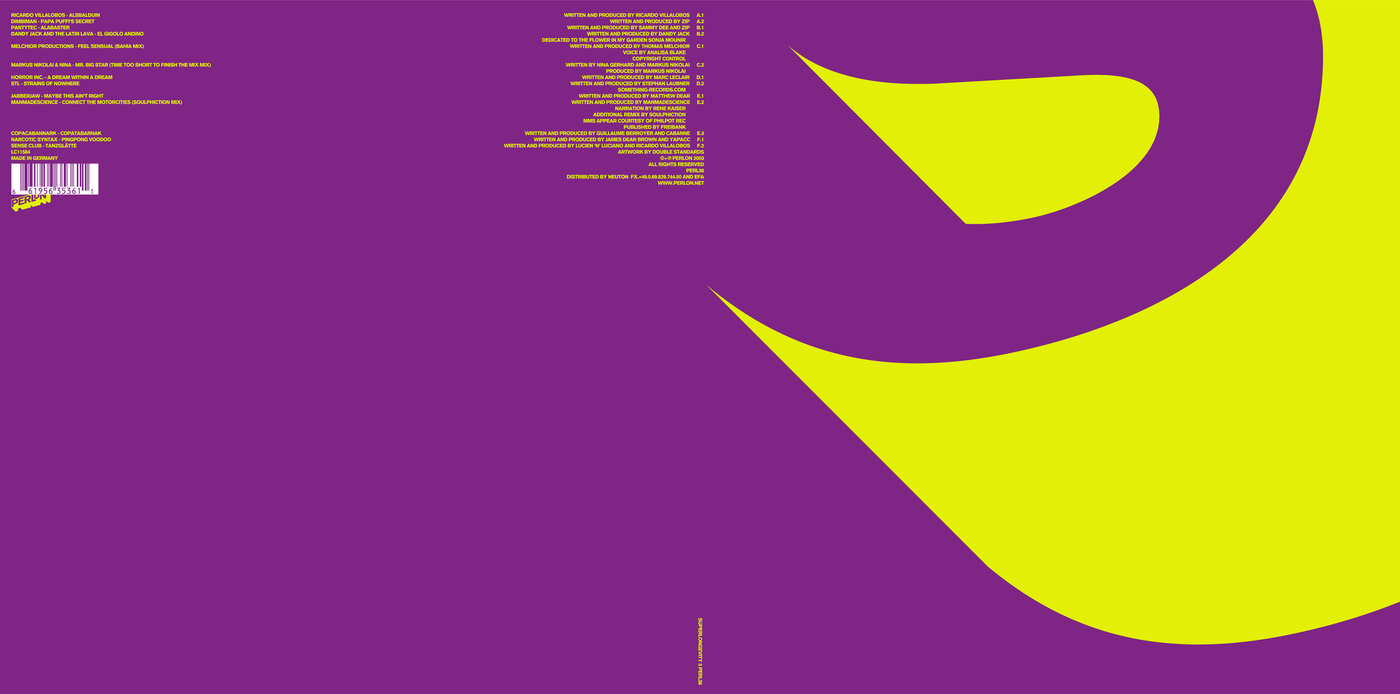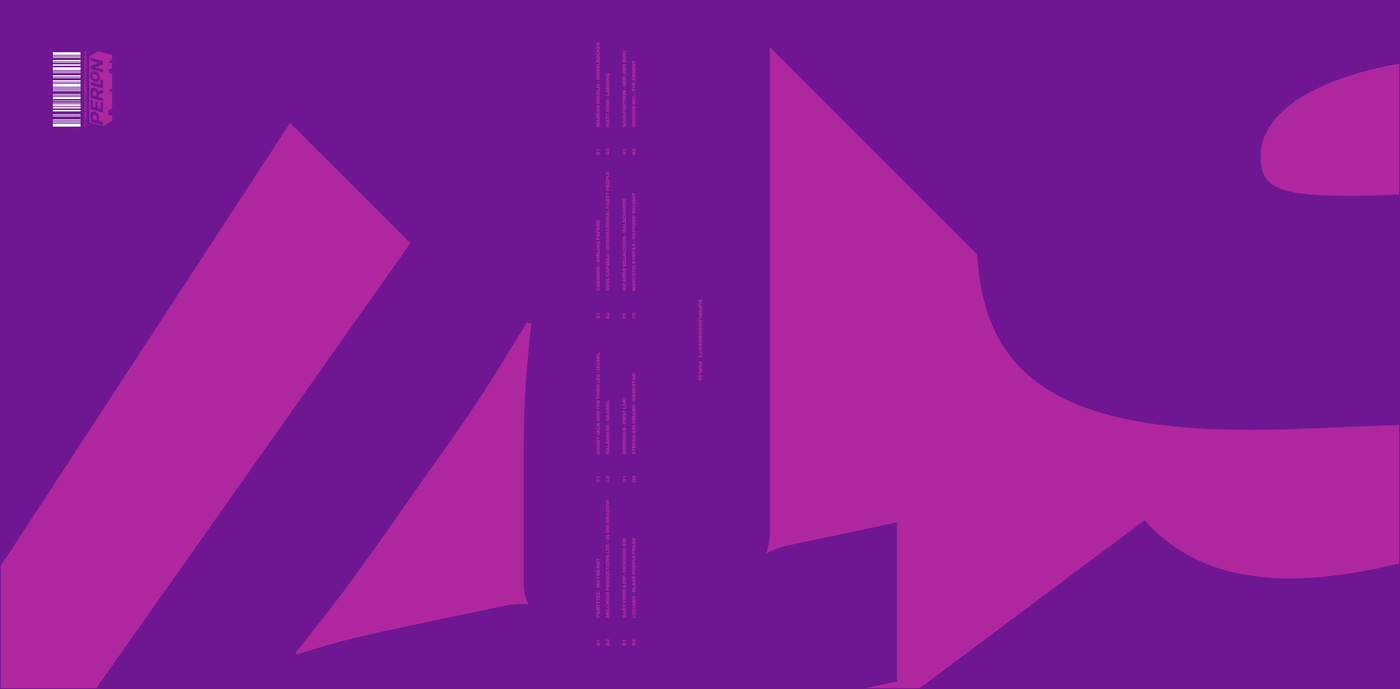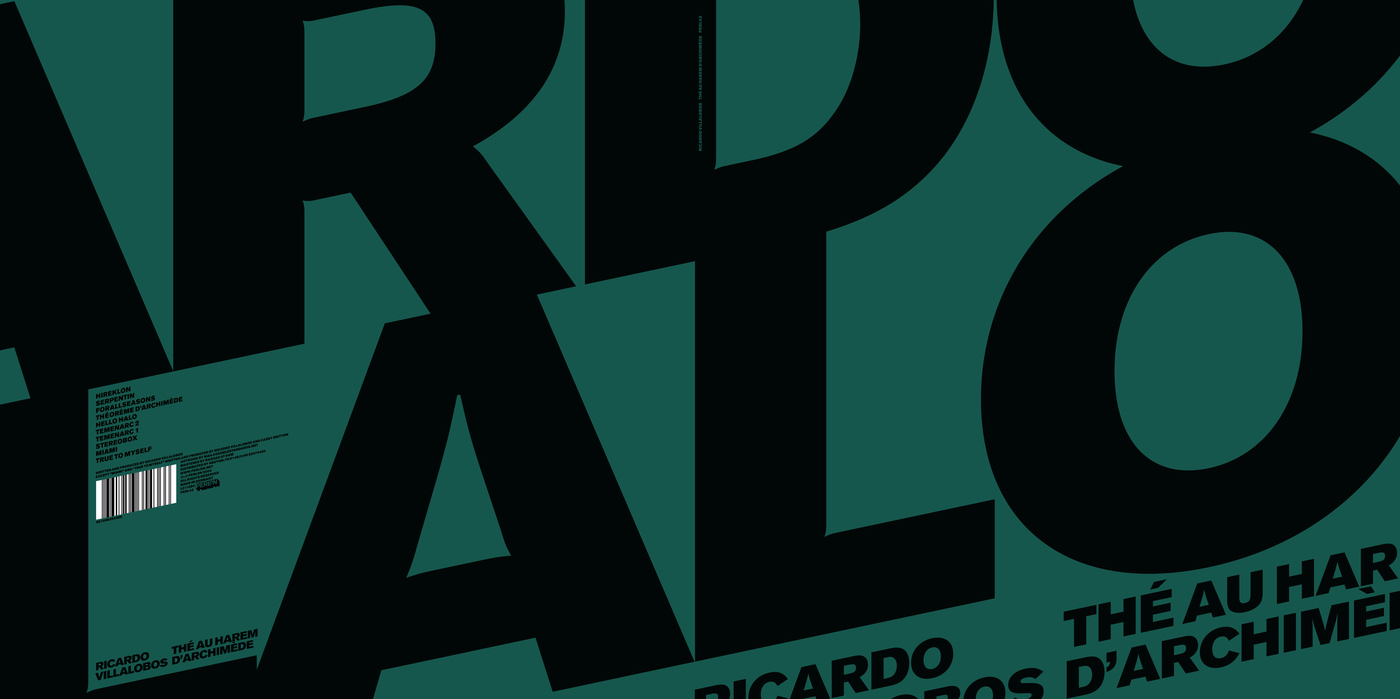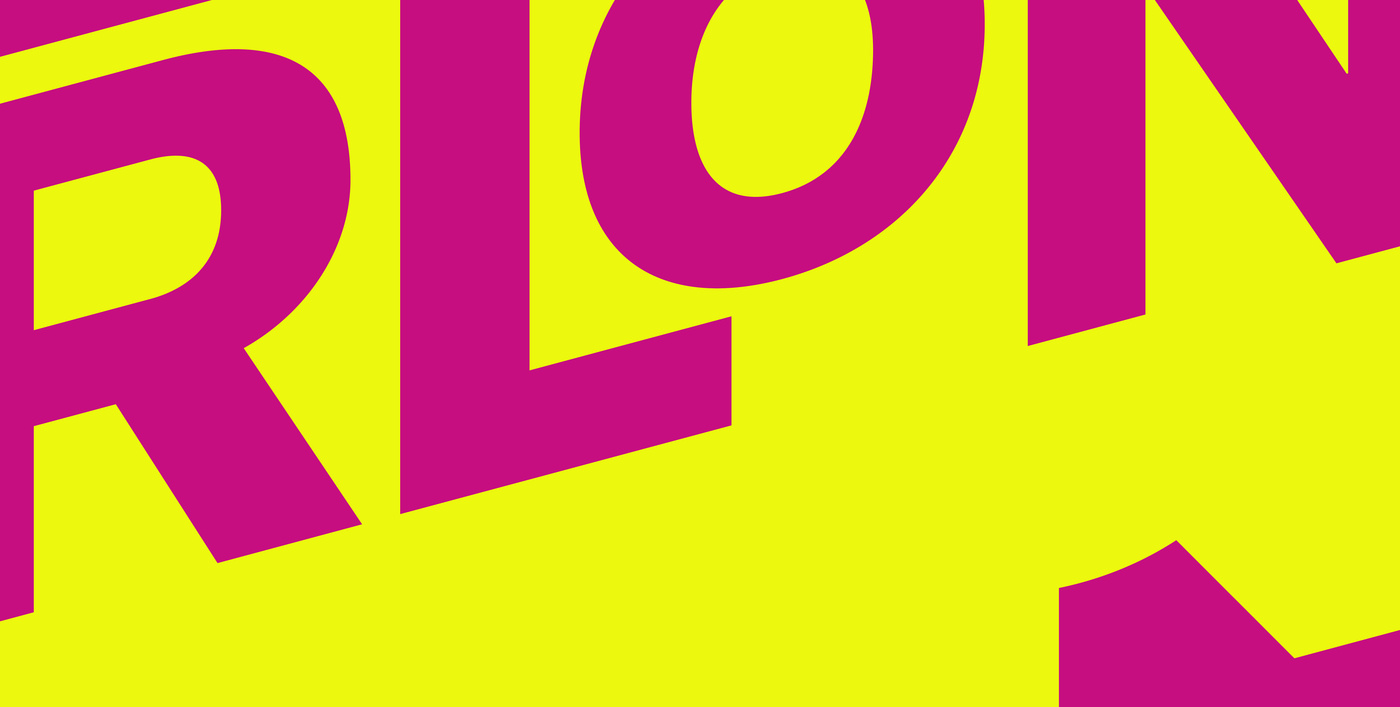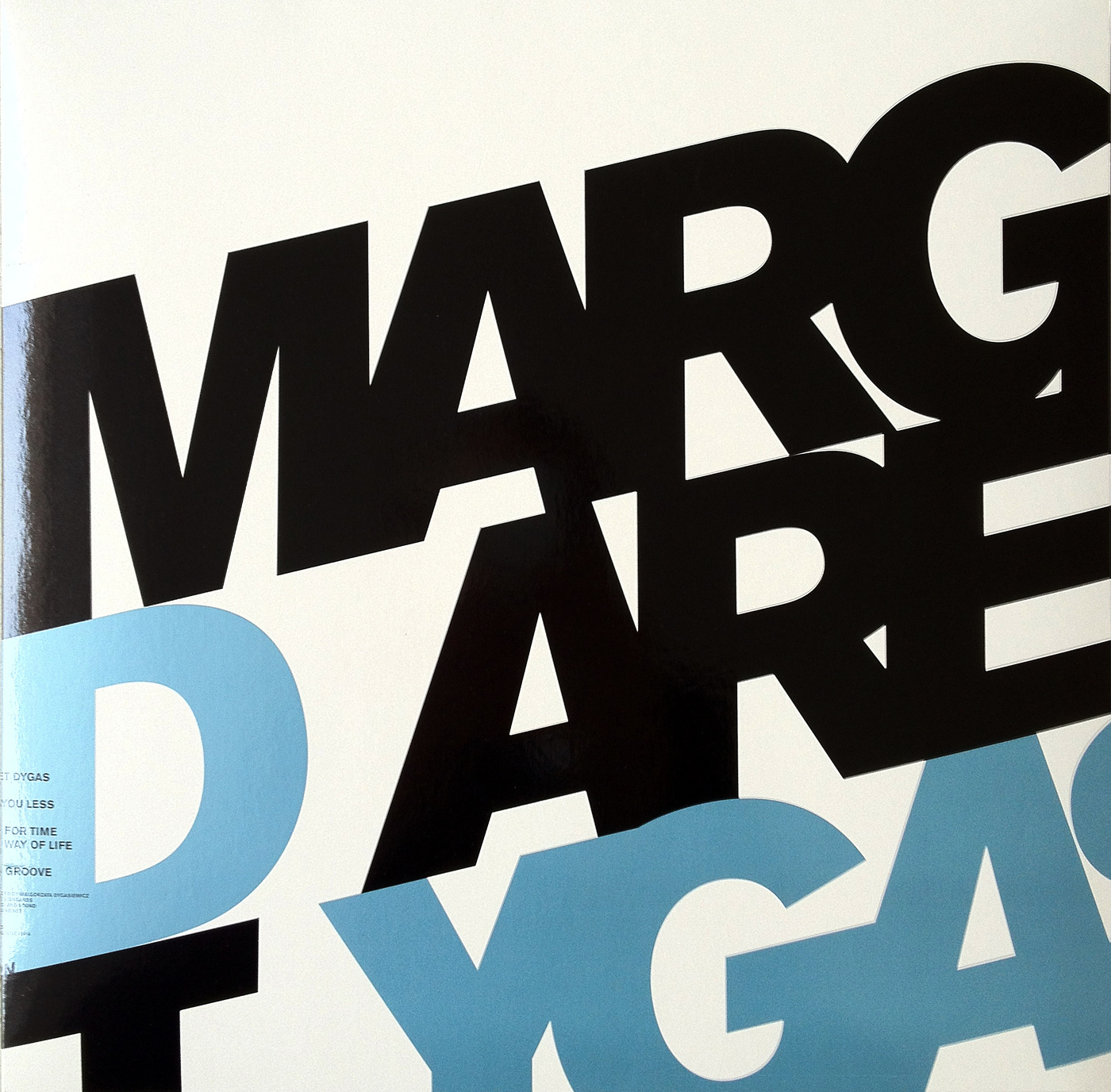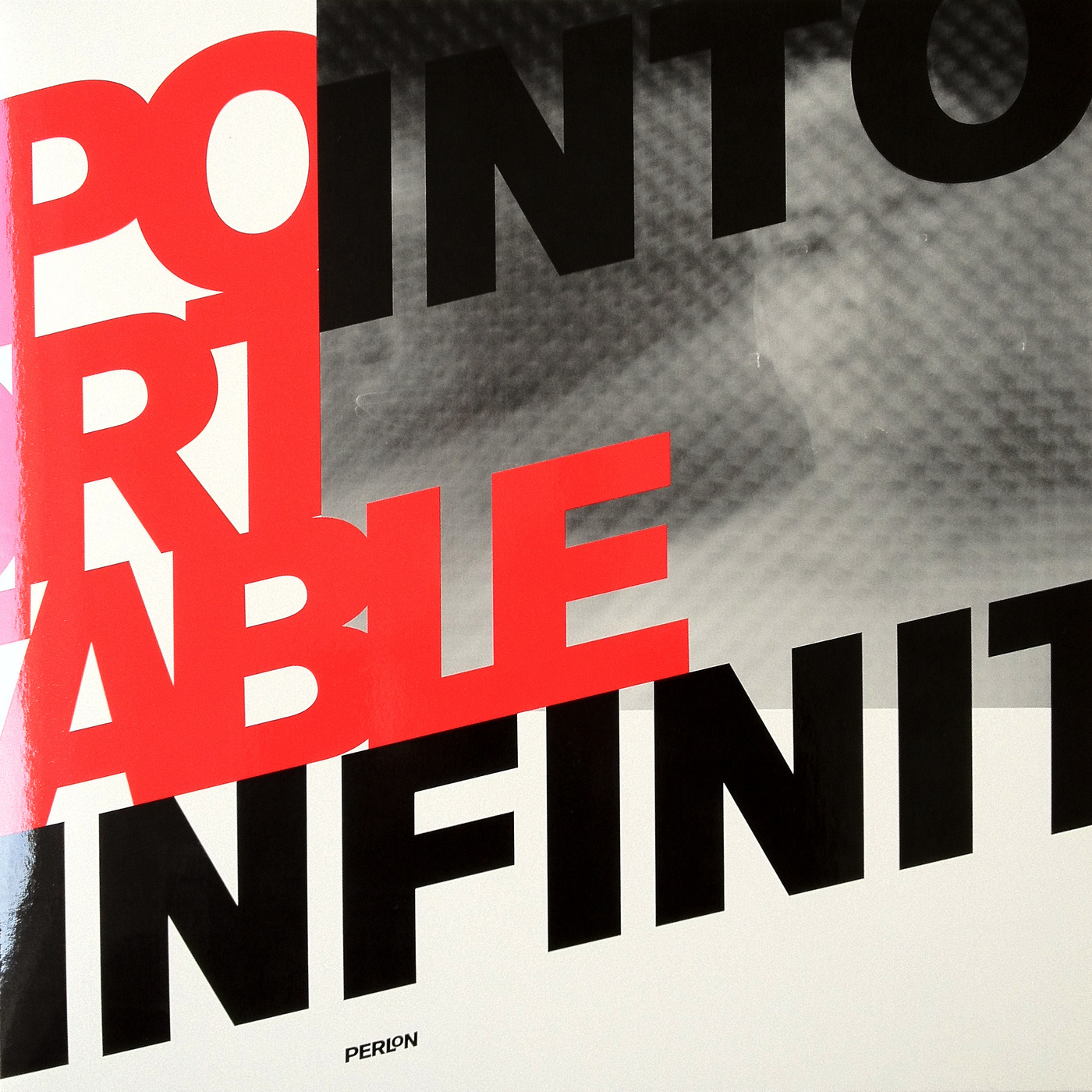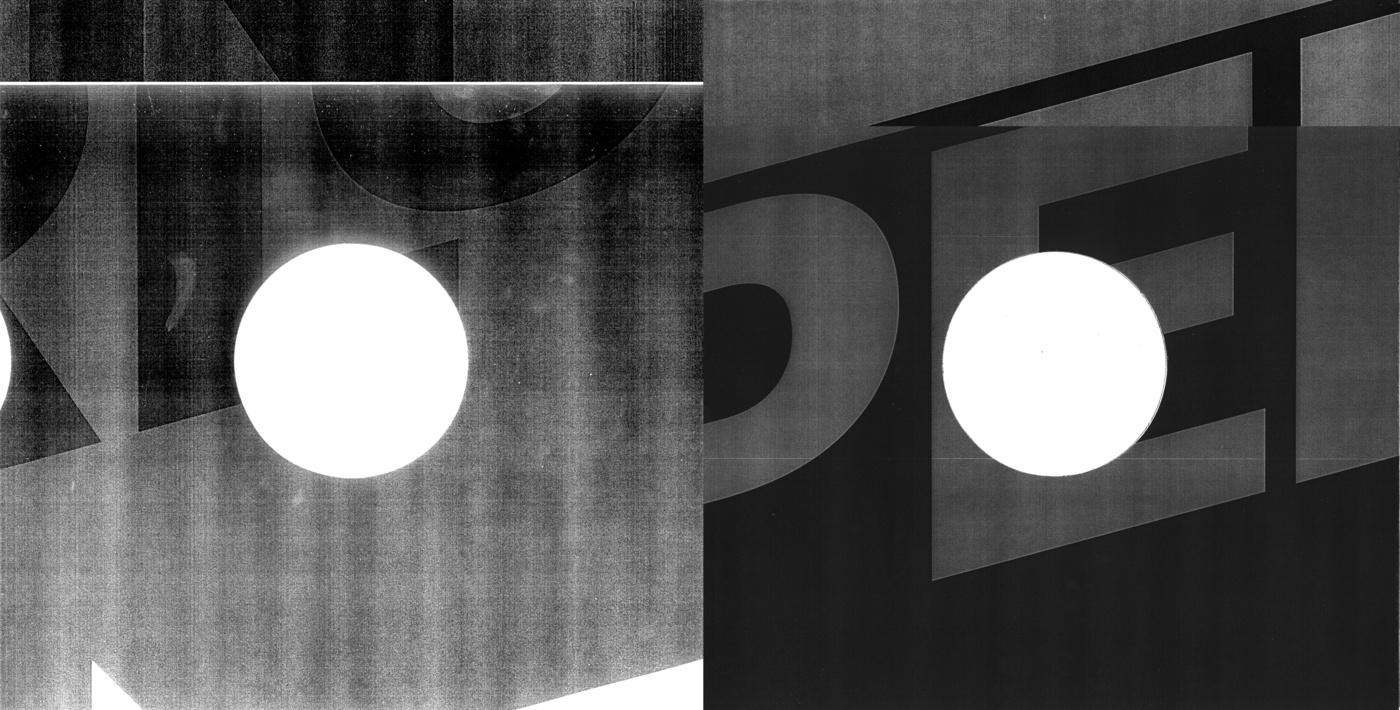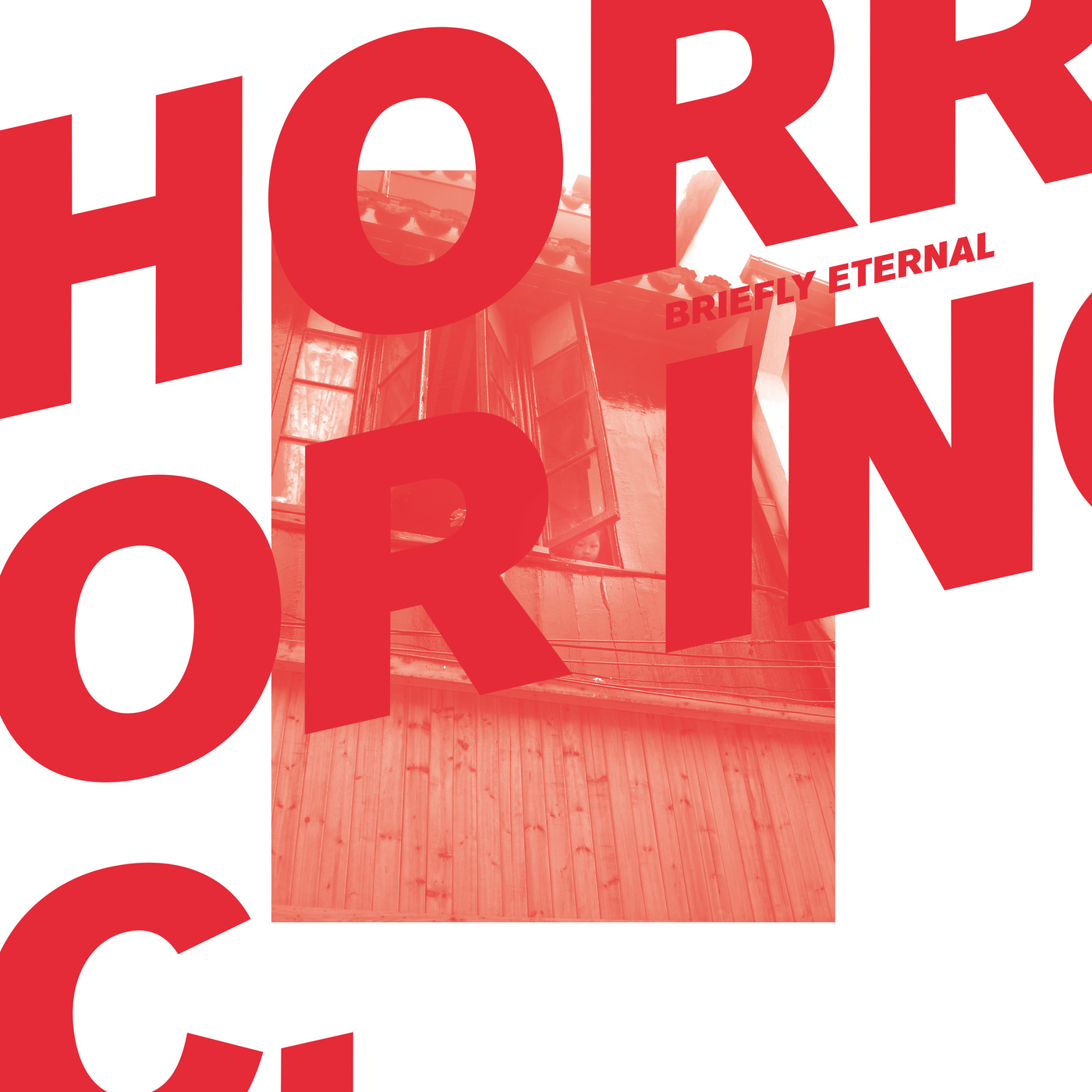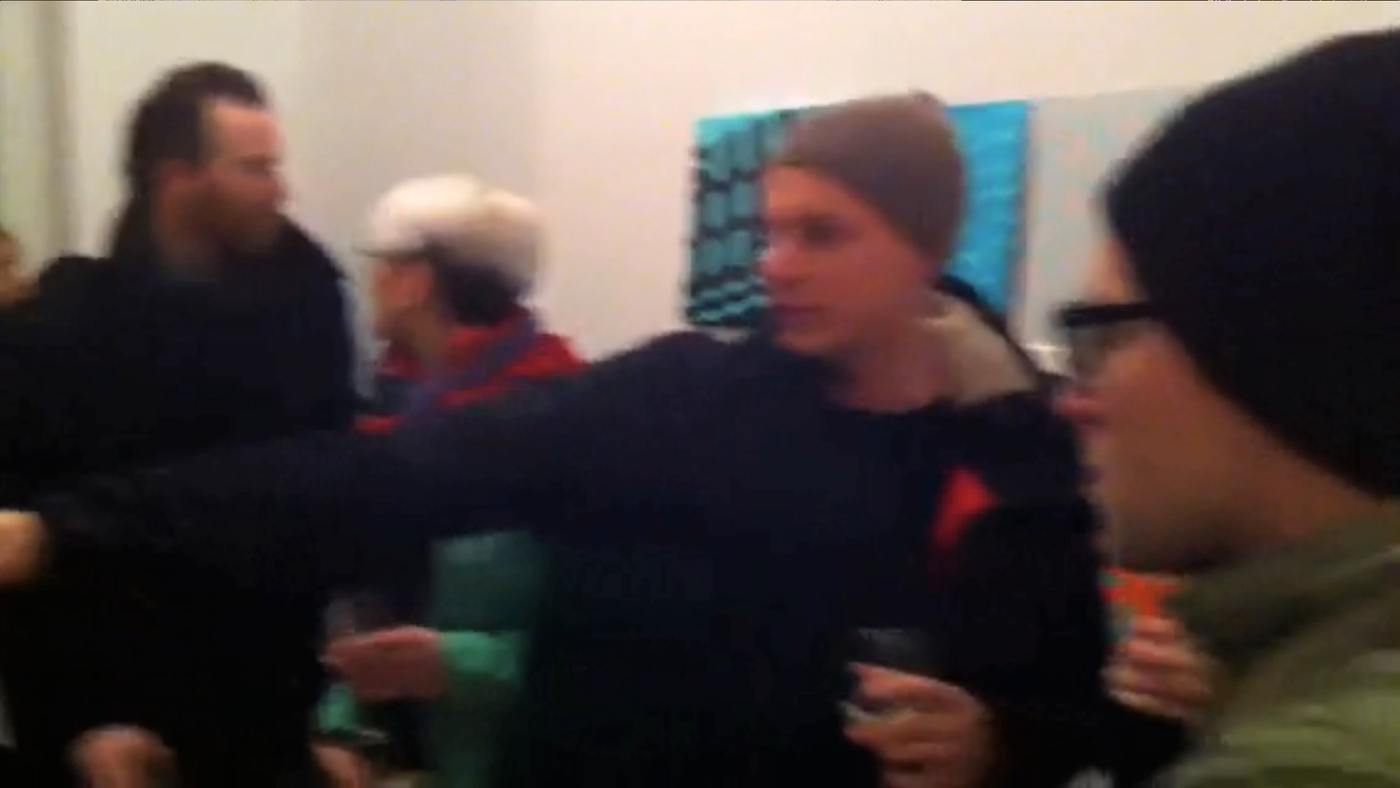 Vorlage / Wiedervorlage No.11 'Perlon – Das Komplette Bild' at Bureau Mueller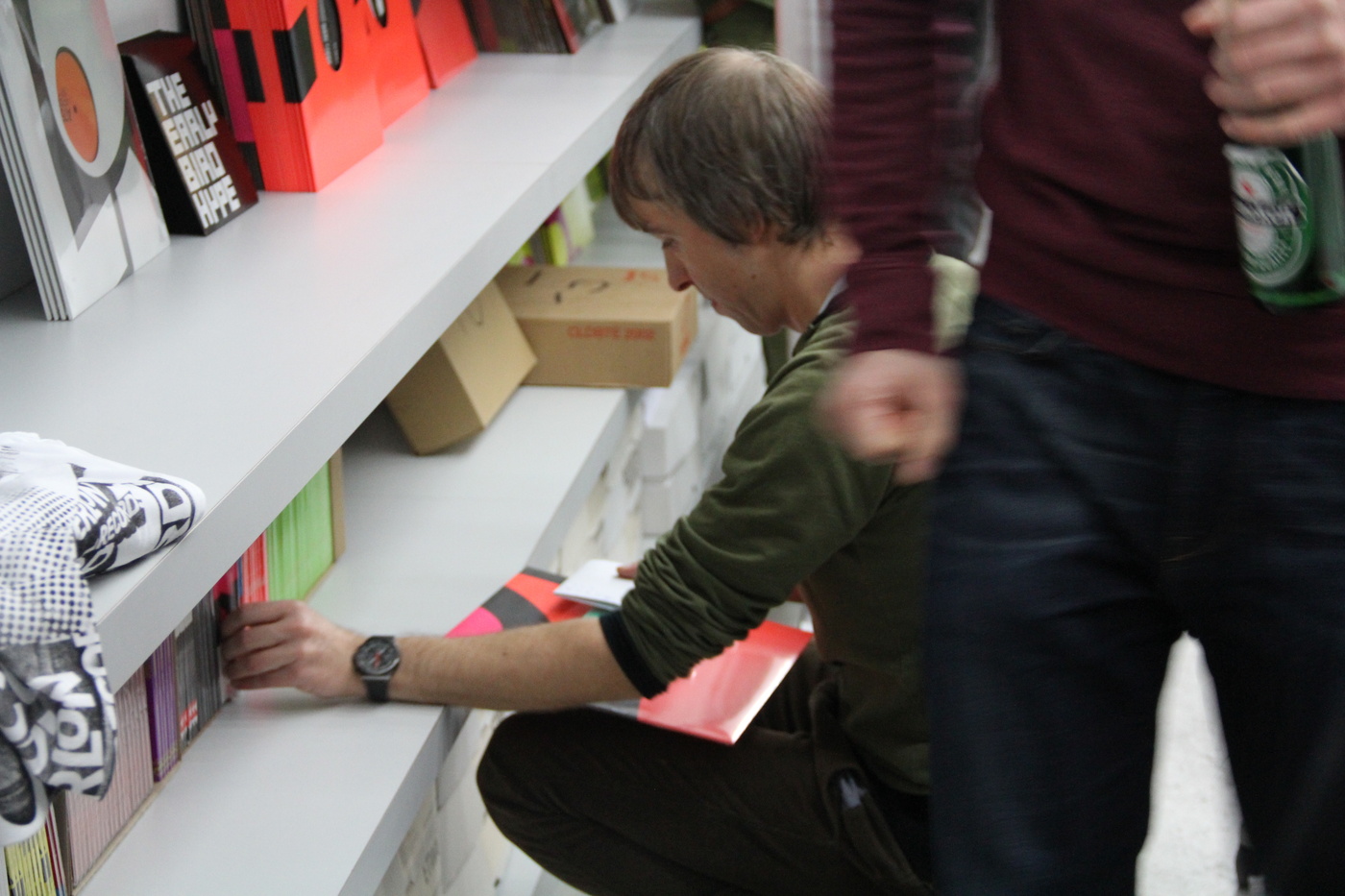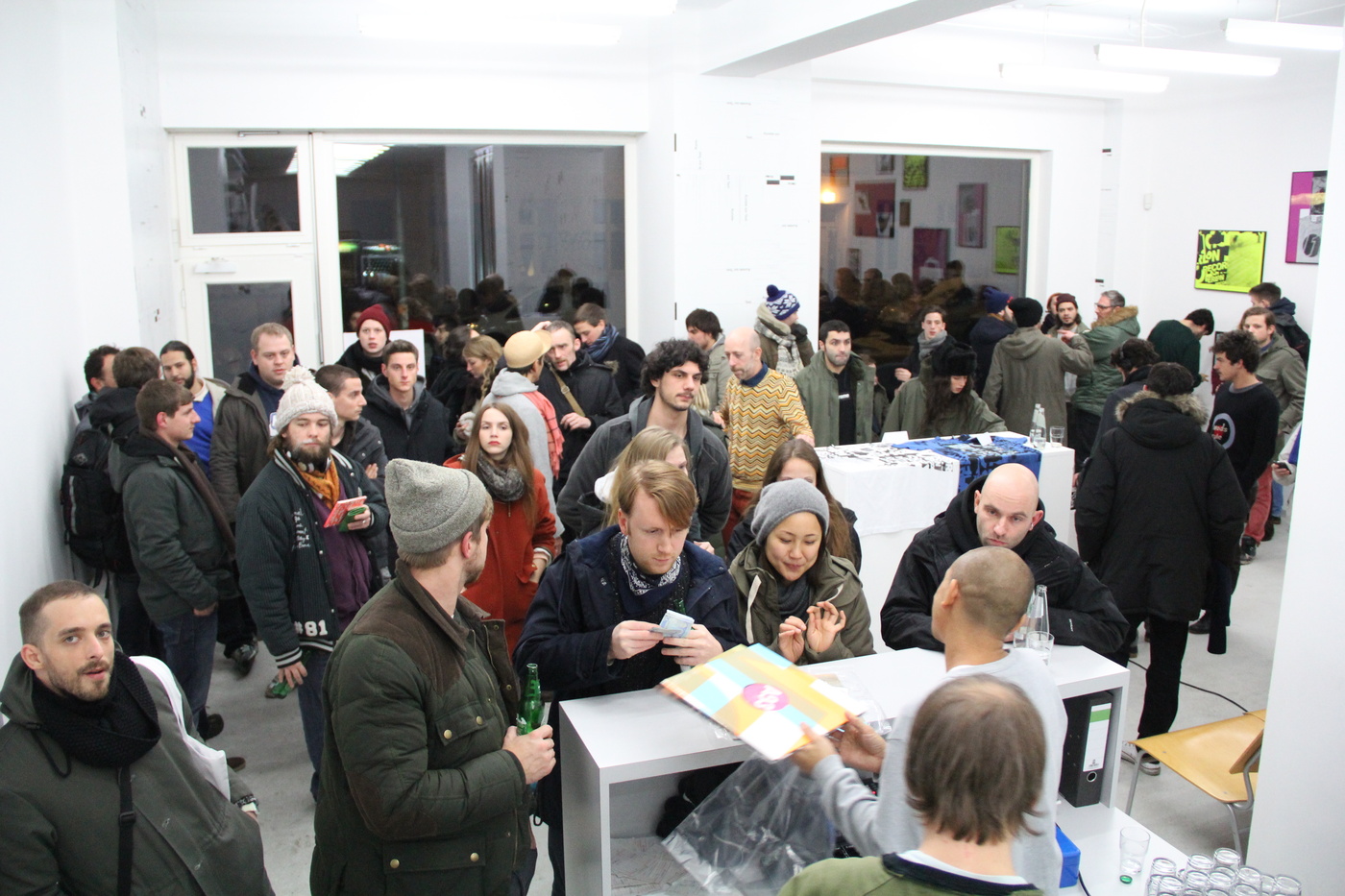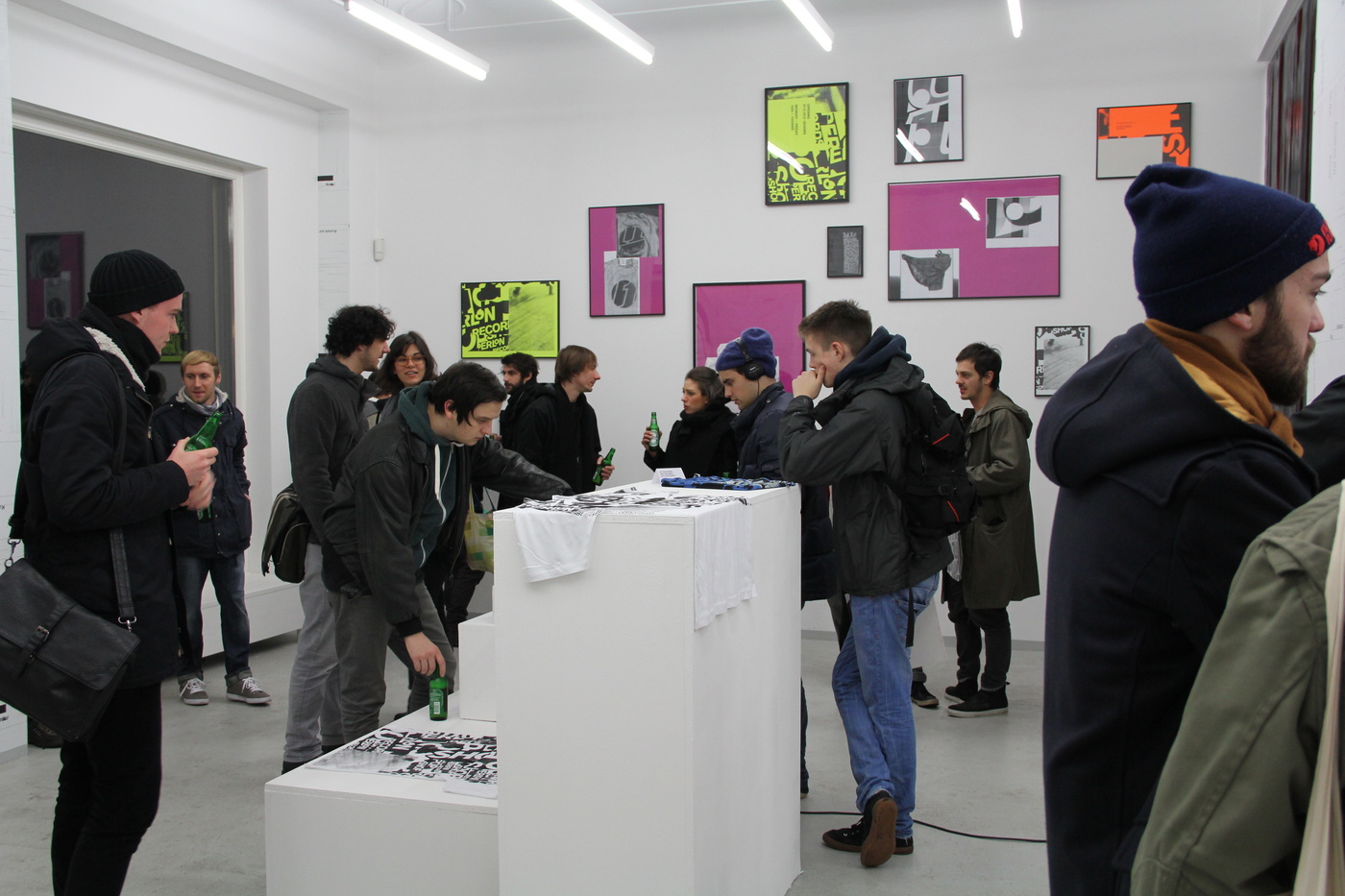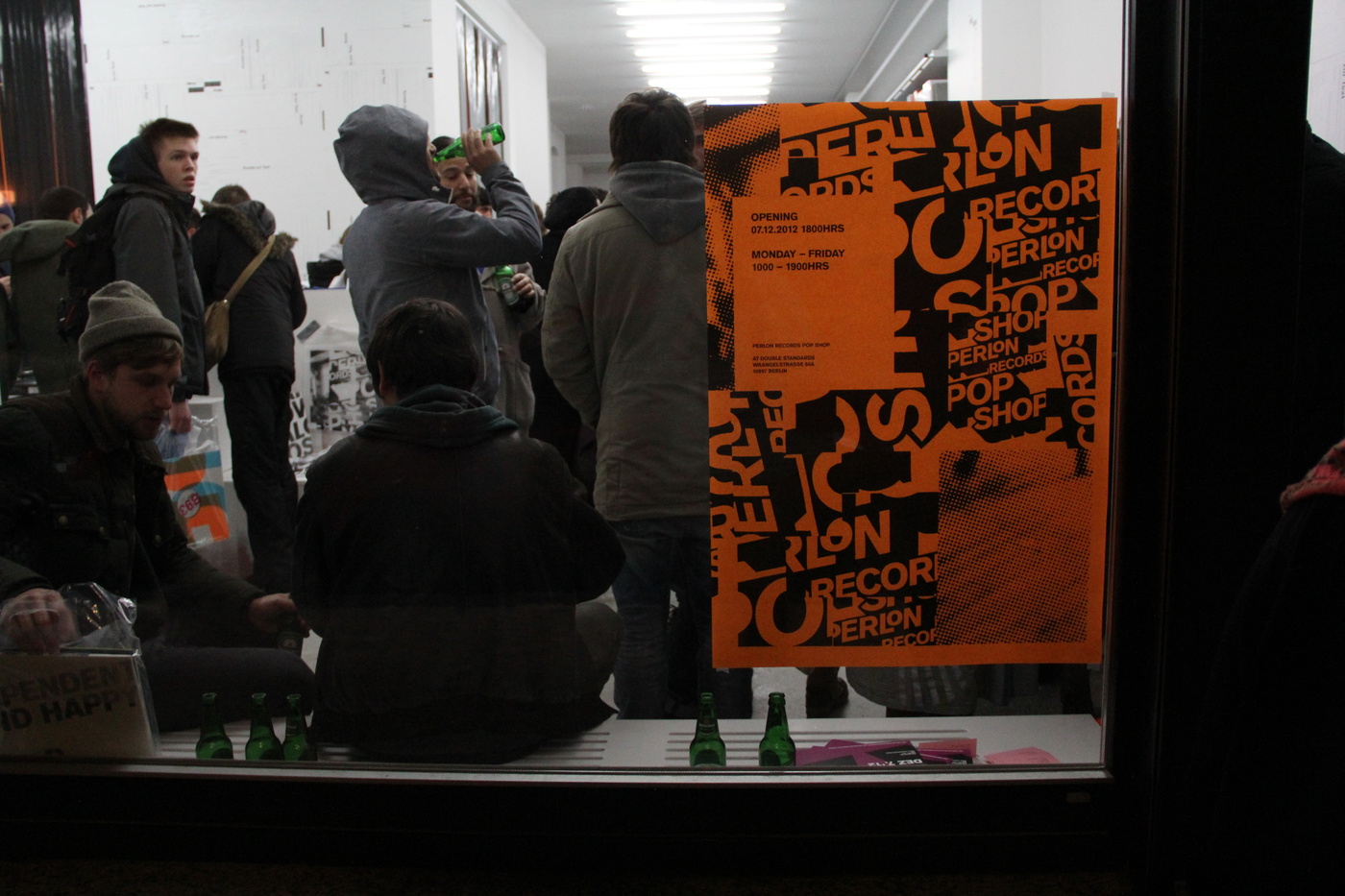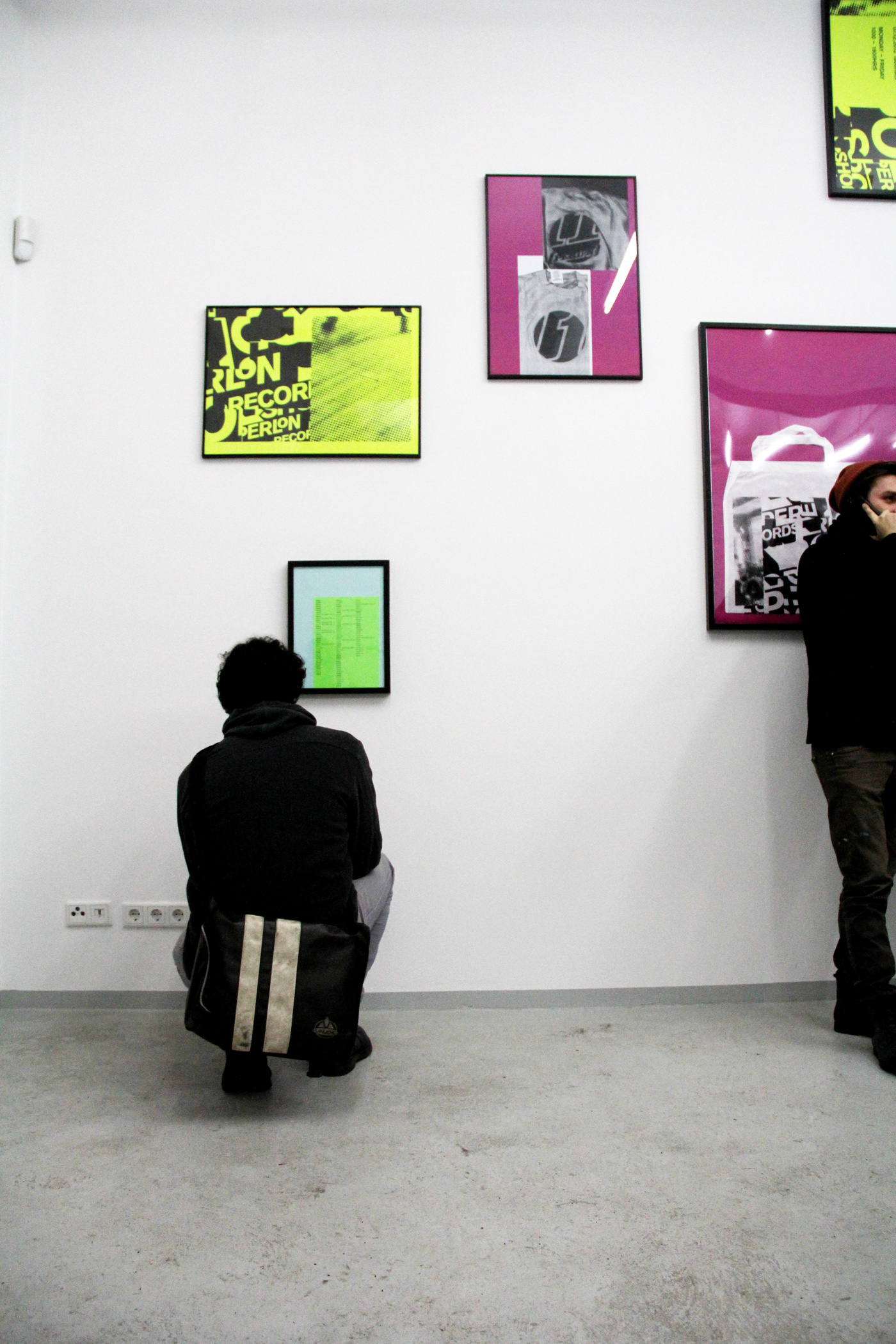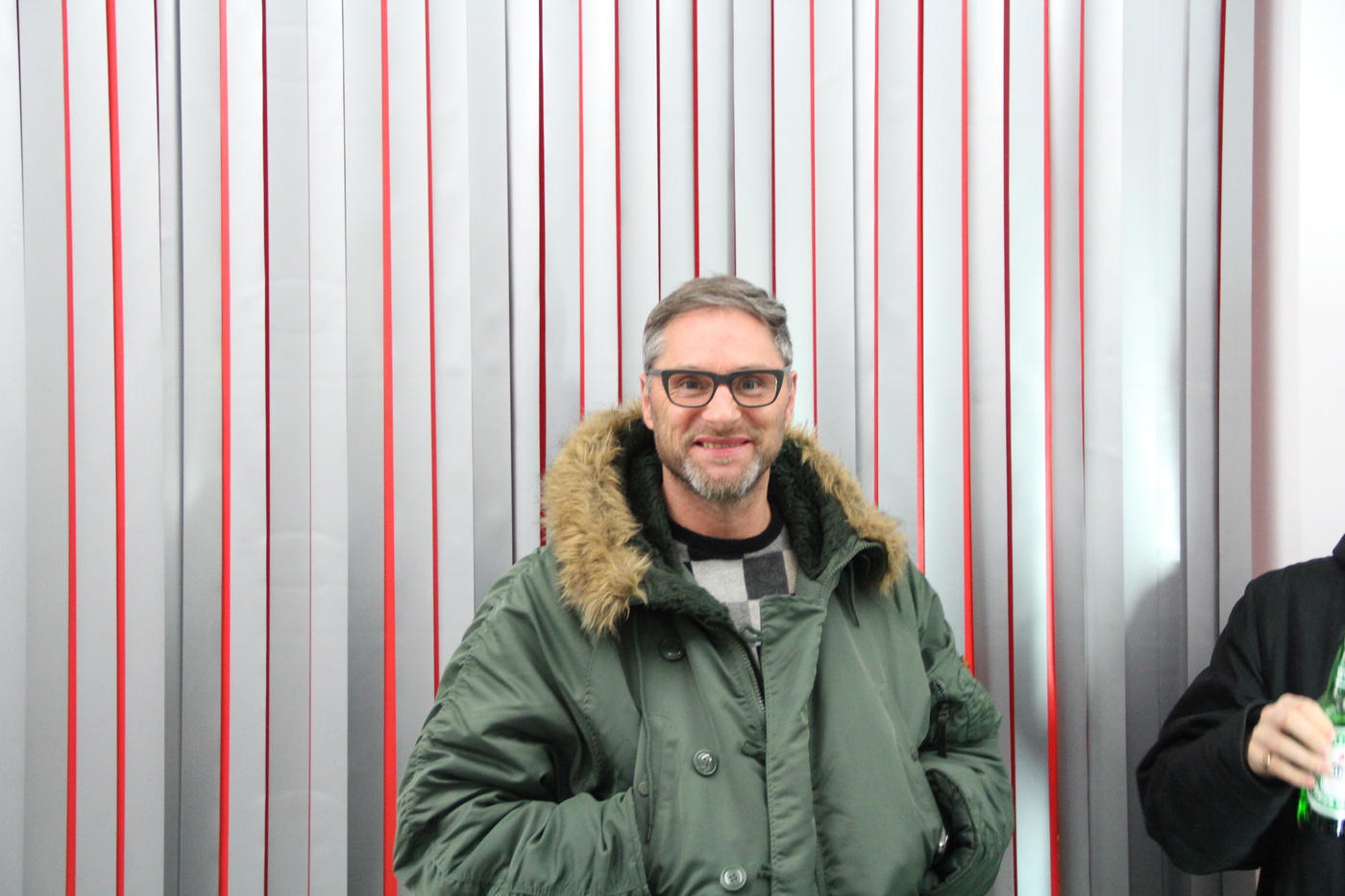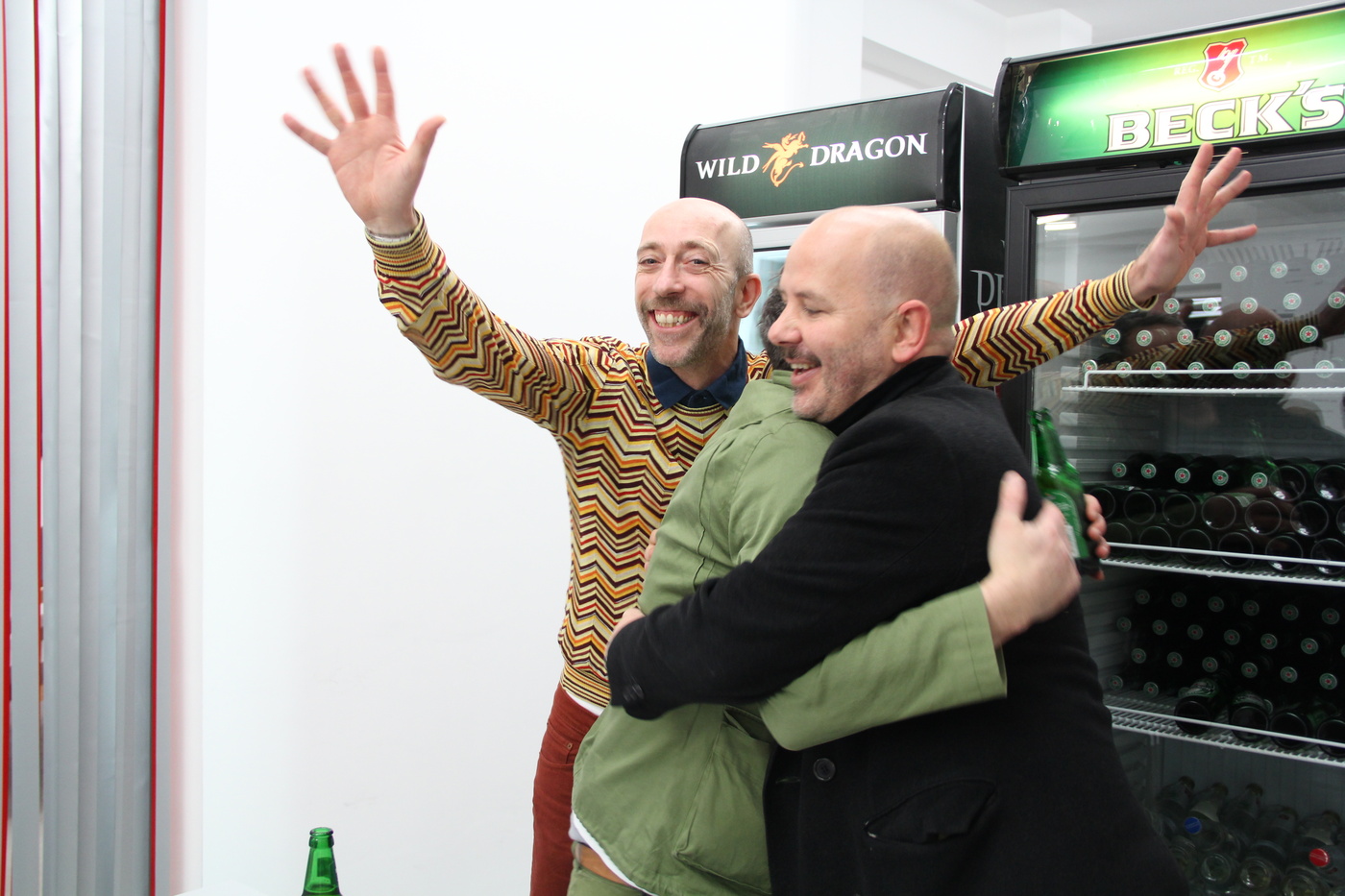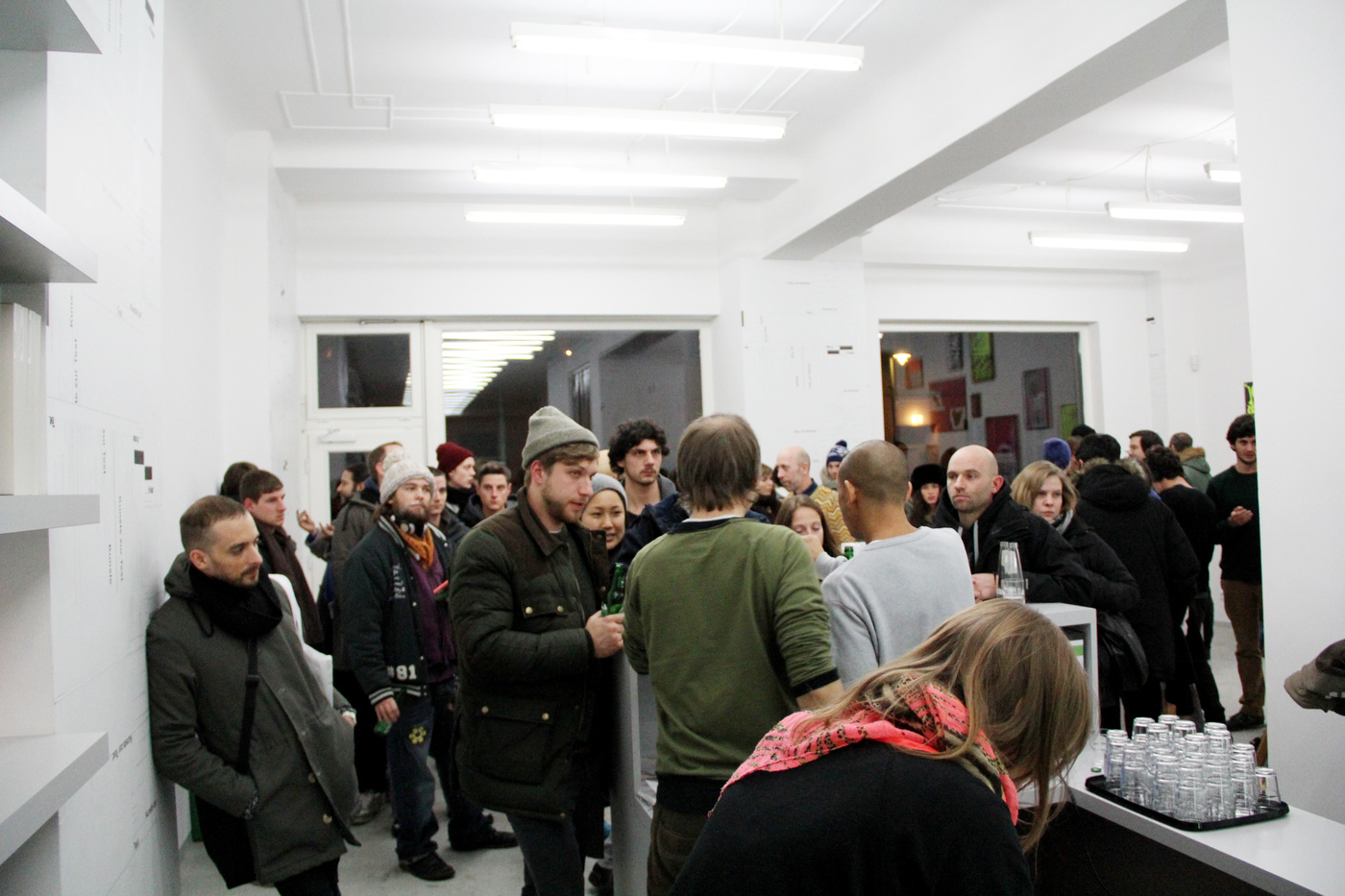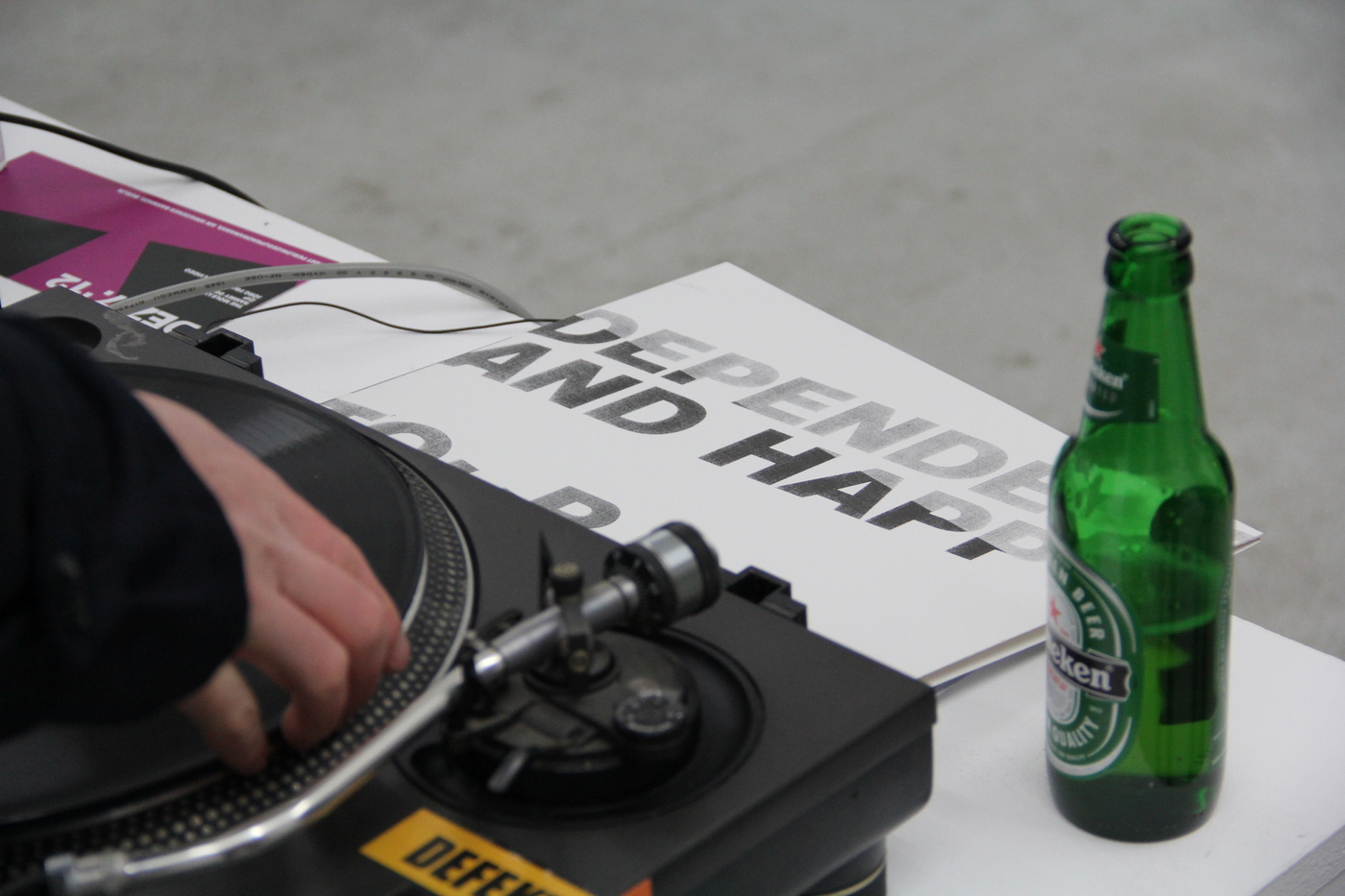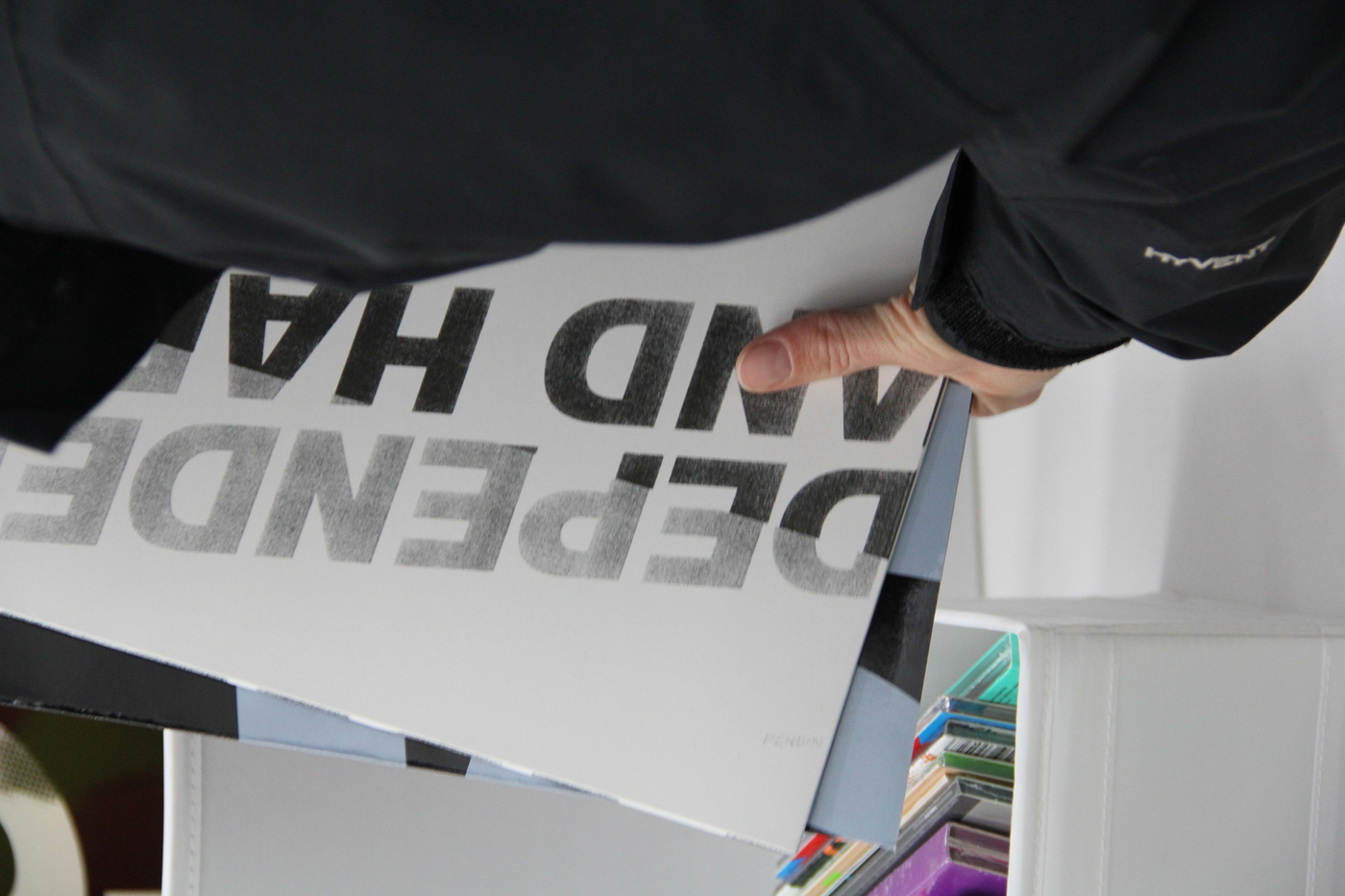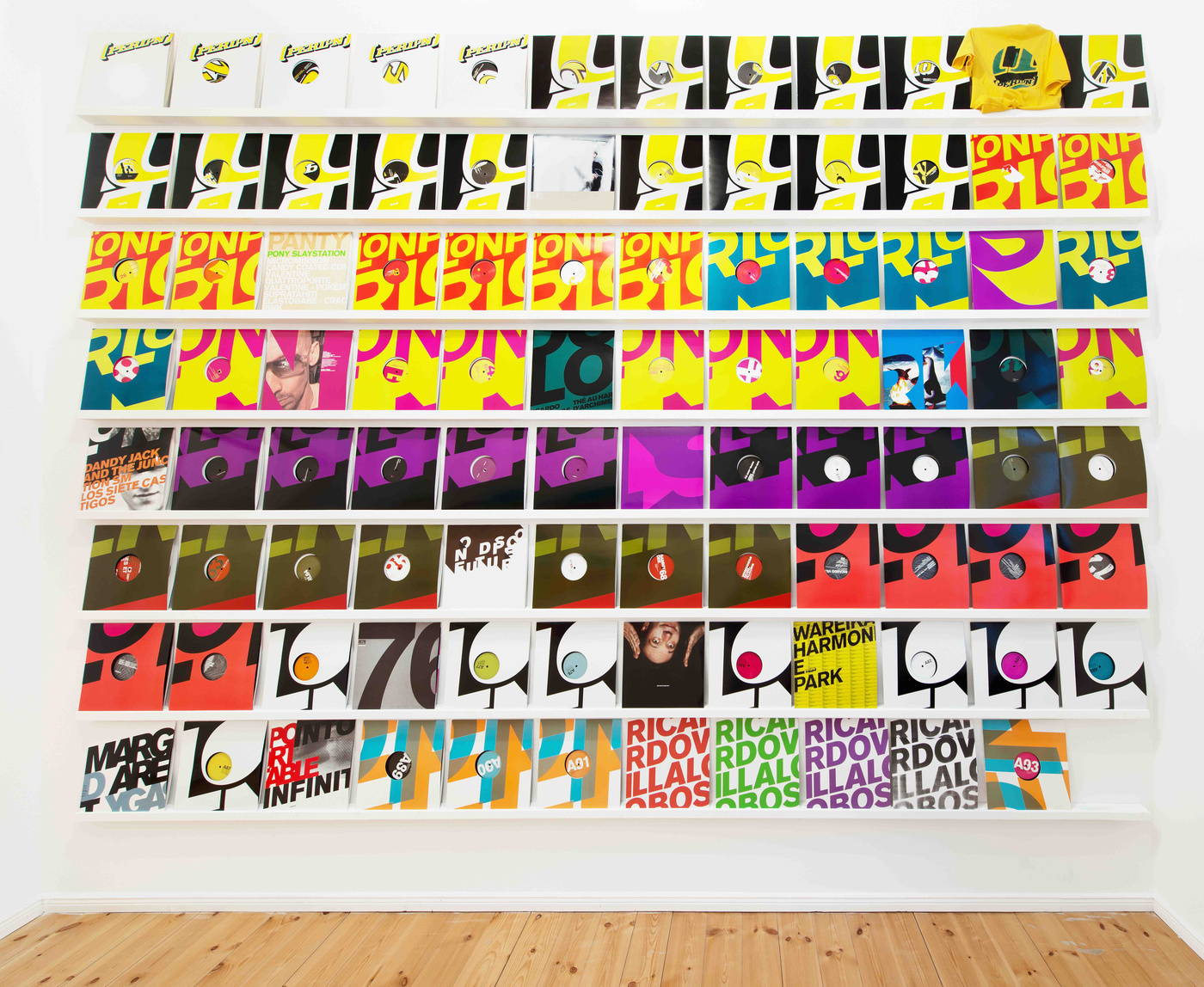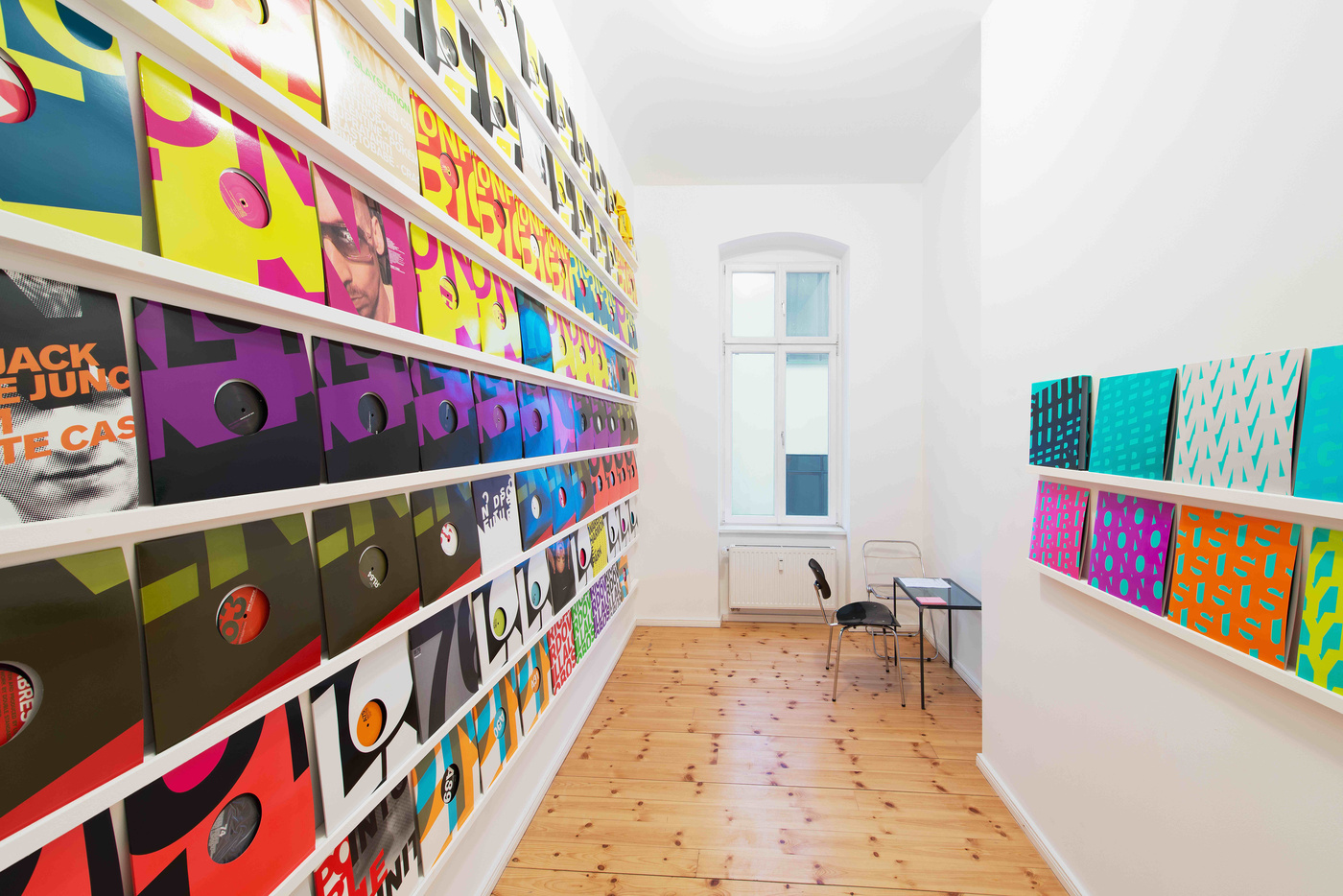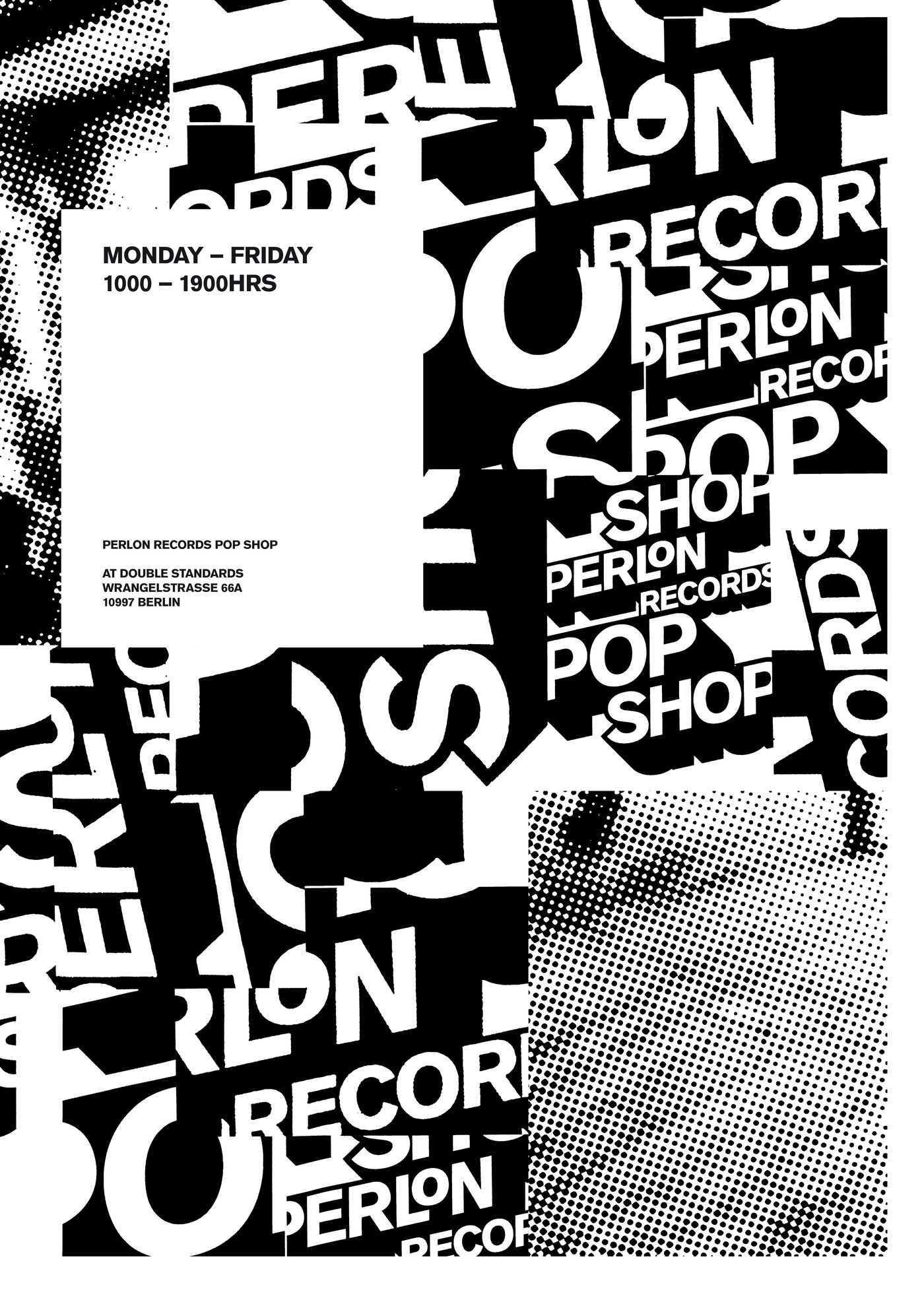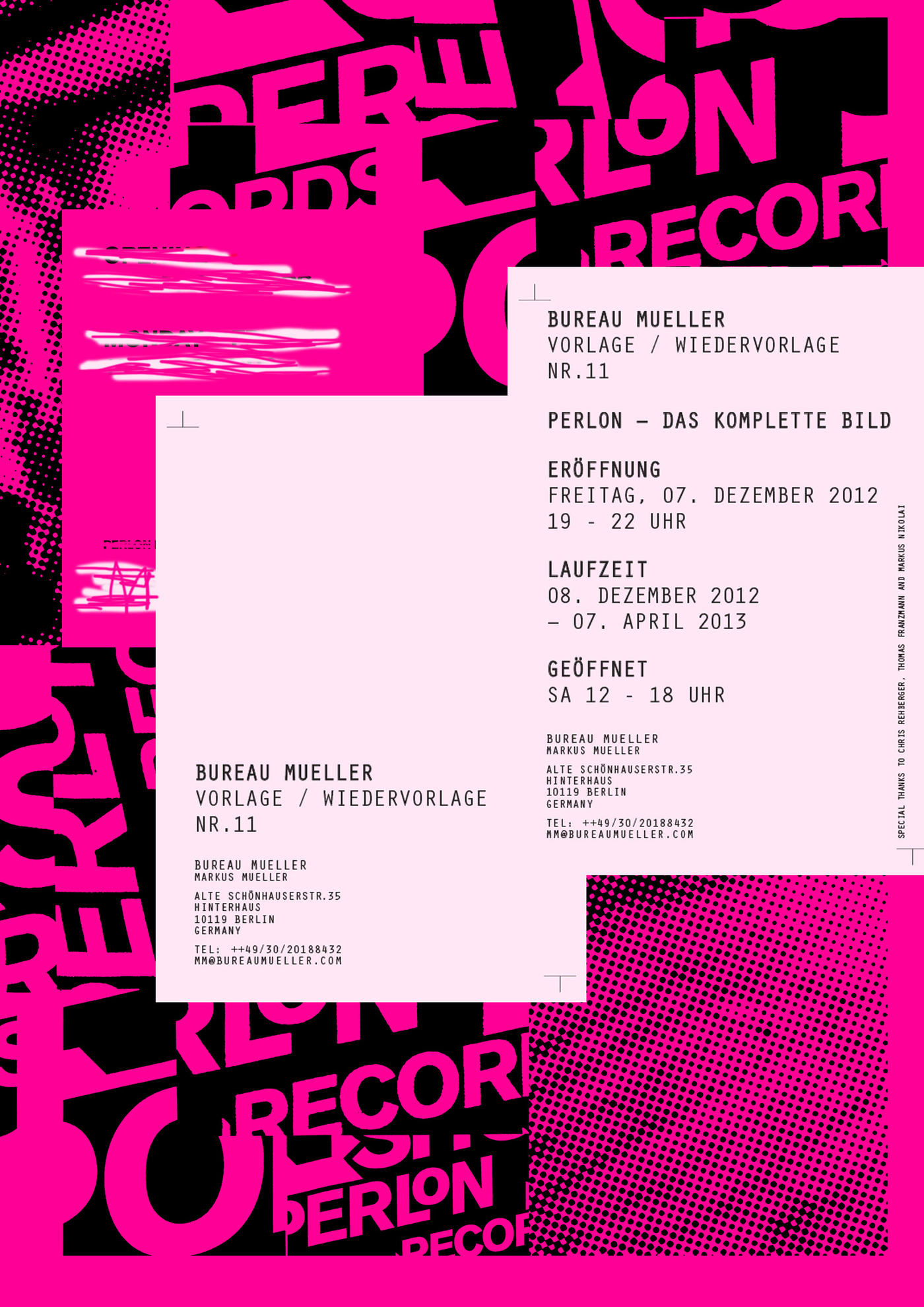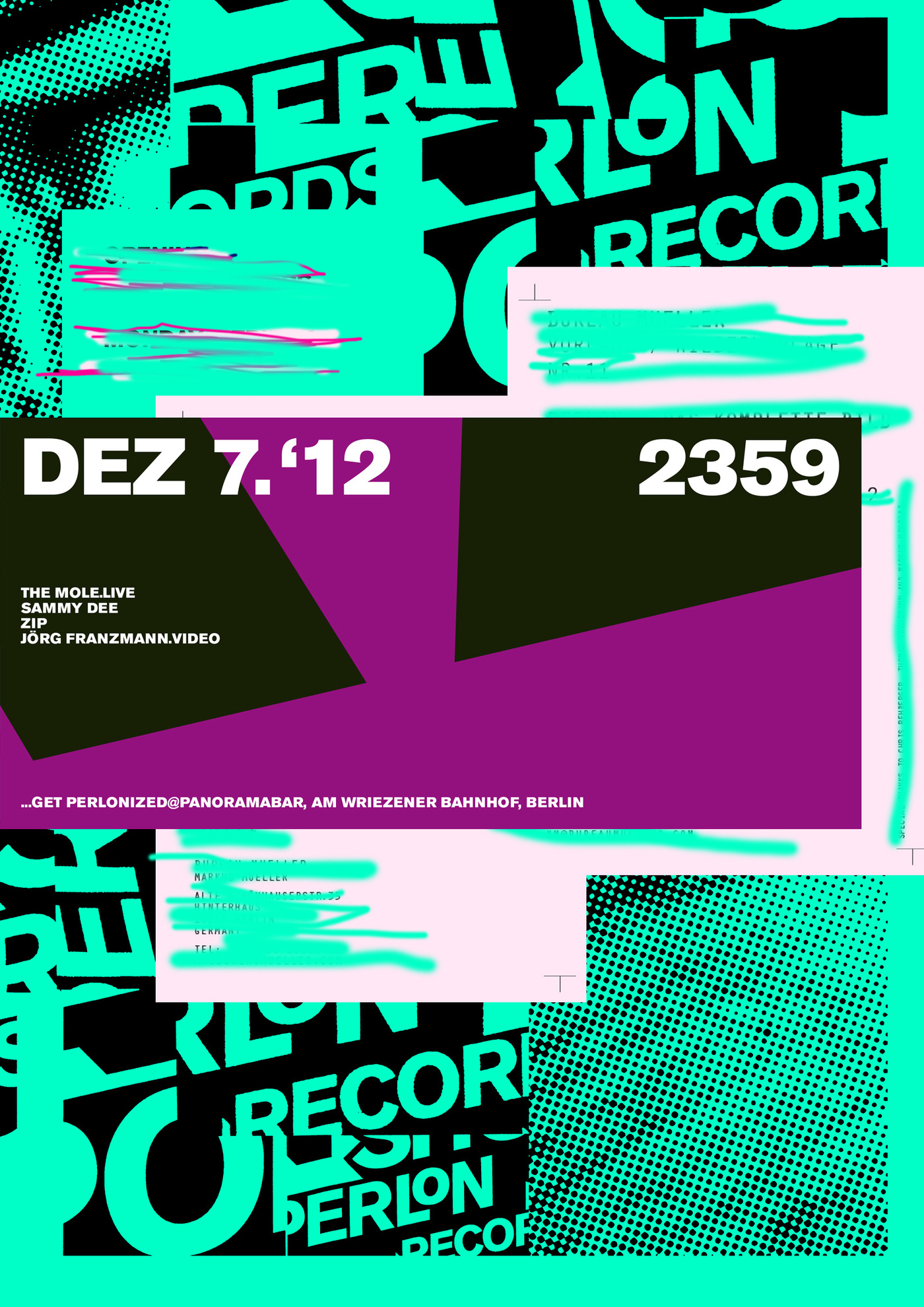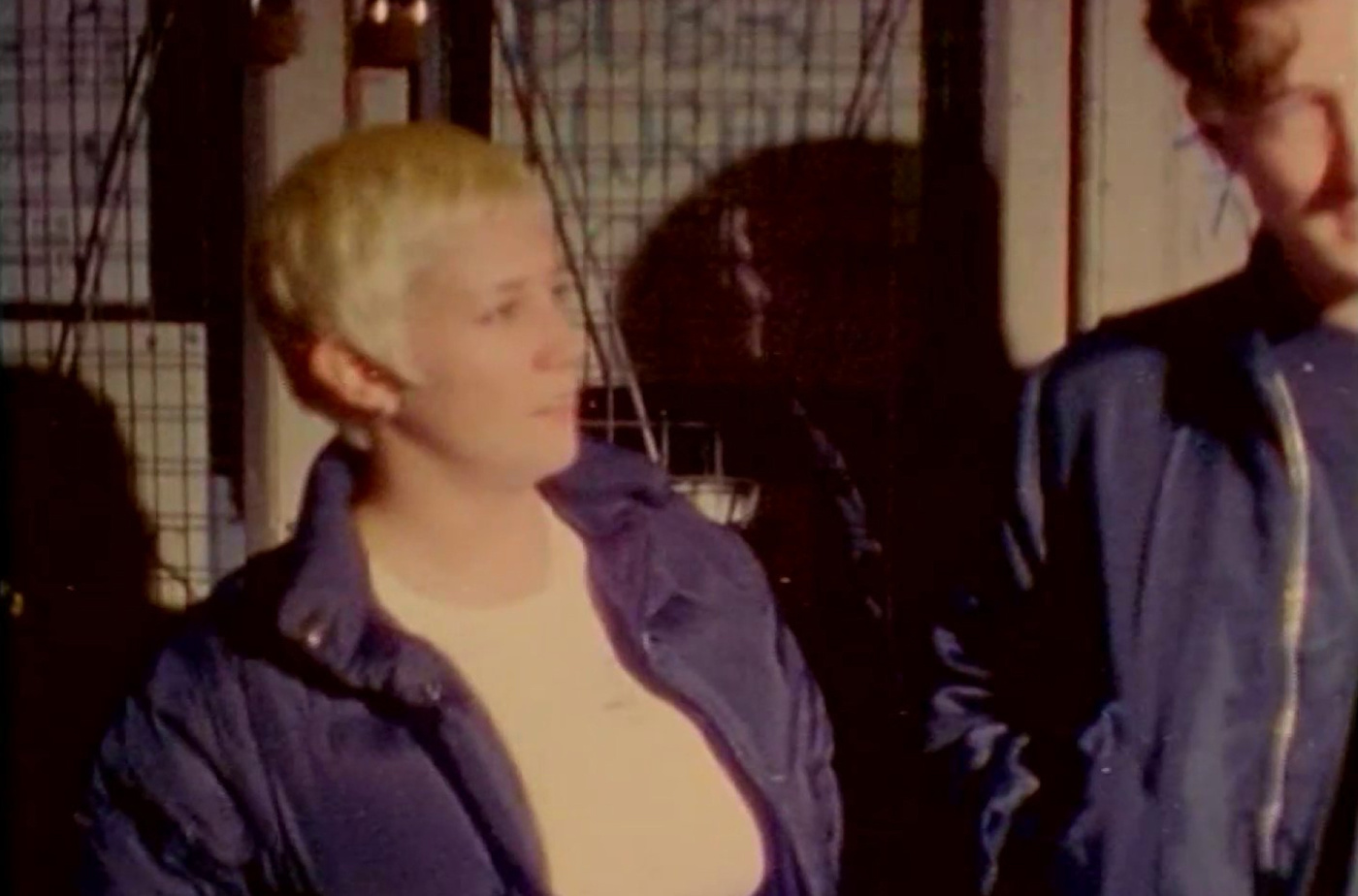 Perlipop – Cinematography by Pete Dinkell / Production Made in Germany – Chris Taylor Schoenefeld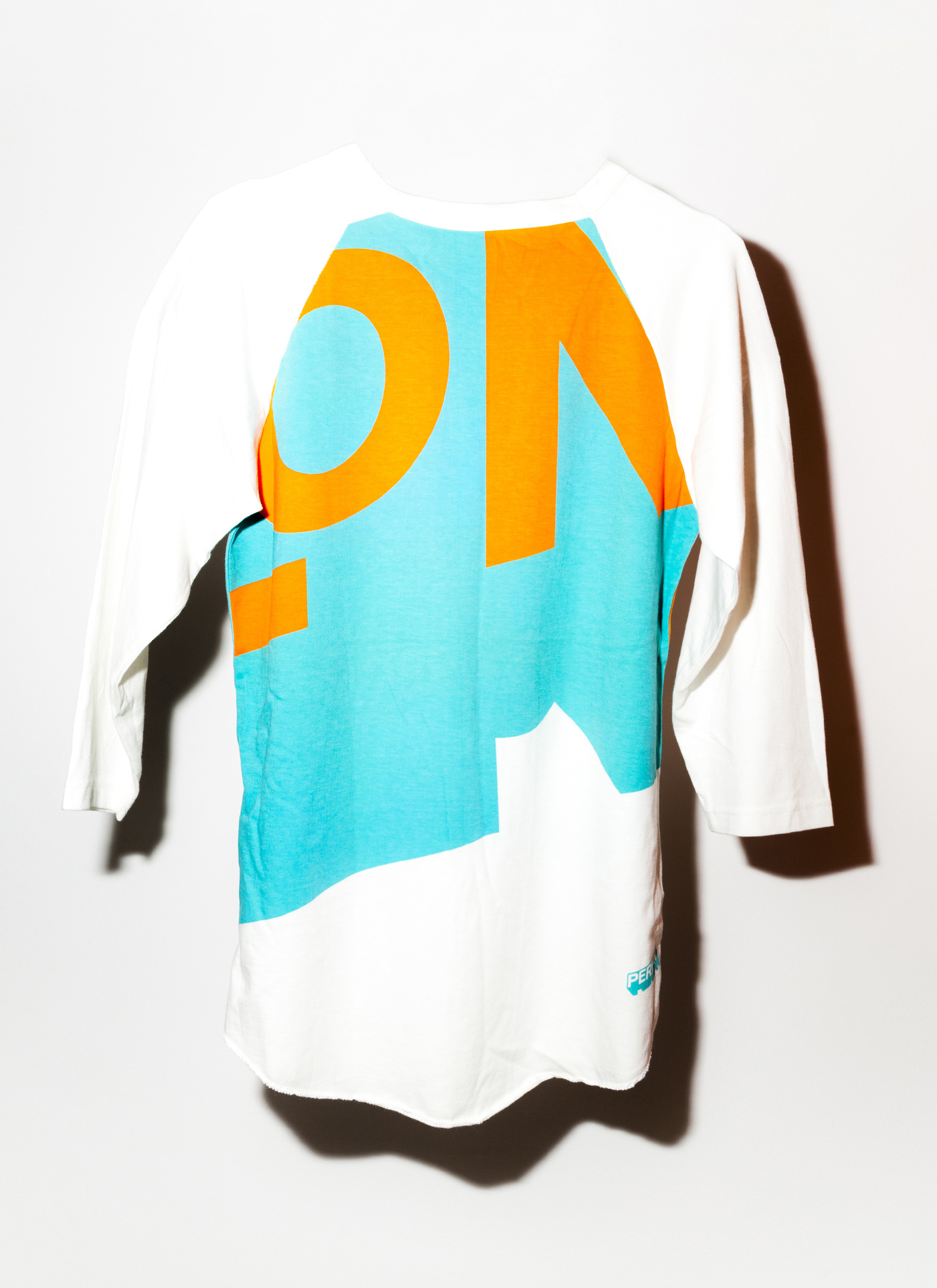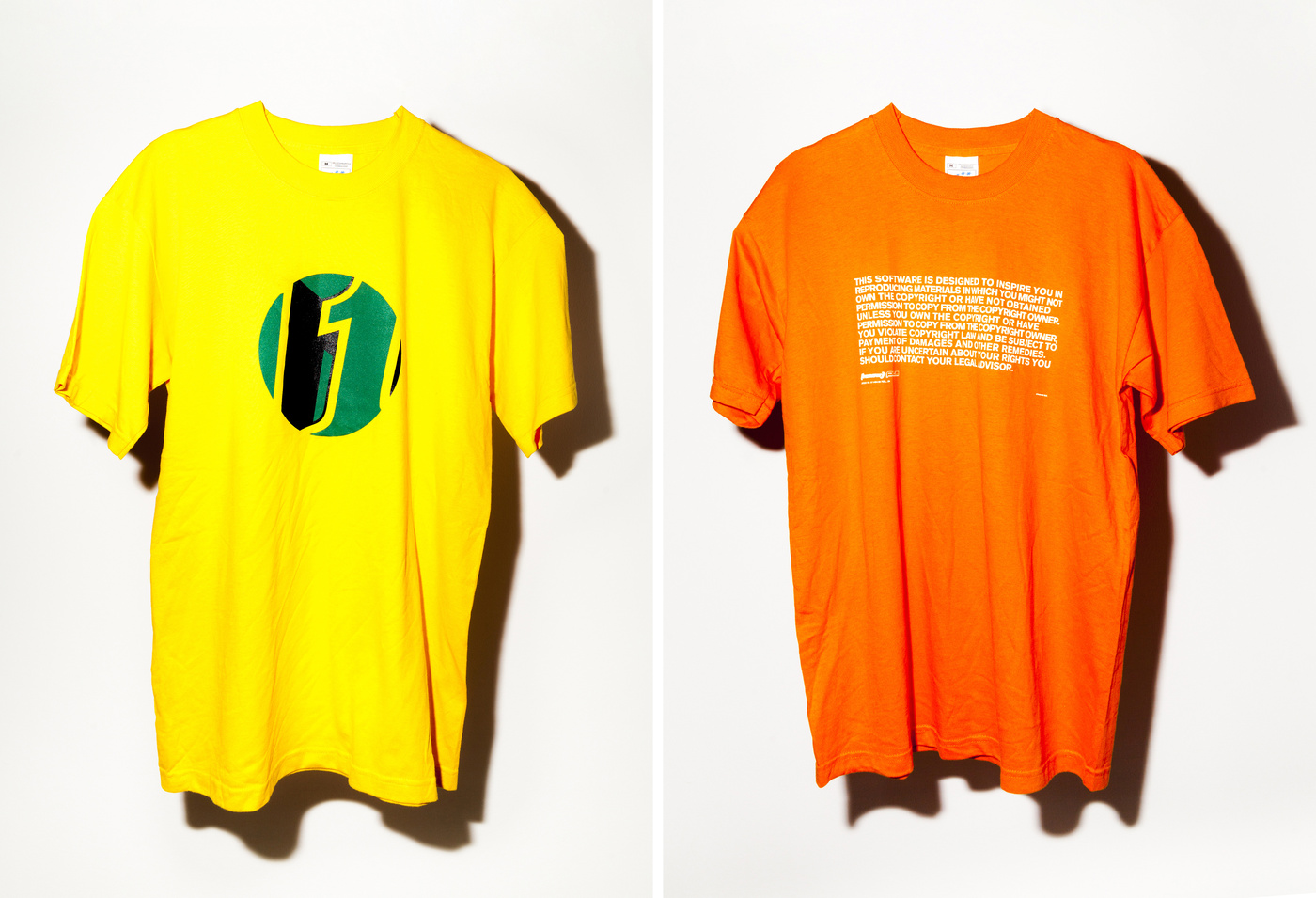 Perlon no.11 and the Perlon Pile Tour Shirt 1998