THIS IS HOW WE LIVE
LIVING STANDARDS is a sub brand of DOUBLE STANDARDS dedicated to idea-driven, high-end product design featured by MYKITA and LACOSTE, on display at the most influencial concept store there is: ANDREAS MURKUDIS (we're tempted to call it THE DESIGN CHURCH).
OUR STANDARDS
We hope you enjoy all the standards we're going to have on offer. More and more and more soon.
THIS IS ONLY THE BEGINNING
No.0001
The first product was our Standard Bag 1, 2 and 3 which comes all the way with a long history. The second, third and fourth products you'll find scolling down or by visiting our LIVING STANDARDS website.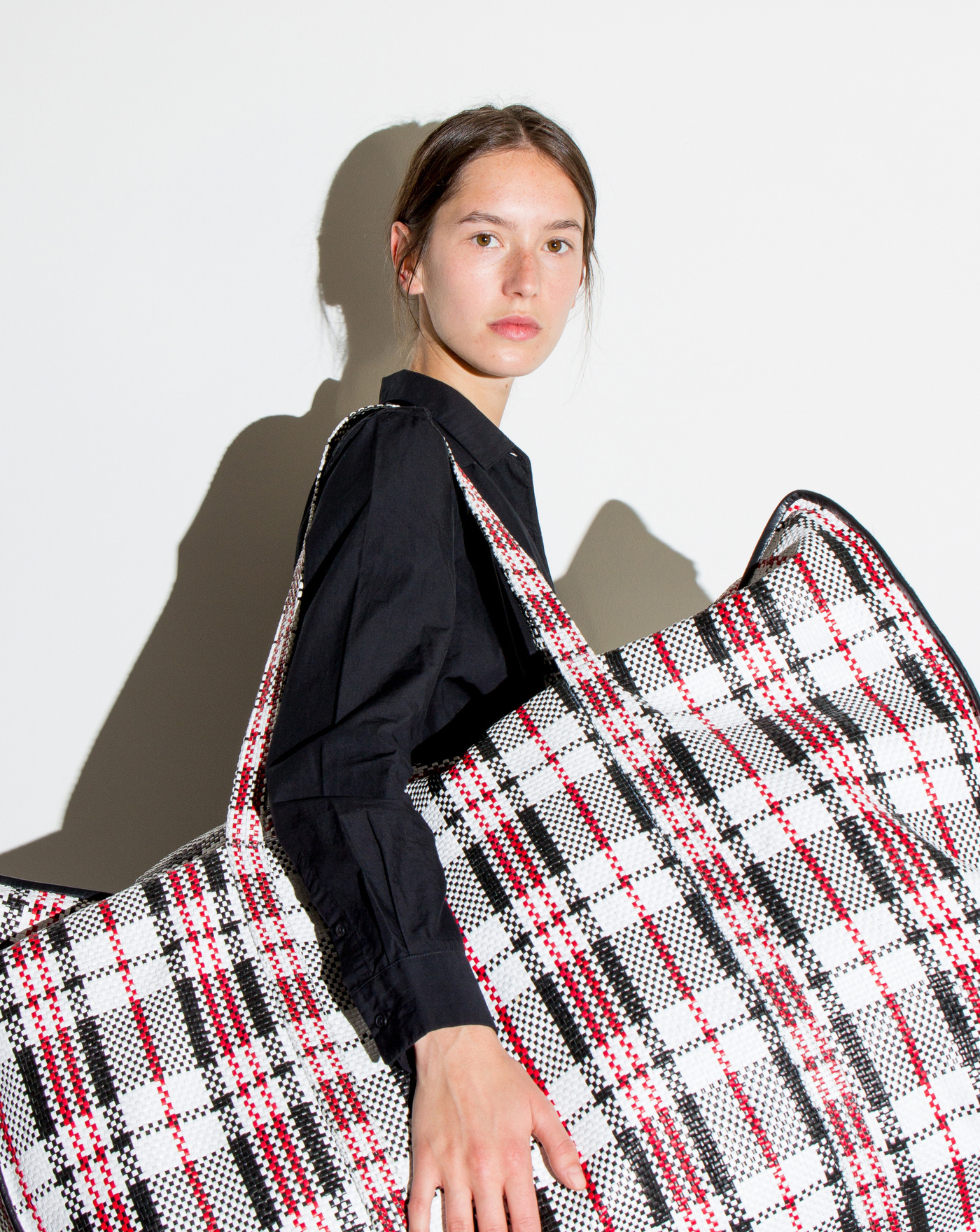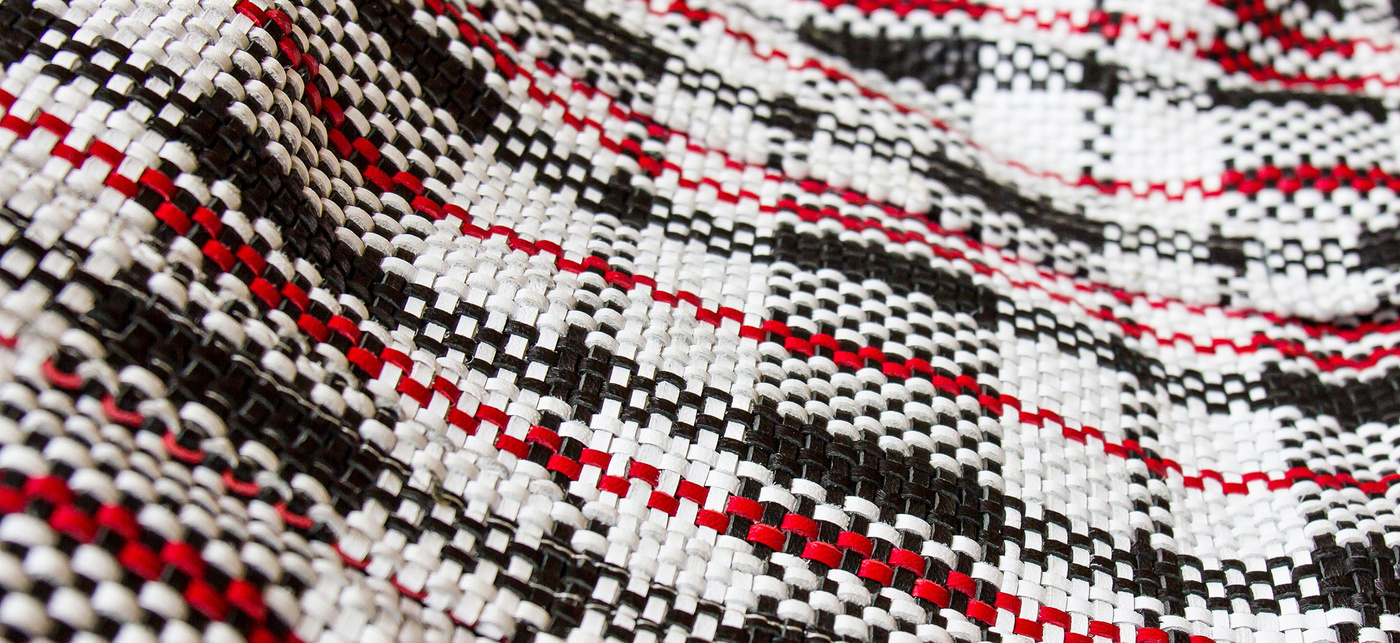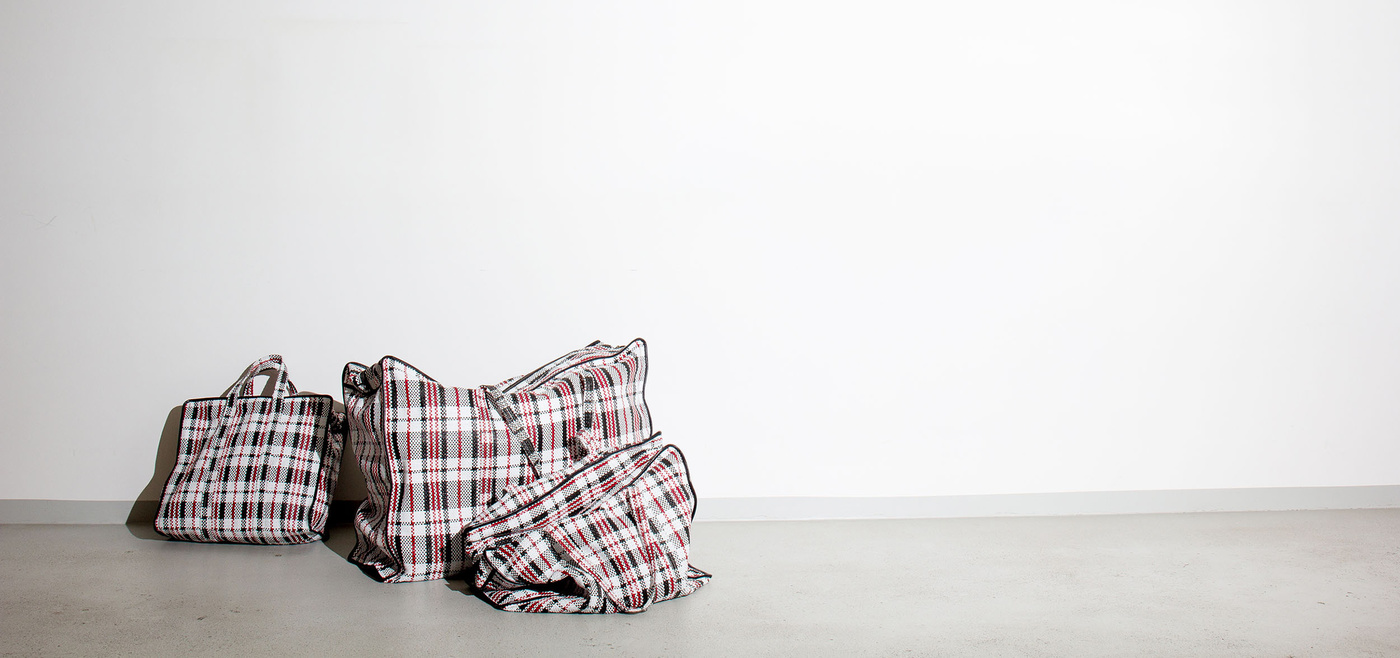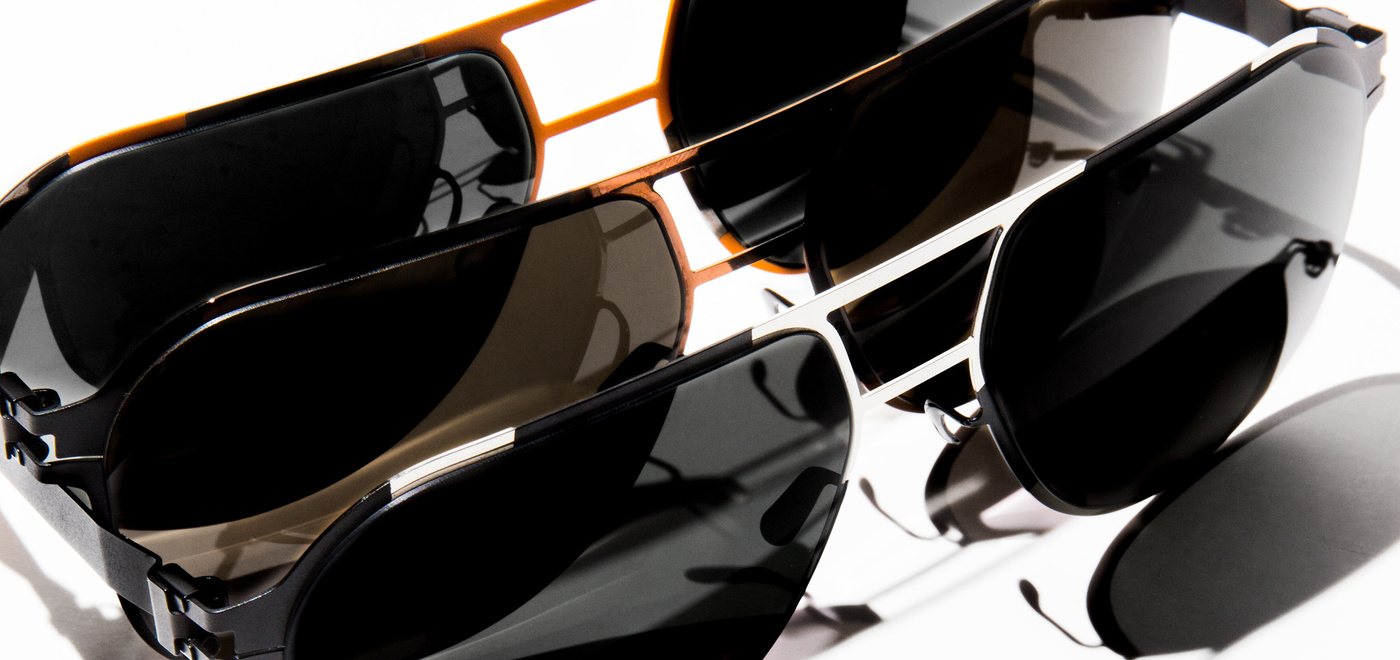 Photography by Till Janz and Hendrik Schneider