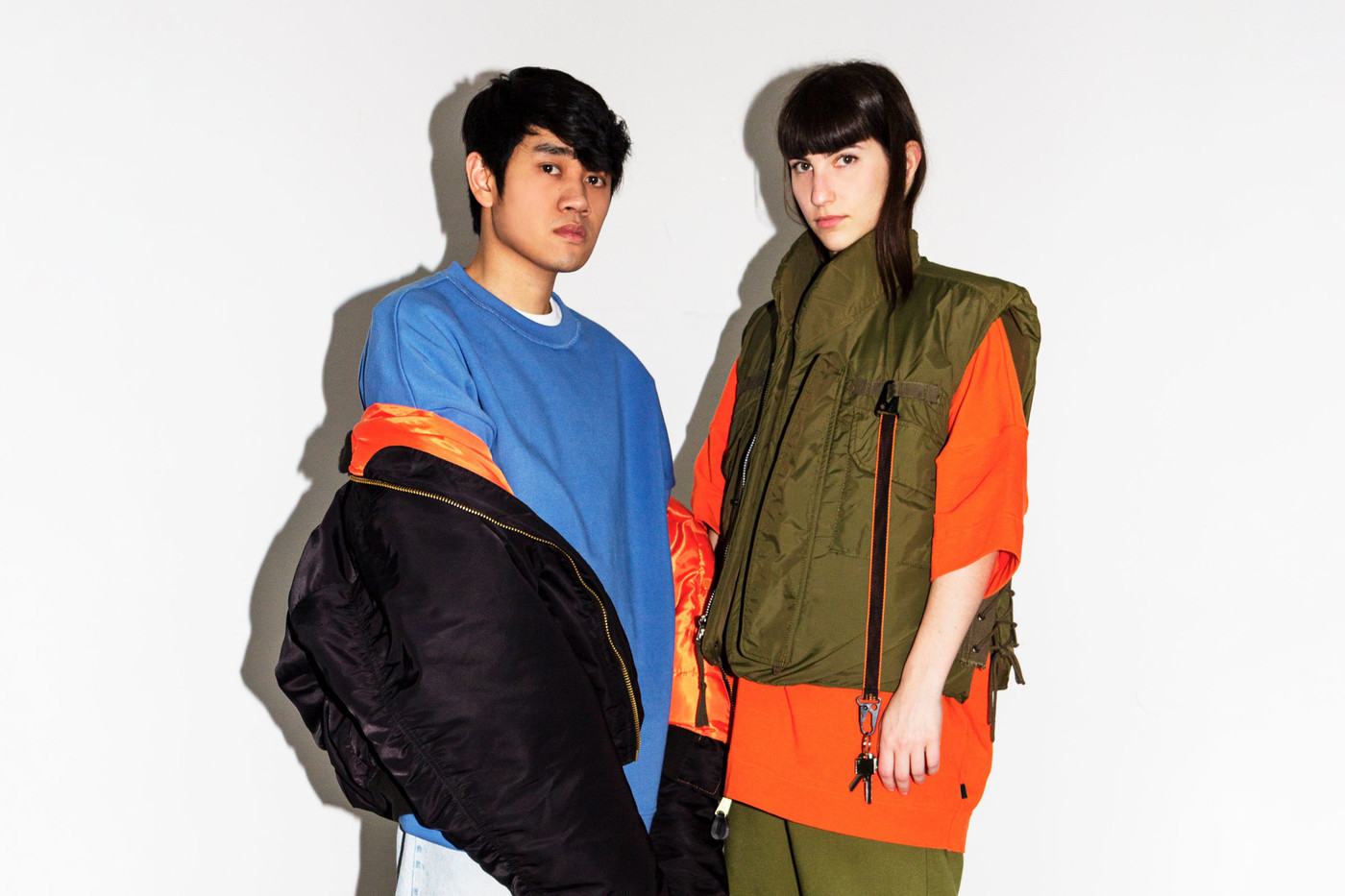 ALL YOU CAN nEED
CAPSULE COLLECTION
It is quite an effort


to appear effortless.




A collection—simple, yet anything but plain.
The detail does it: sharp and loose, cool and cozy
and full of codes to be deciphered…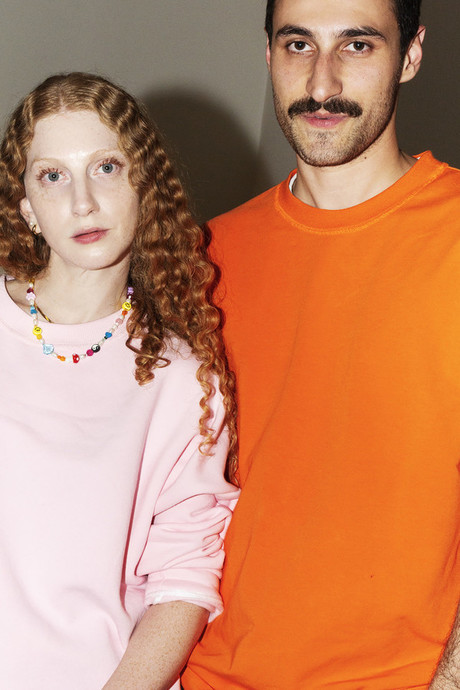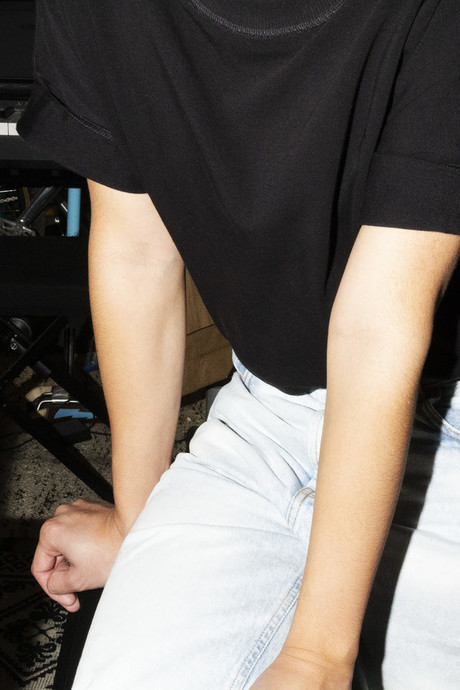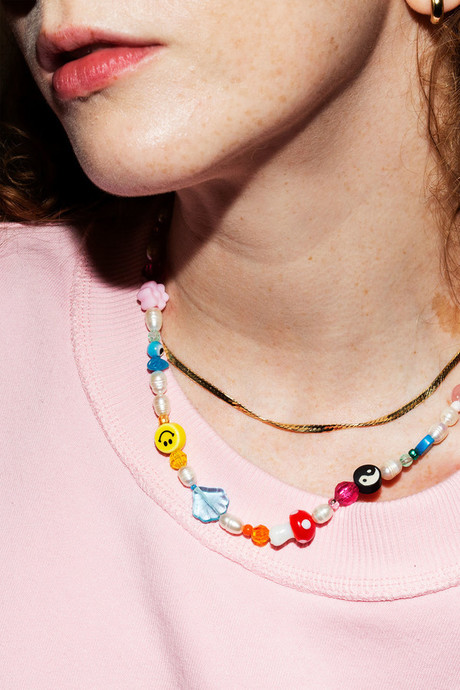 Graphic designer and multi-talent Chris Rehberger transfers his long and patiently fostered skills from one medium to yet another in the about to be released ALL YOU CAN NEED – Capsule Collection by our sub-brand Living Standards. Quality and craftsmanship were the main focus in this endeavor.
We only use high-quality materials from sustainable production and pay fair wages to all our partners. The collection consists of our everyday most beloved essential: joggers, jumpers and t-shirts—all in assorted colors, all of it crafted locally in Berlin.
Many years in the making—the collection
is finally ready to be seen, worn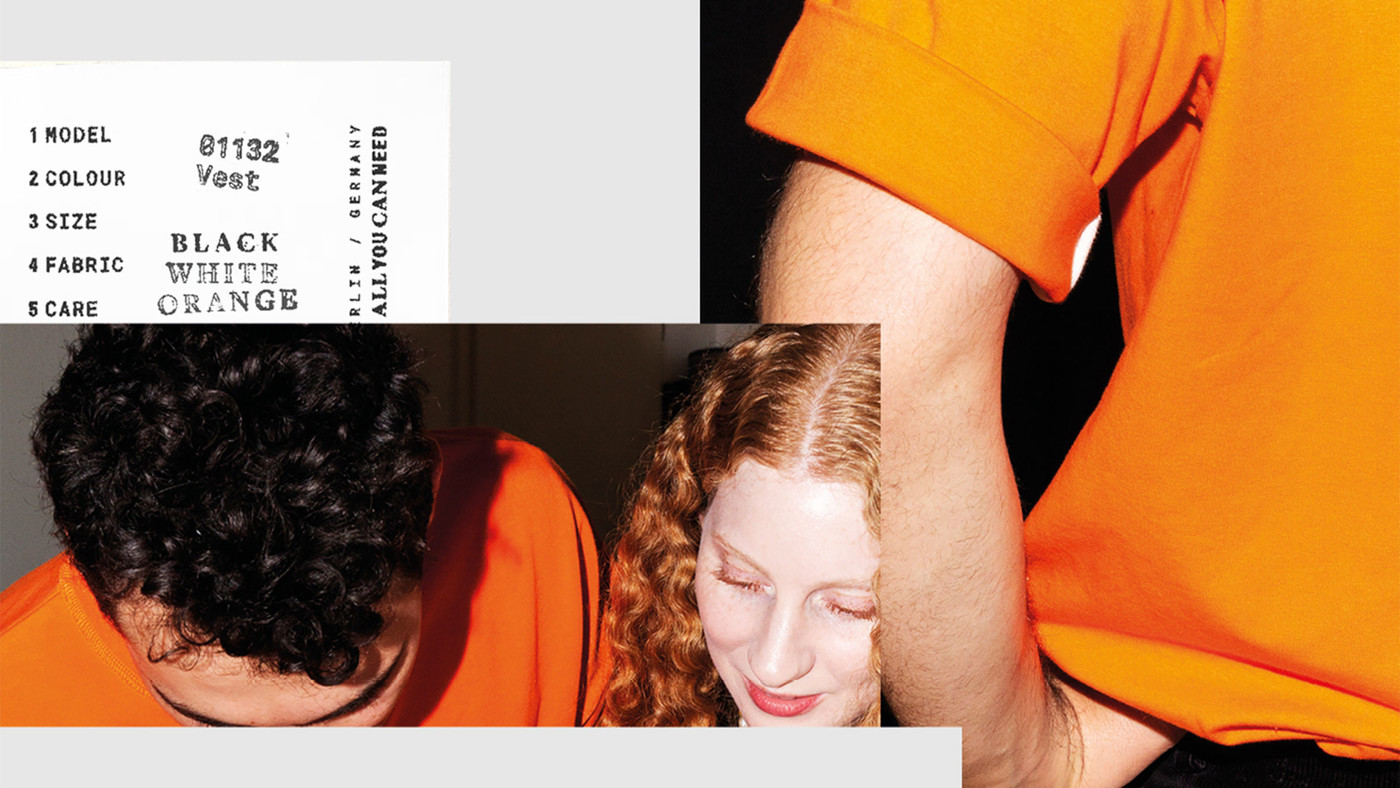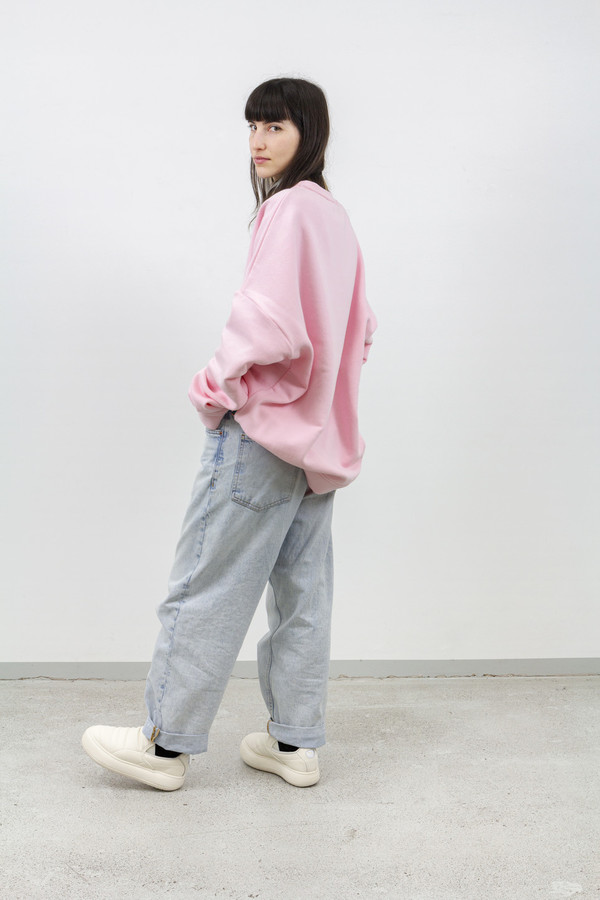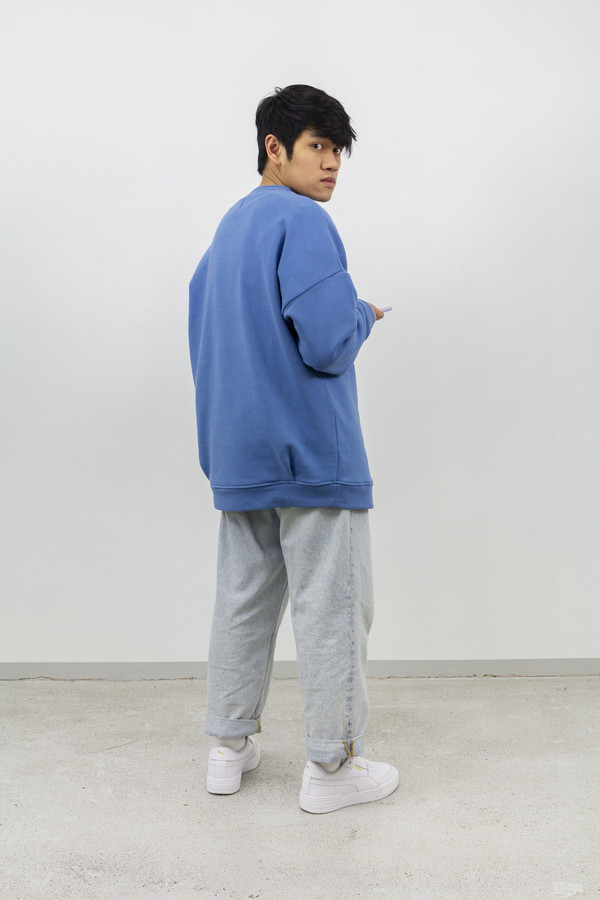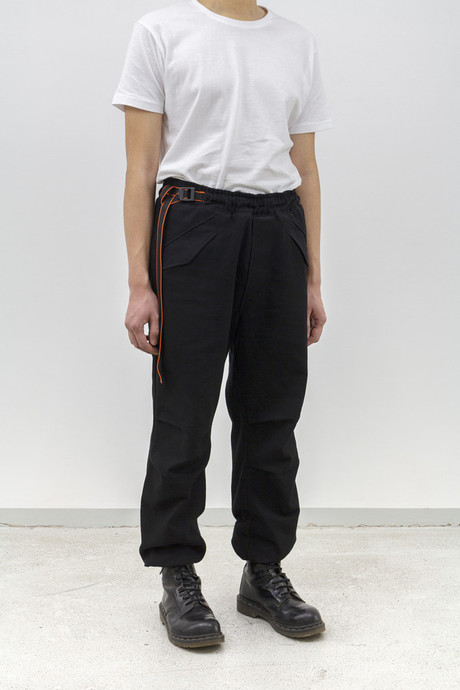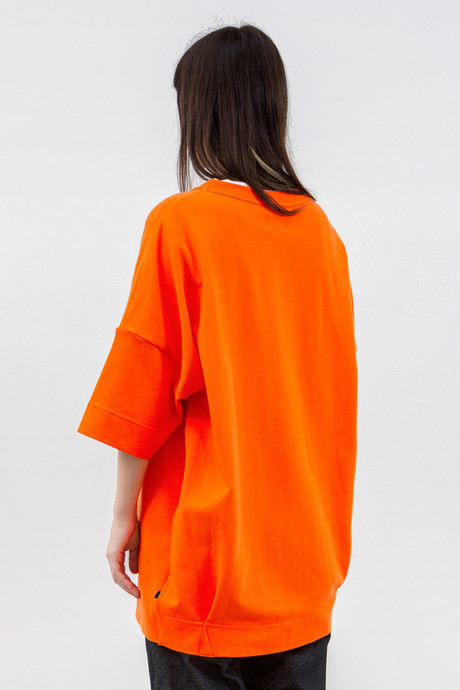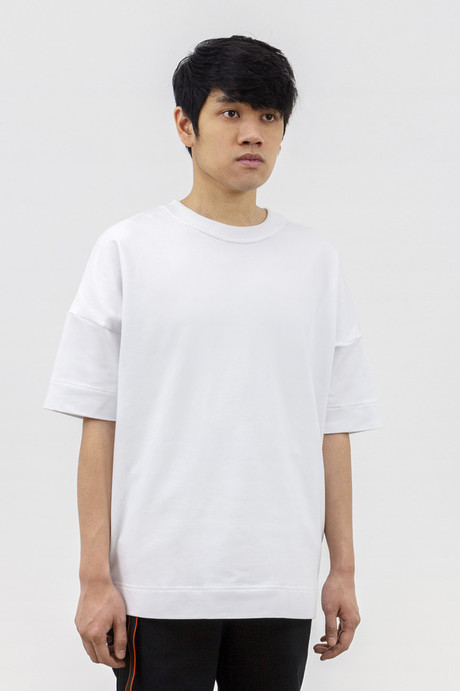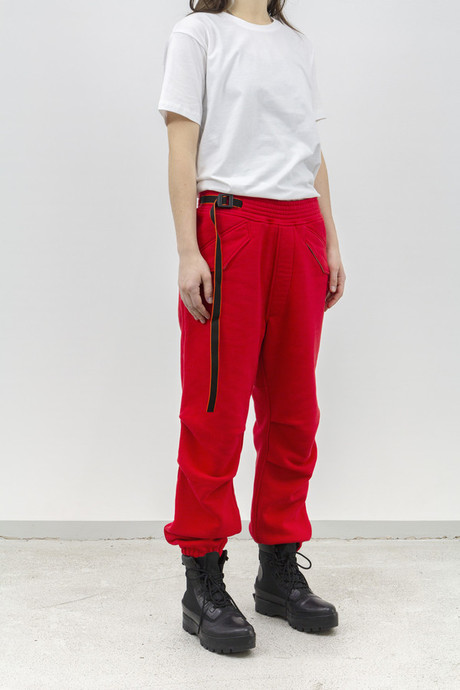 And as a special treat we partnered up with artist and master of LOGO CLASH Dennis Loesch for a fruitful collaboration and ALL YOU CAN NEED special edition that will launch on the same day. Inspired by Studio Loesch's limited edition SanderCruz, Pradidas, VersUCCI sweatshirts, we co-created a series of spin-off versions of these works, that Loesch likes to call "Triples". The new found motifs consist of minimalistic logo cut-ups that become phonetic three-line poems. Available are three different AYCN-T-shirts in vibrant colors and with durable flock applications and a touch of dadadaism…
We can't wait!