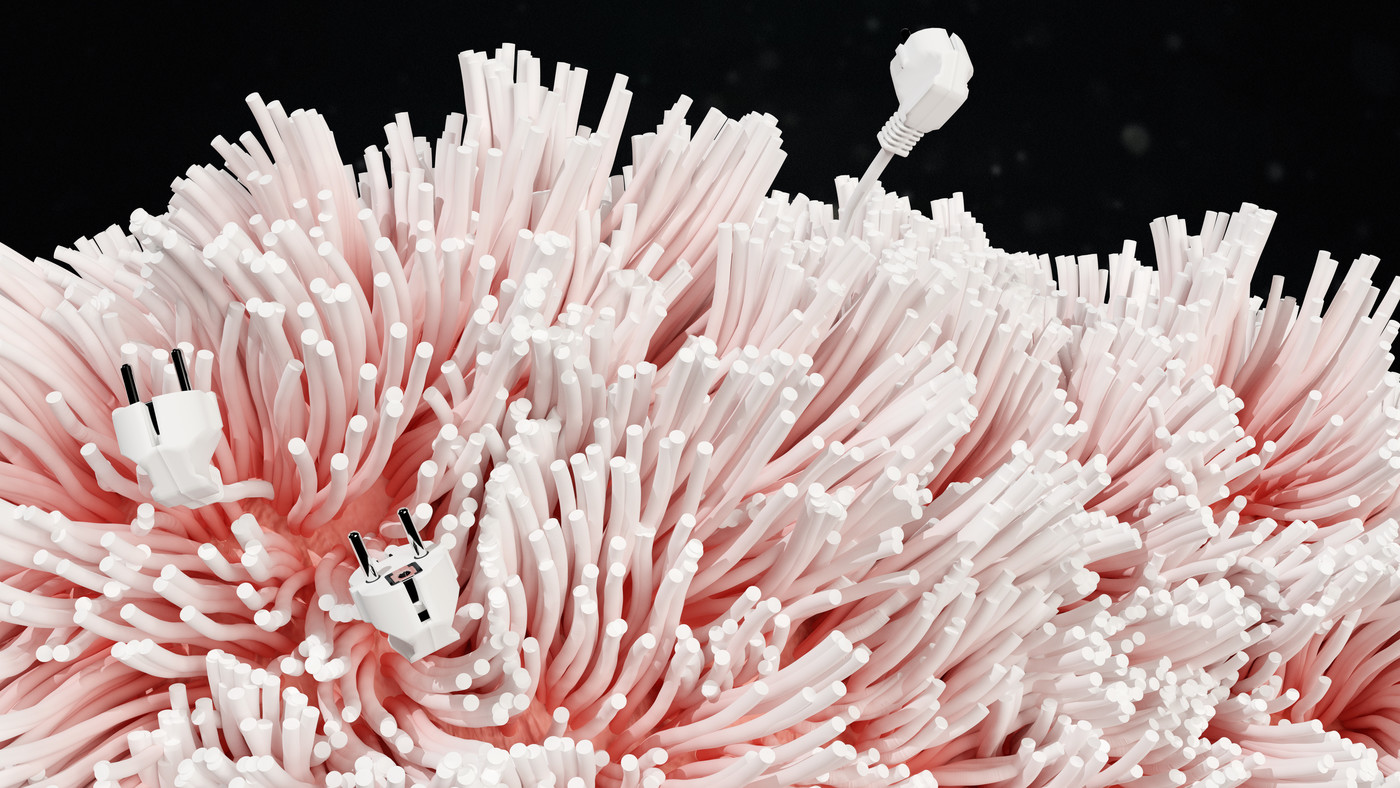 We are proud to annouce the continuation of our collaboration with the bwm art journey in 2020
CHALLENGE
BMW is the main sponsor of all Art Basel fairs, including of course Basel, Hong Kong, and Miami. In each instance, they award one new emerging artist to go on their dream journey and create. Our task was to develop an integrated campaign that truly engages an art-savvy audience amongst some of the world's best art, instead of interrupting them with advertising.
INSIGHT
What is it an artist creates? He is creating a different reality. A new reality. And we were asking what they do to be able to do this. Artists seem to be capable of seeing things from their own angle, or connect imagery and thoughts in a more unusual way as we would imagine.
SOLUTION
See The Unseen - An Artist's Journey Made Possible is a striking campaign experience visualized by juxtaposing imagery that, at first sight, wouldn't go together.
Deliverables include books on each artist's journey, magazine ads, out of home, brochures, invites, CRM activities, BMW's fair booth, lounges, meeting points, cocktail receptions, as well as creative trailers, and a website.
RESULT
We launched with the best visited BMW Art Journey cocktail reception (at the Art Basel
Hong Kong – introduction of the new direction) at this first appearance of our campaign. The Art Basel loved our imagery this much, they've used our collage as title imagery for the Art Basel Hong Kong app, great coverage in the Art Paper during Art Basel Hong Kong.
Happy Artists. Very happy BMW. Leaving us being proud and happy.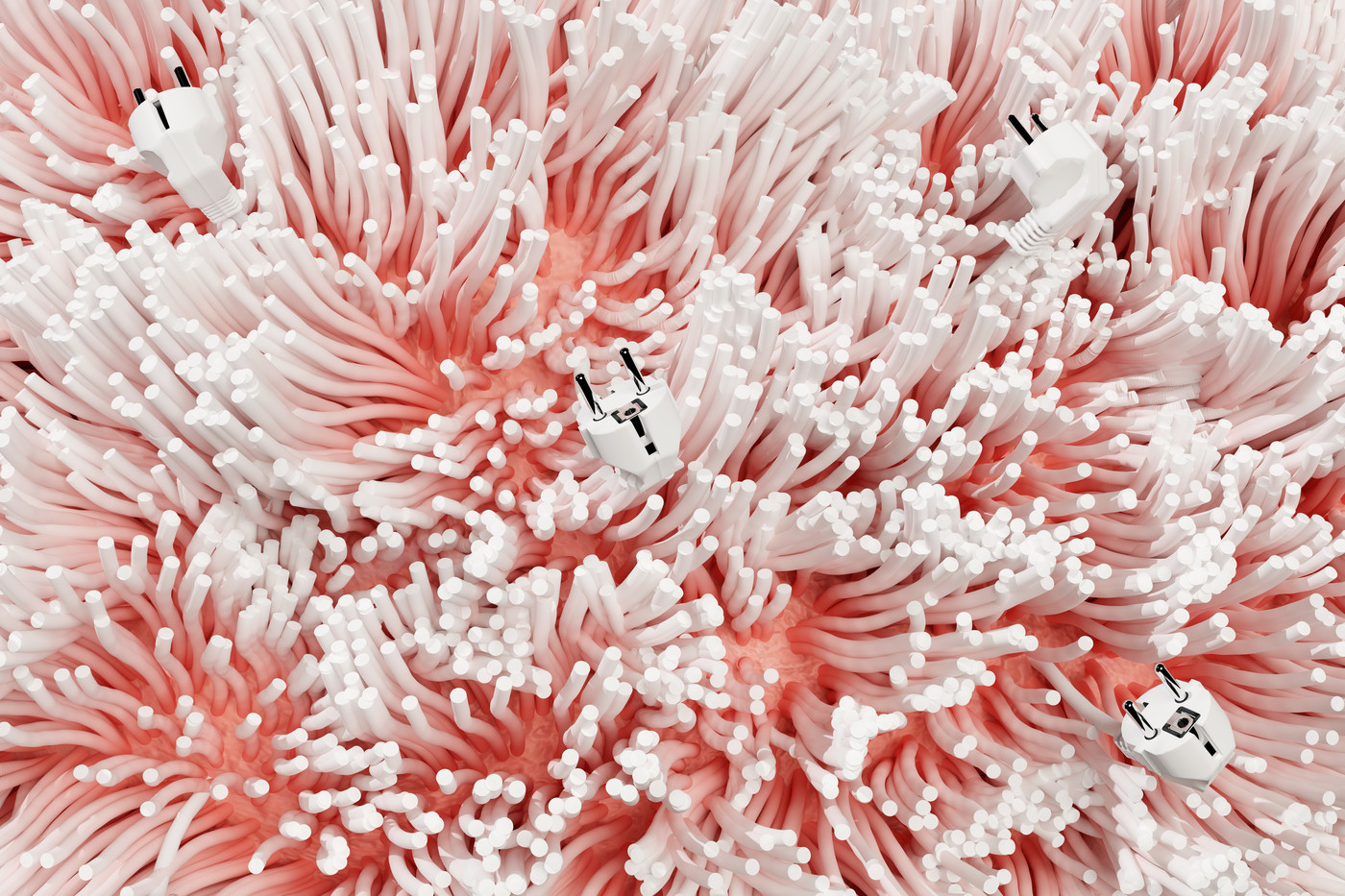 Art is not about the destination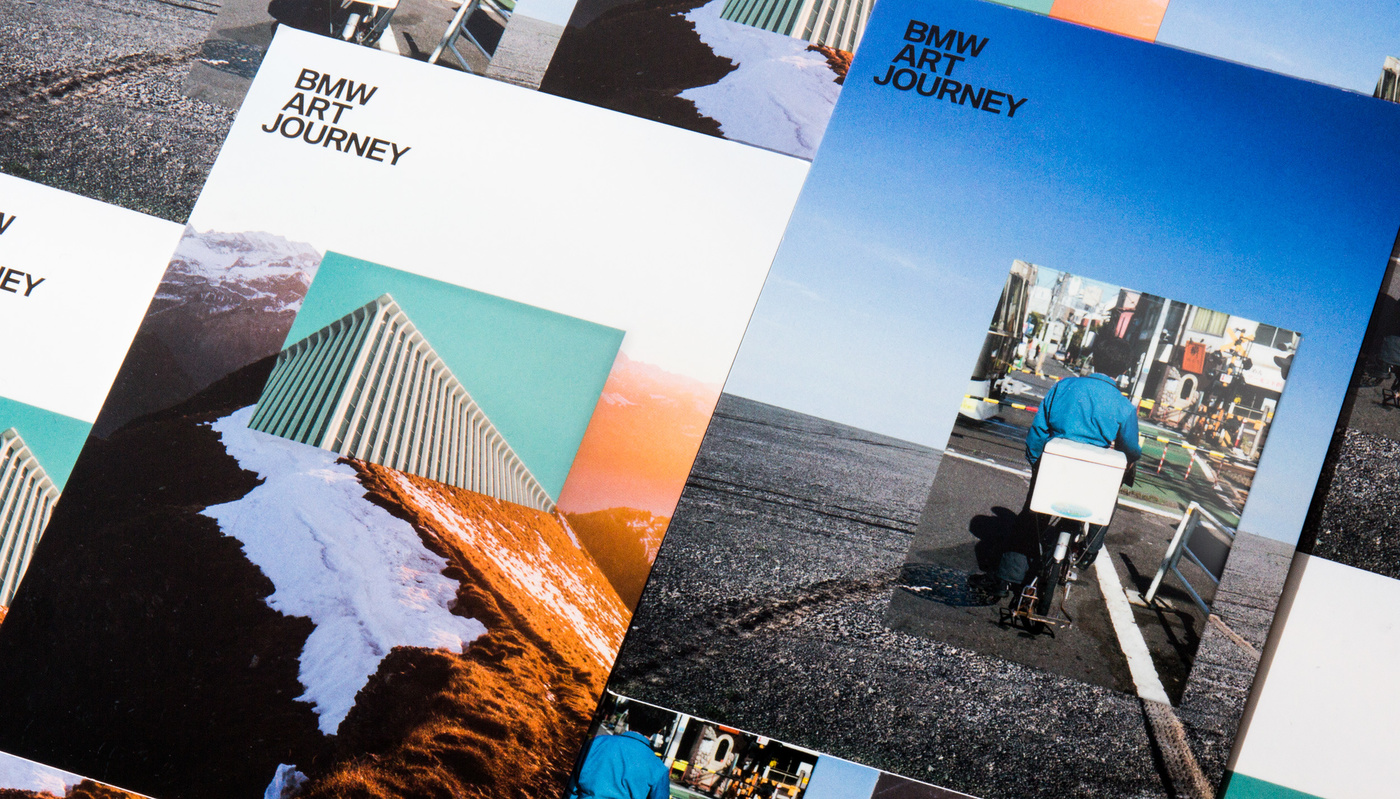 WHY CAN'T YOU SEE
WHAT I AM SEEING?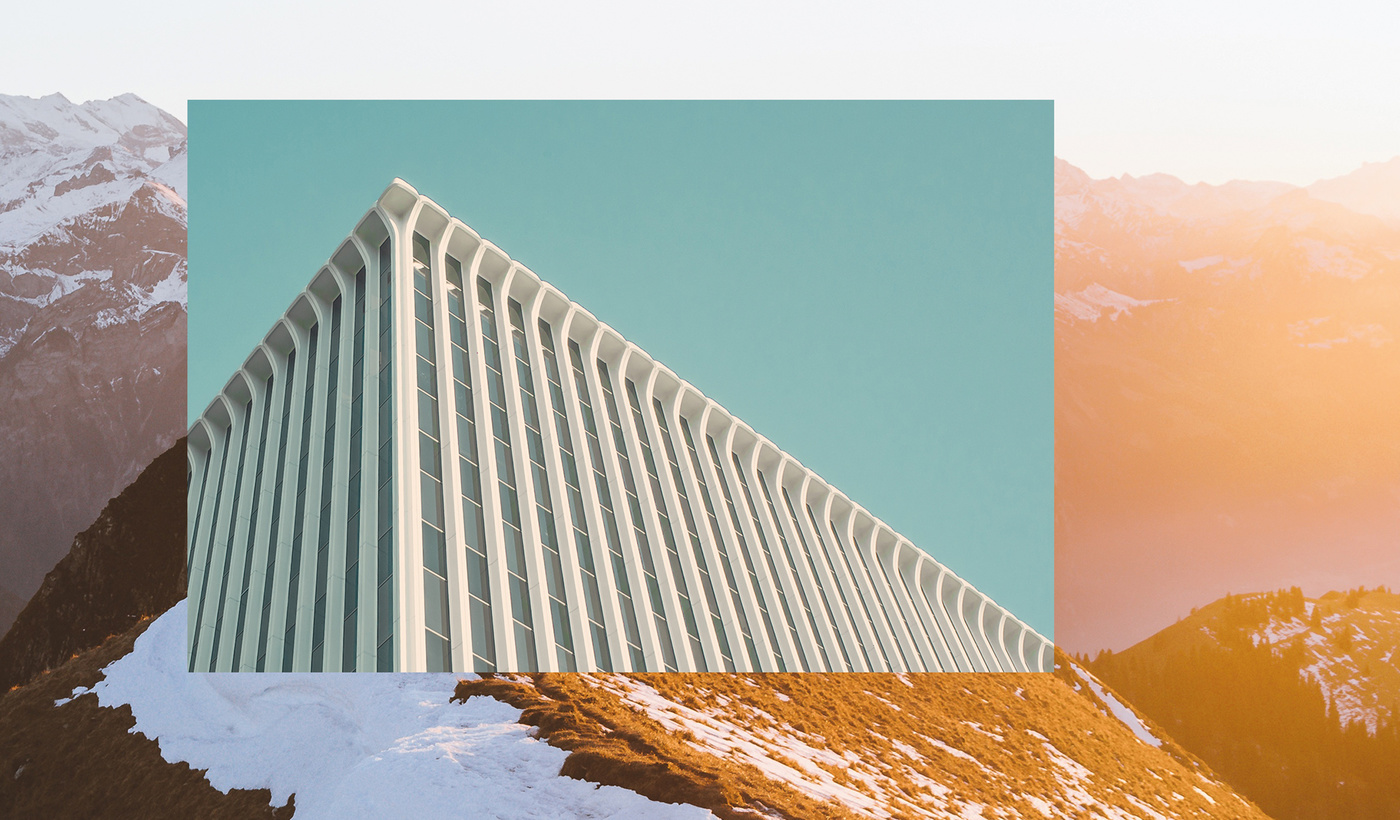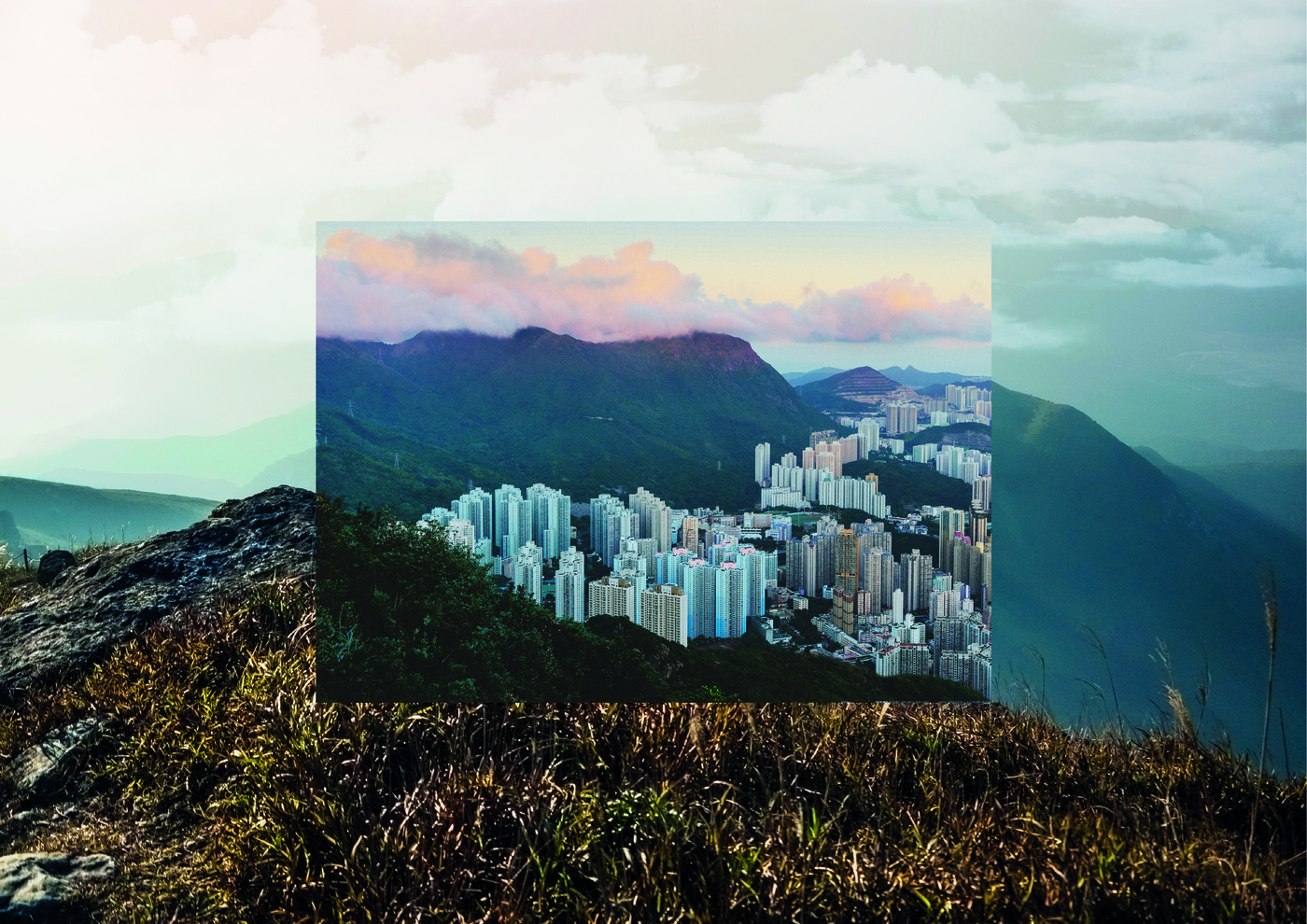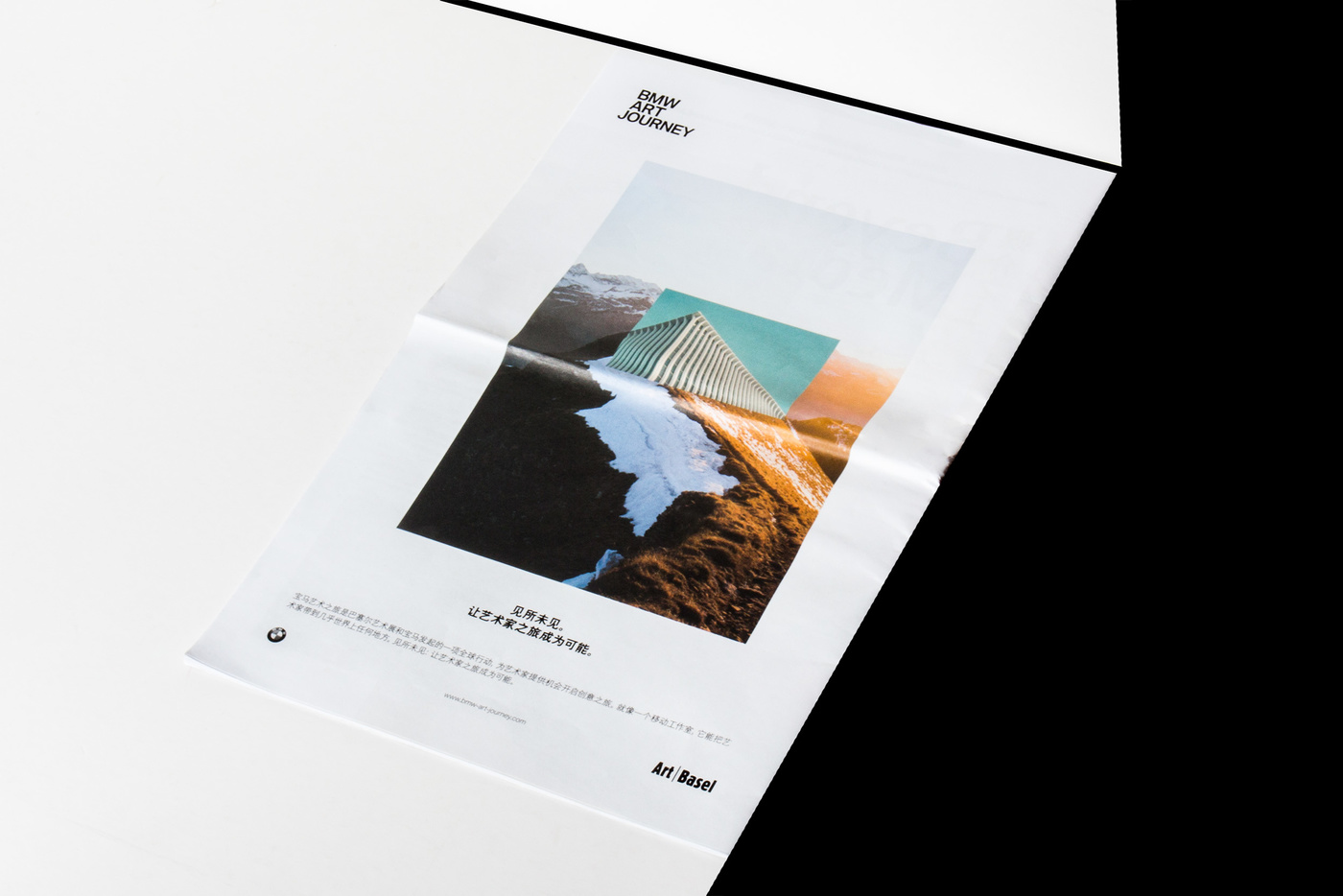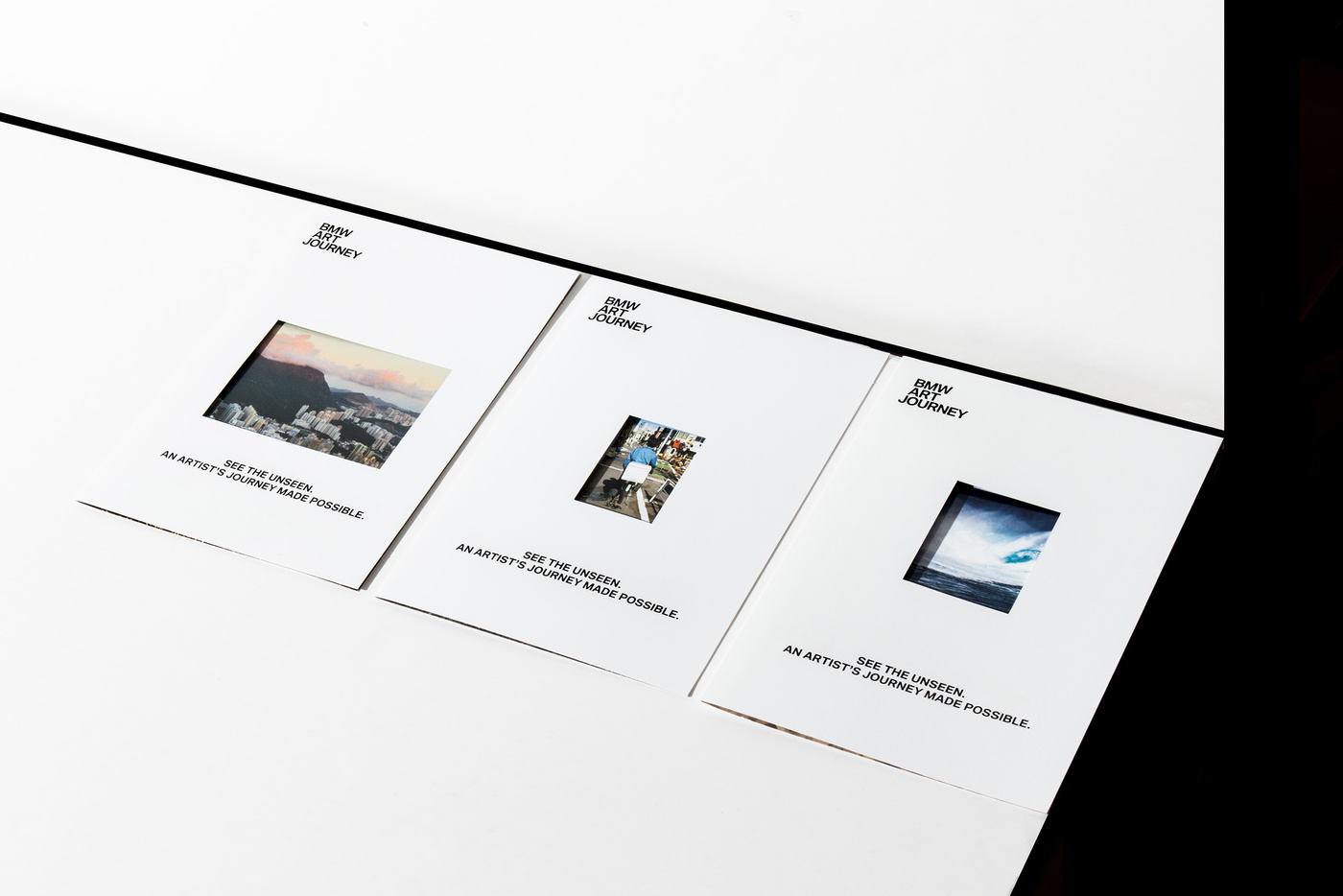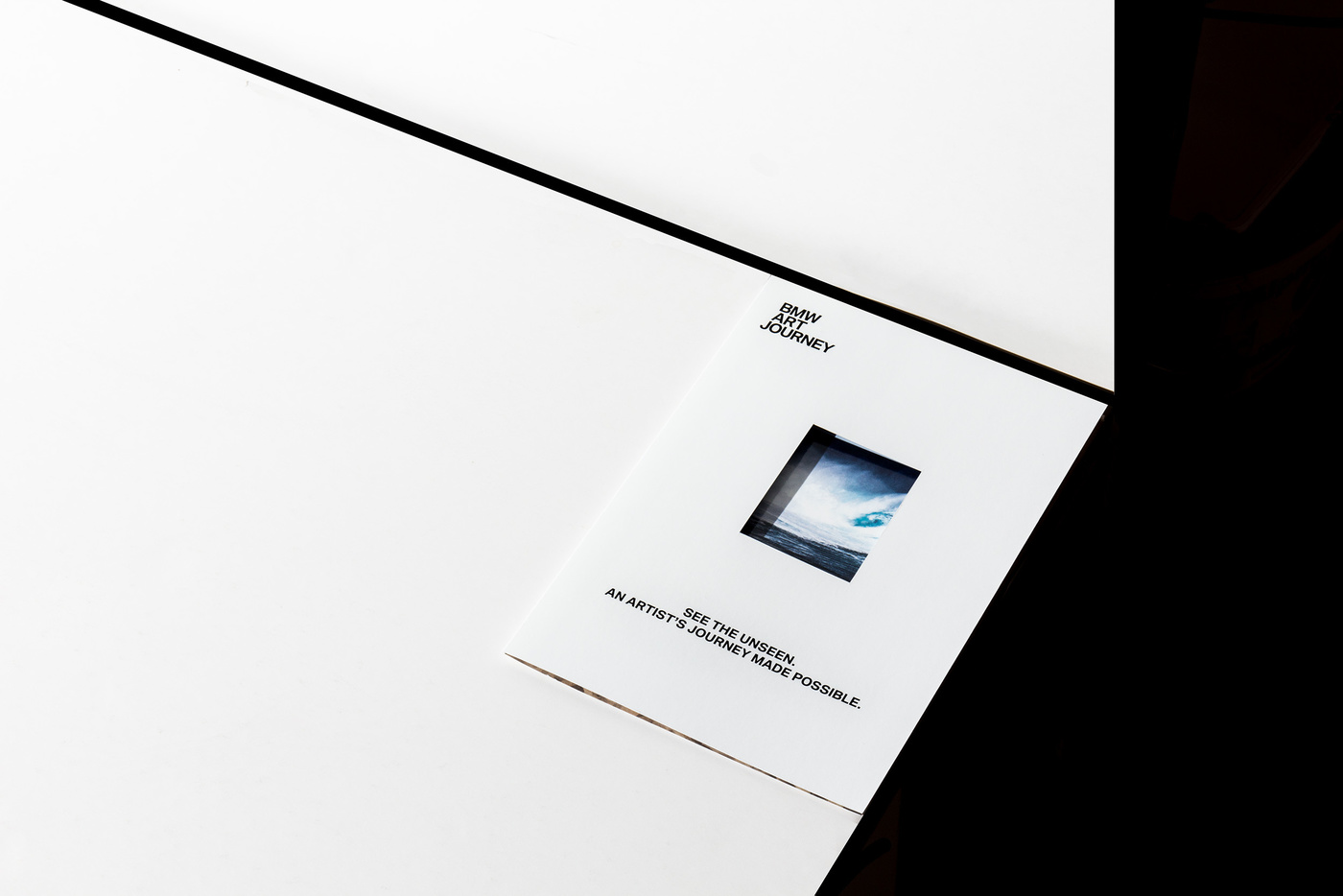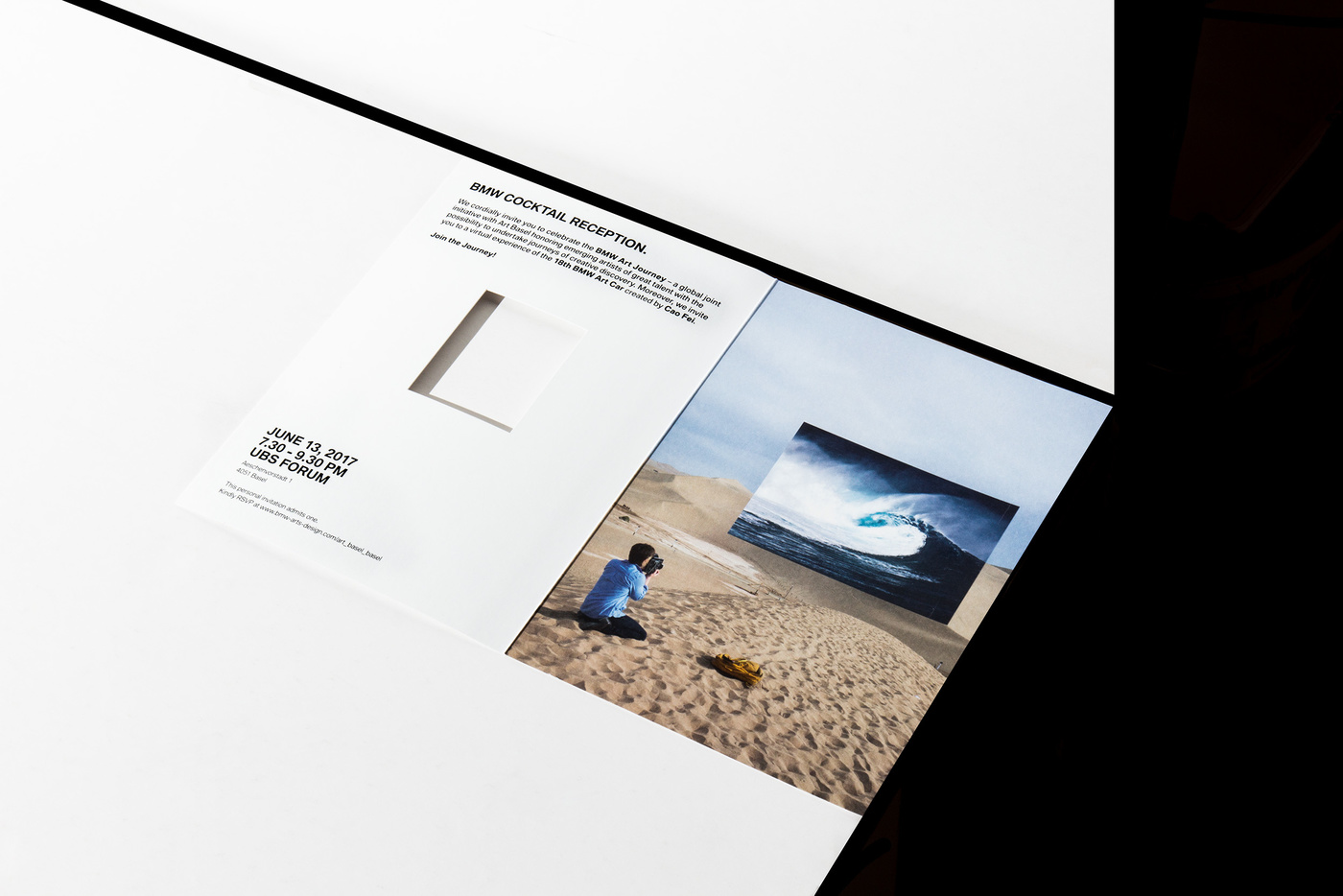 Abigail Reynolds' Art Journey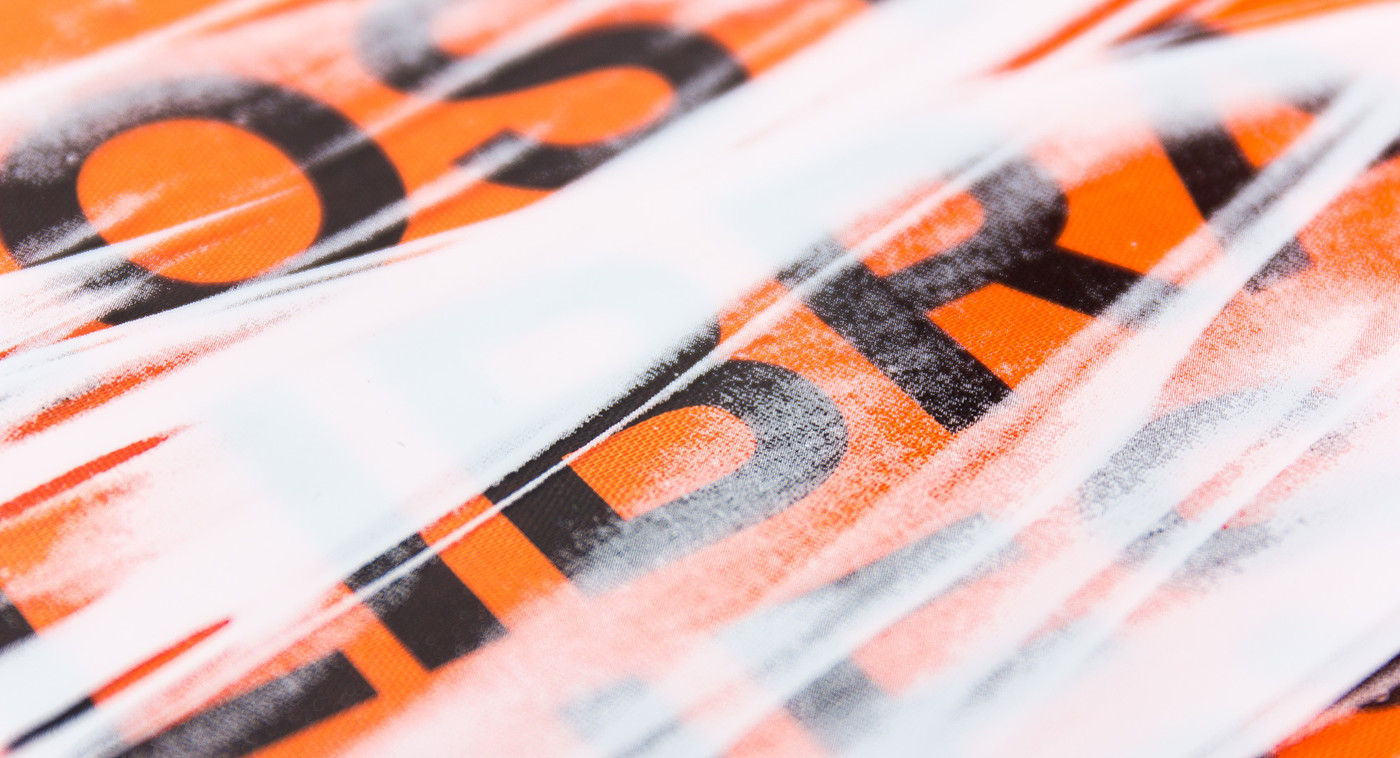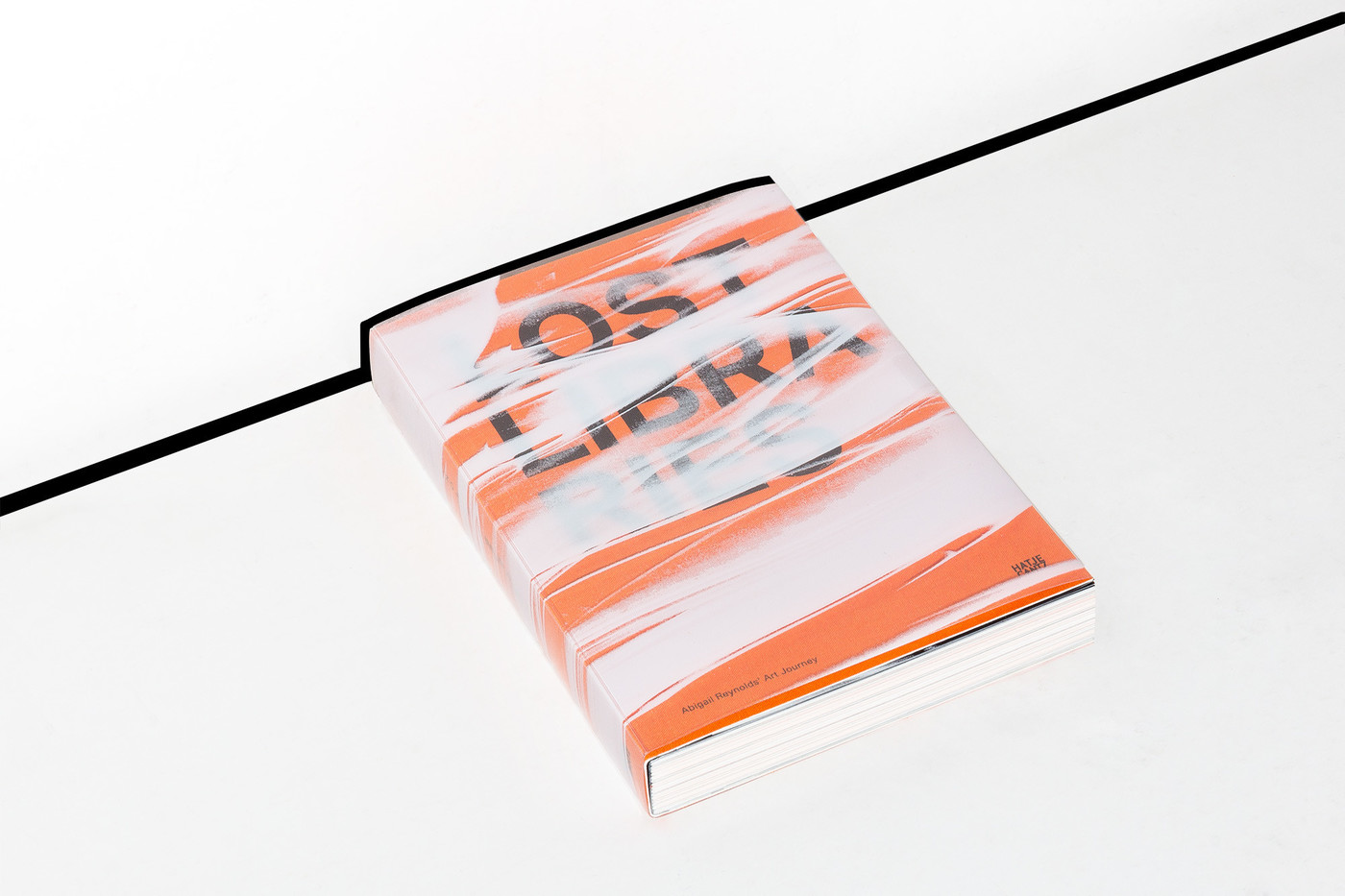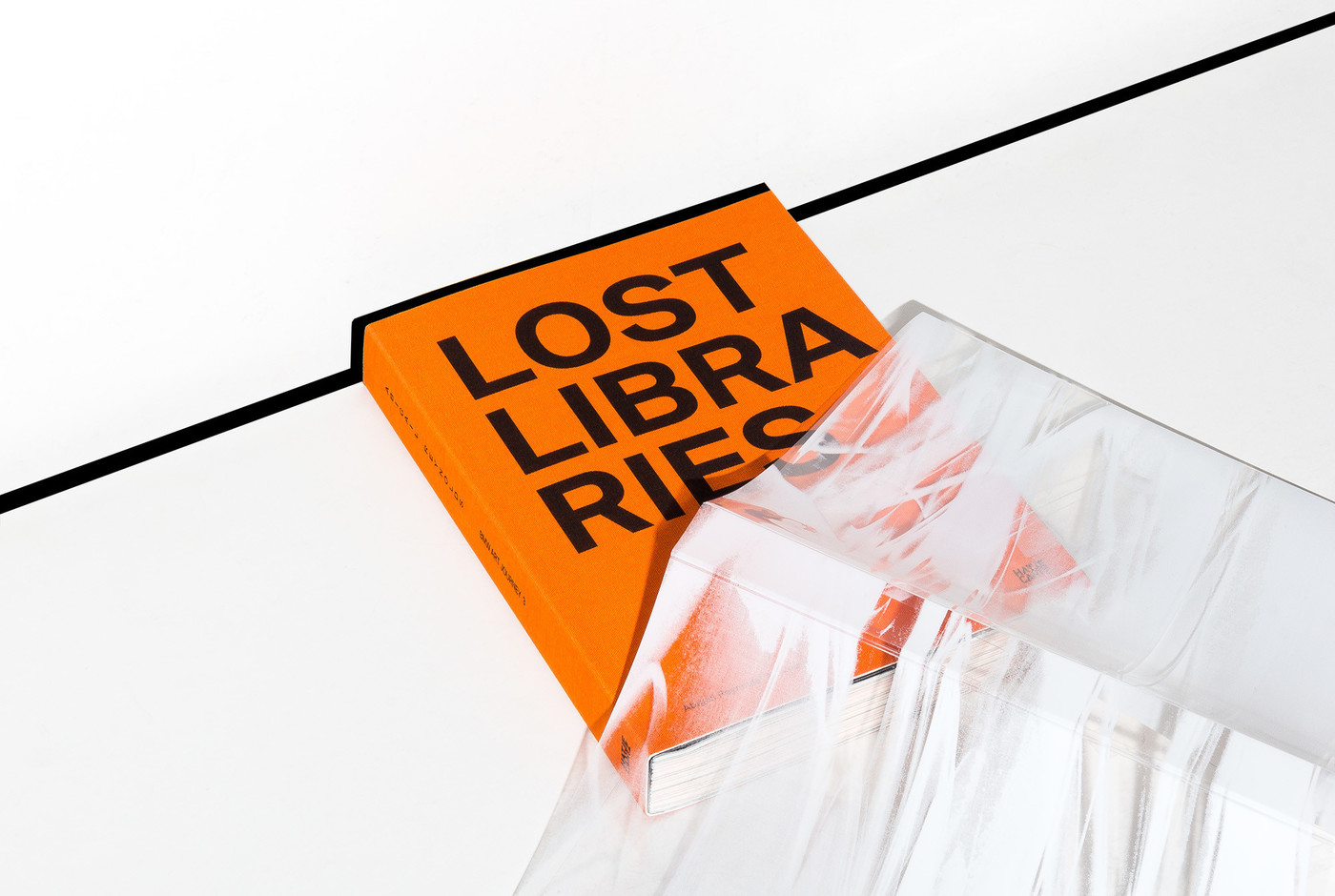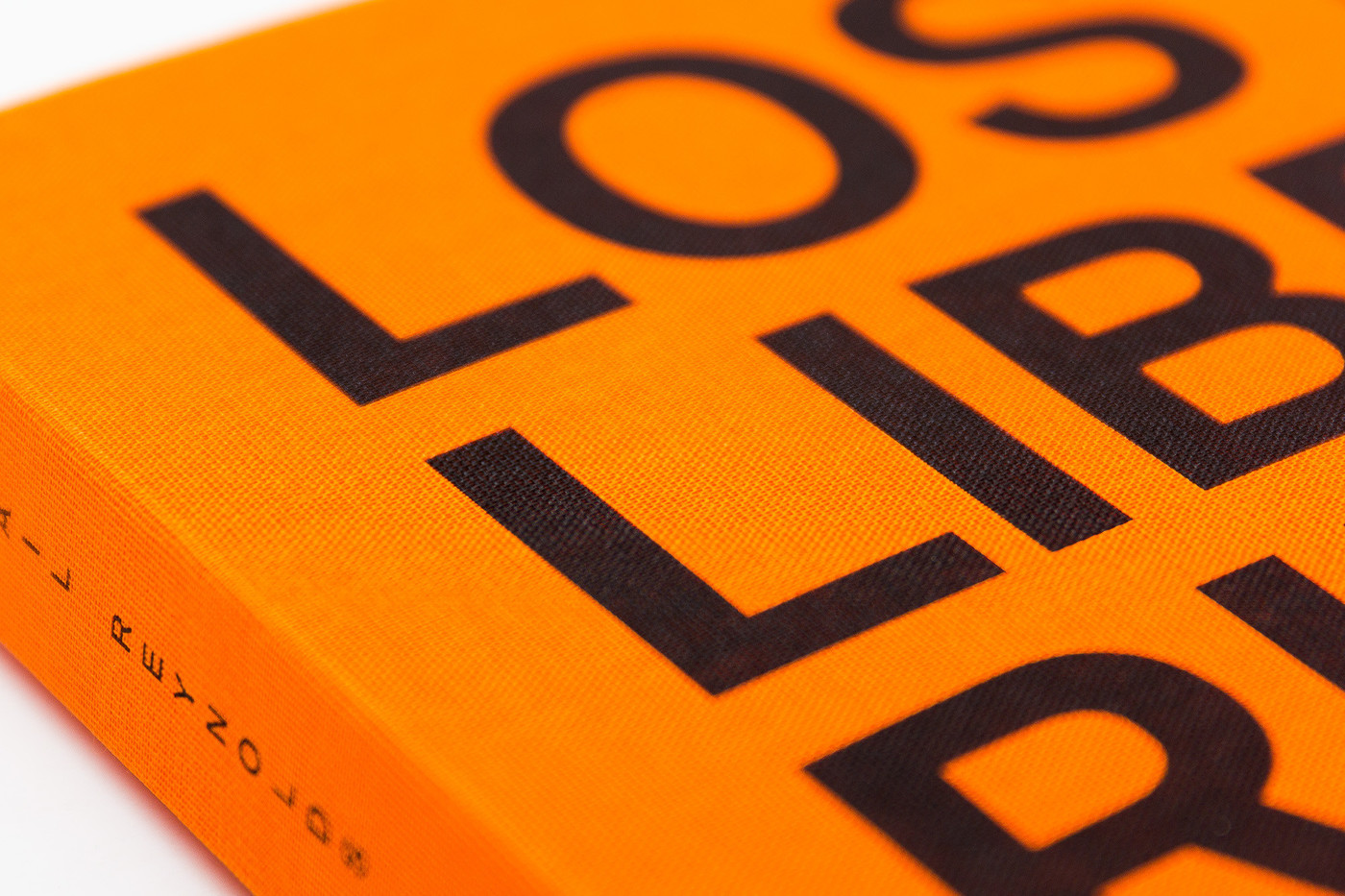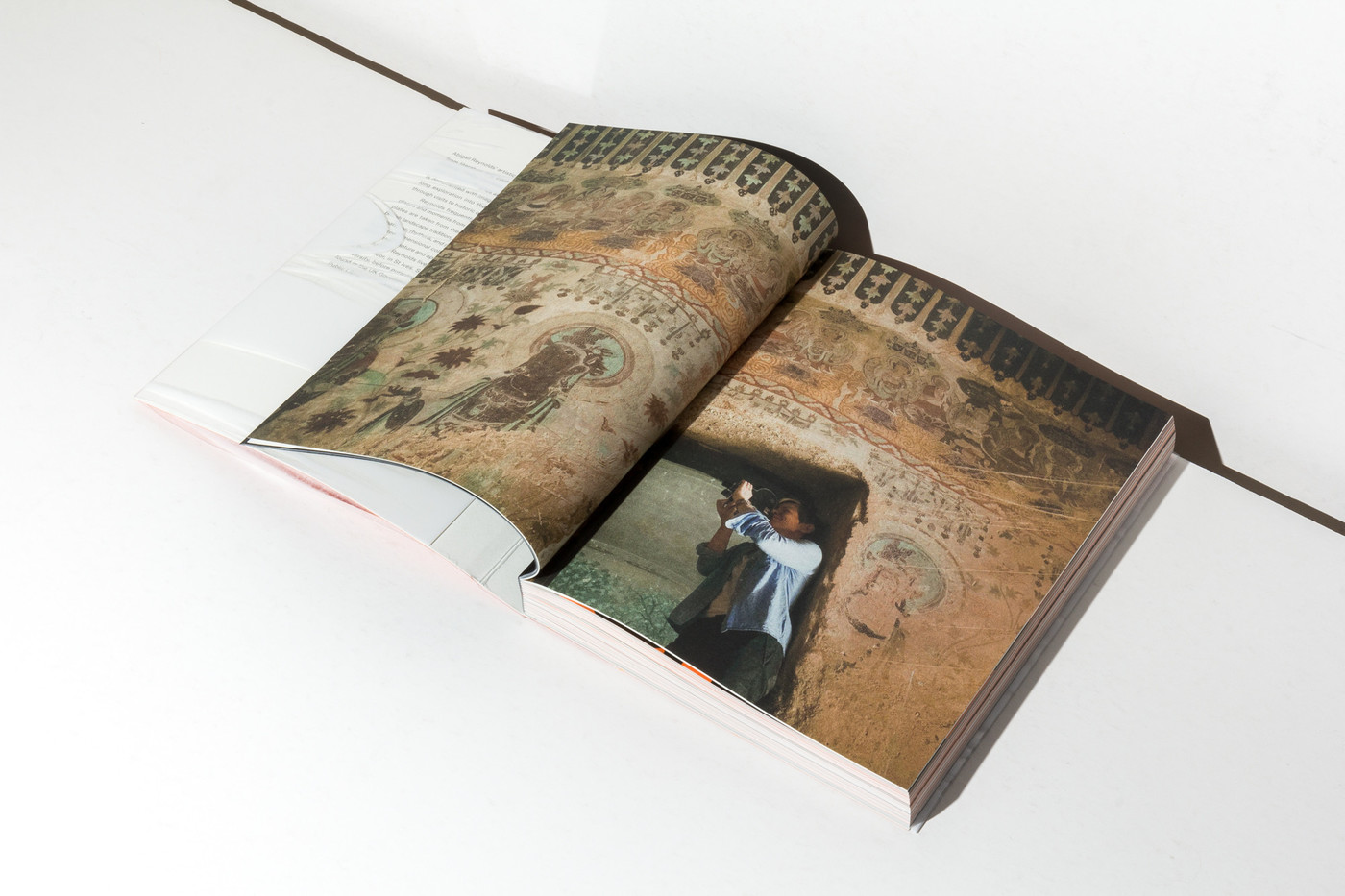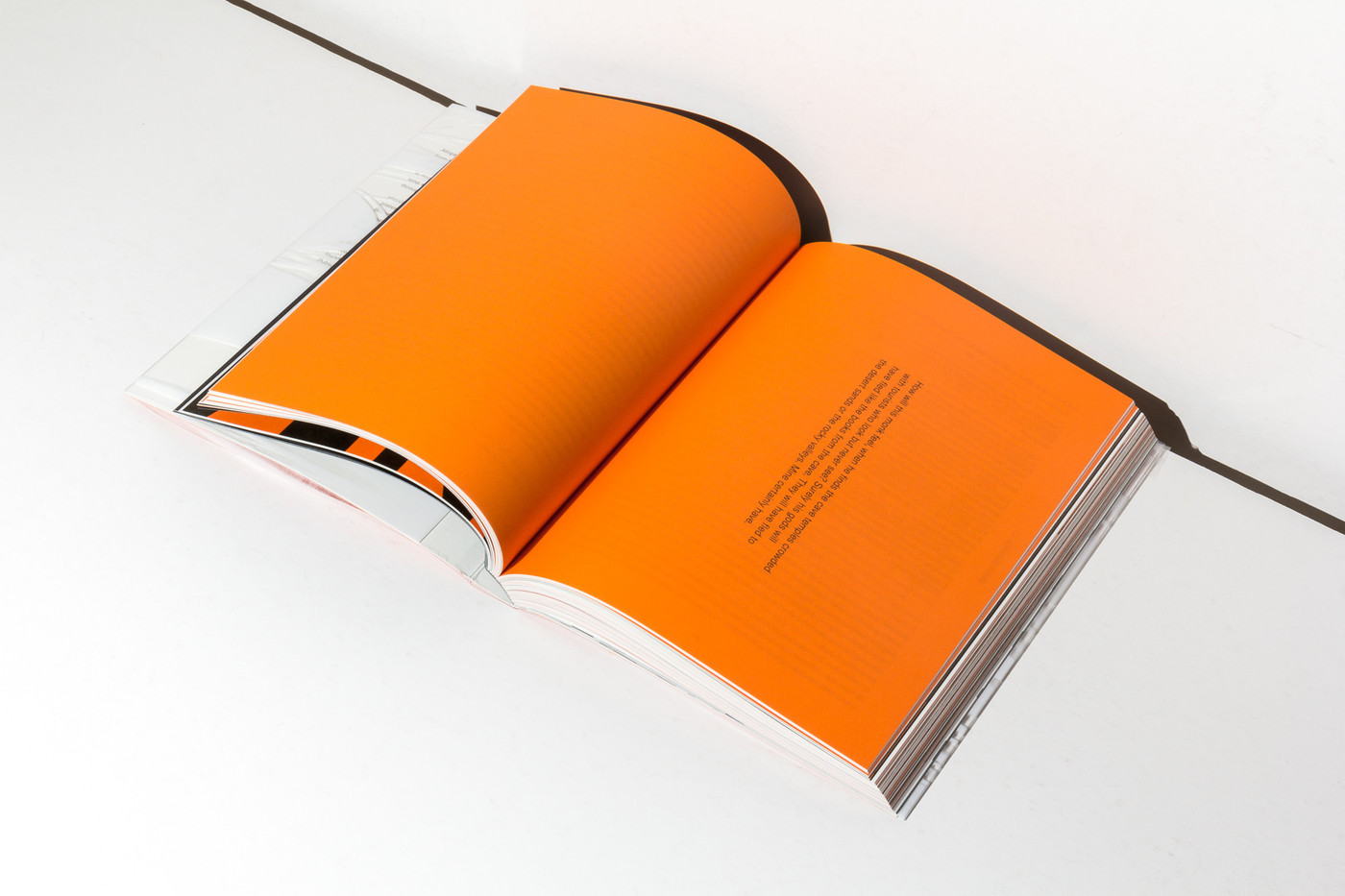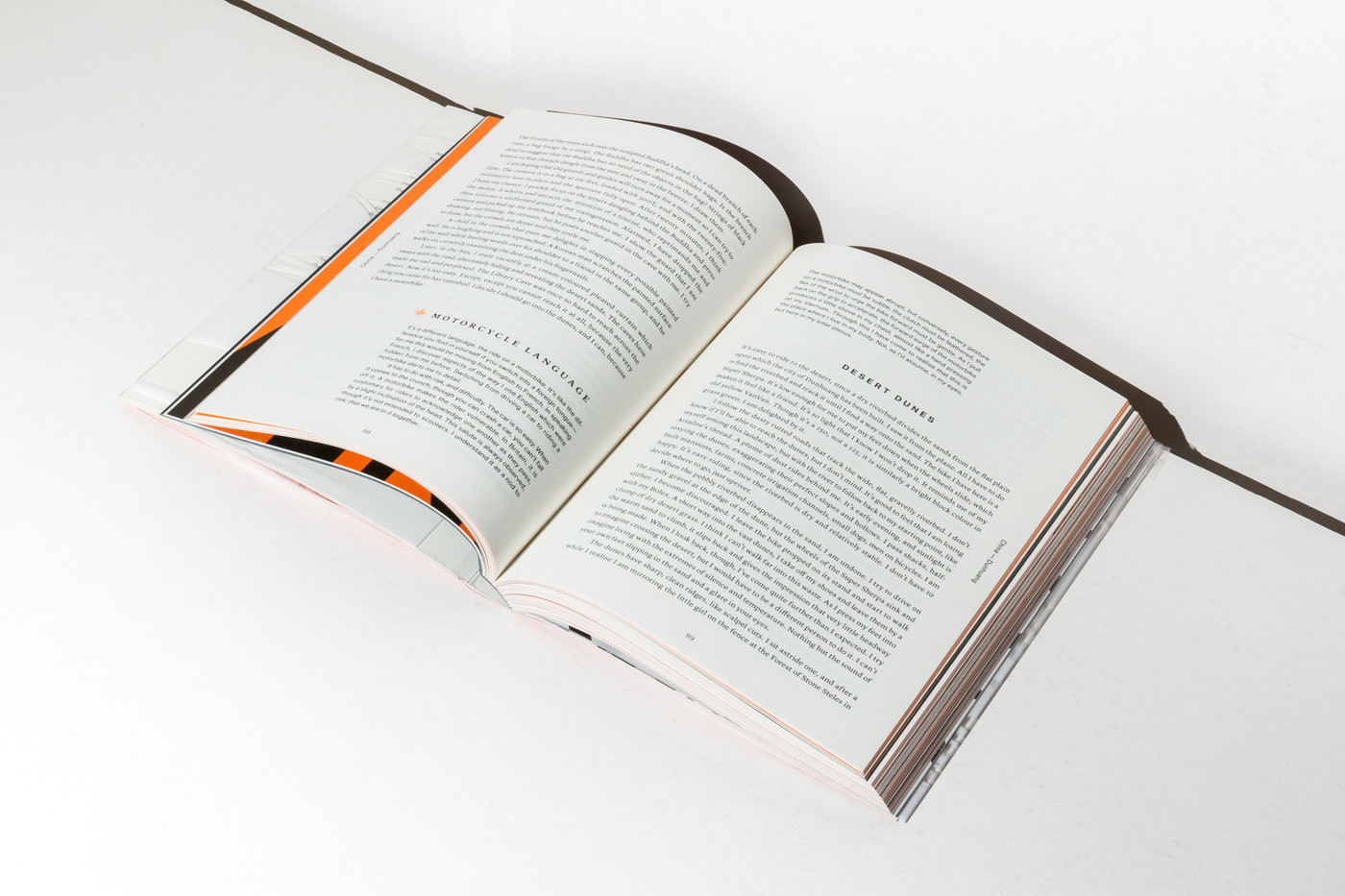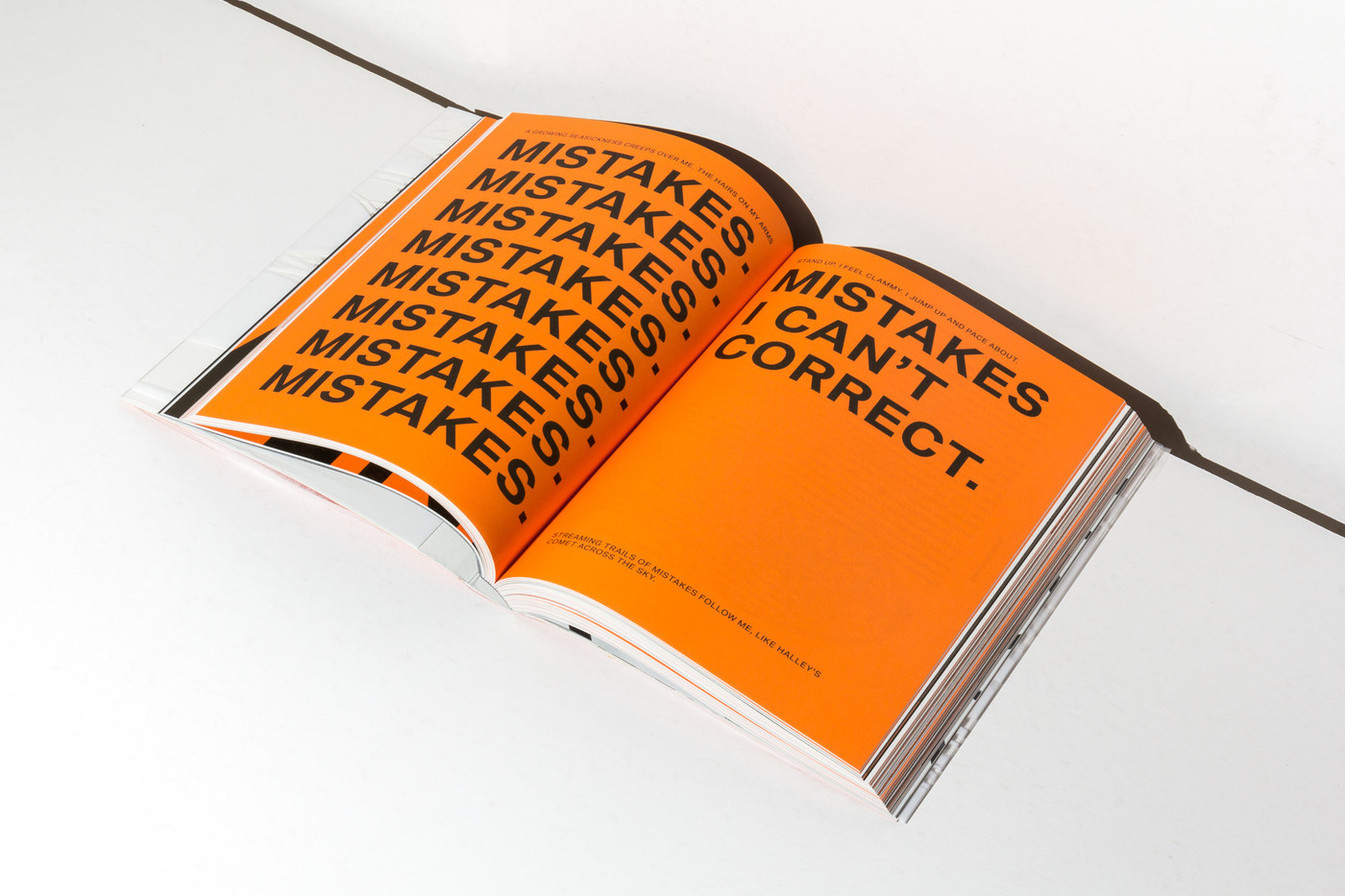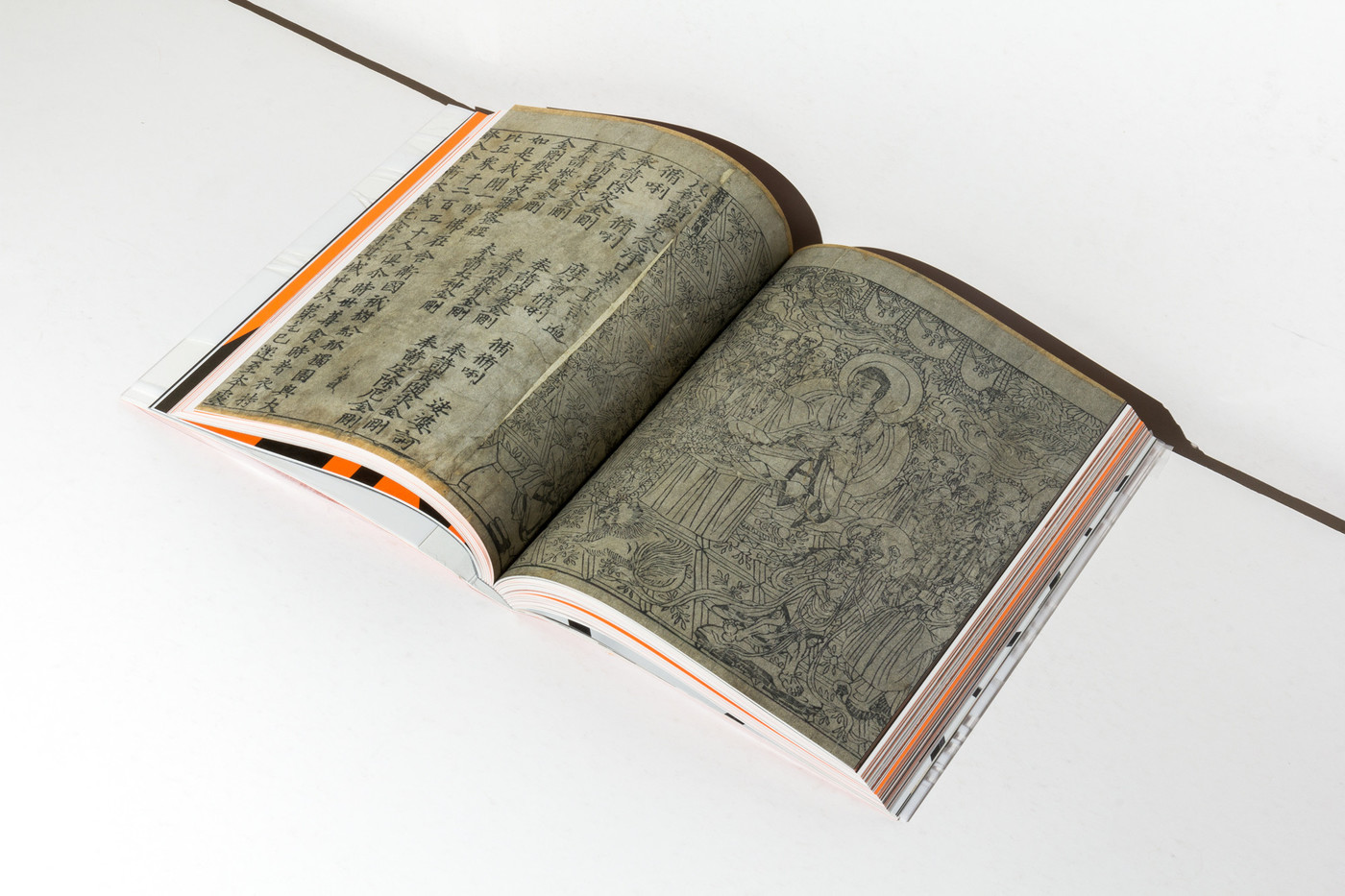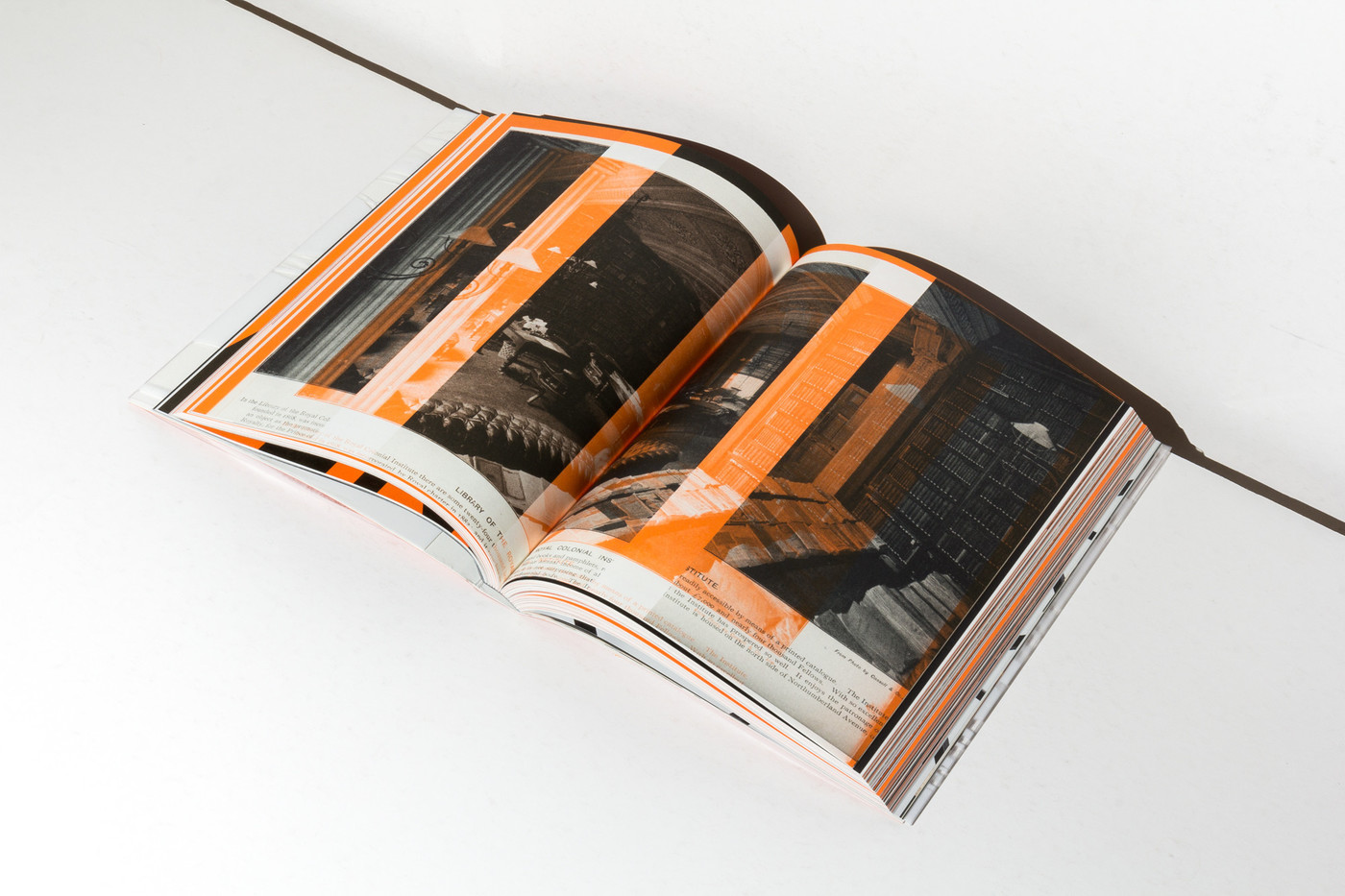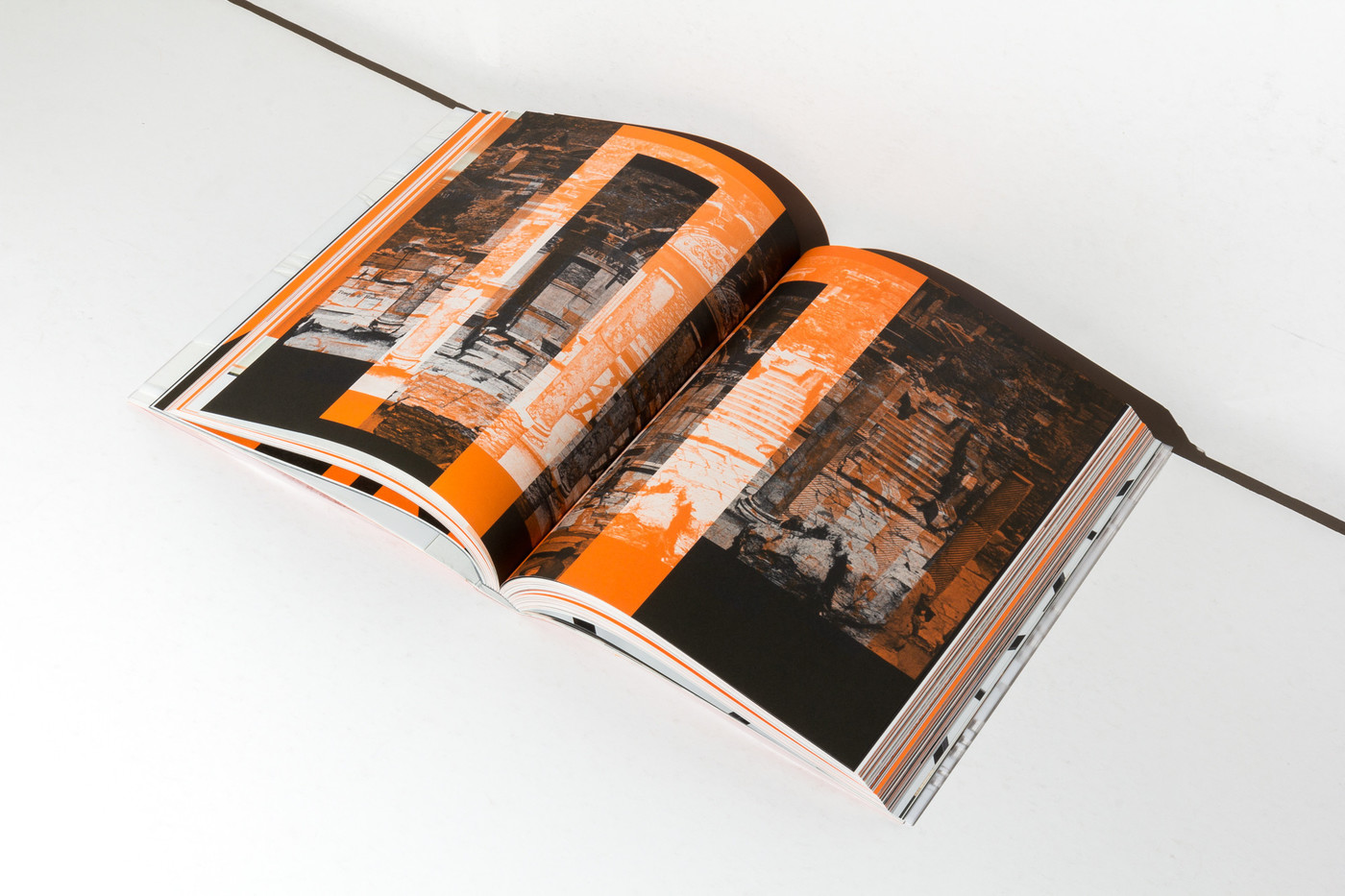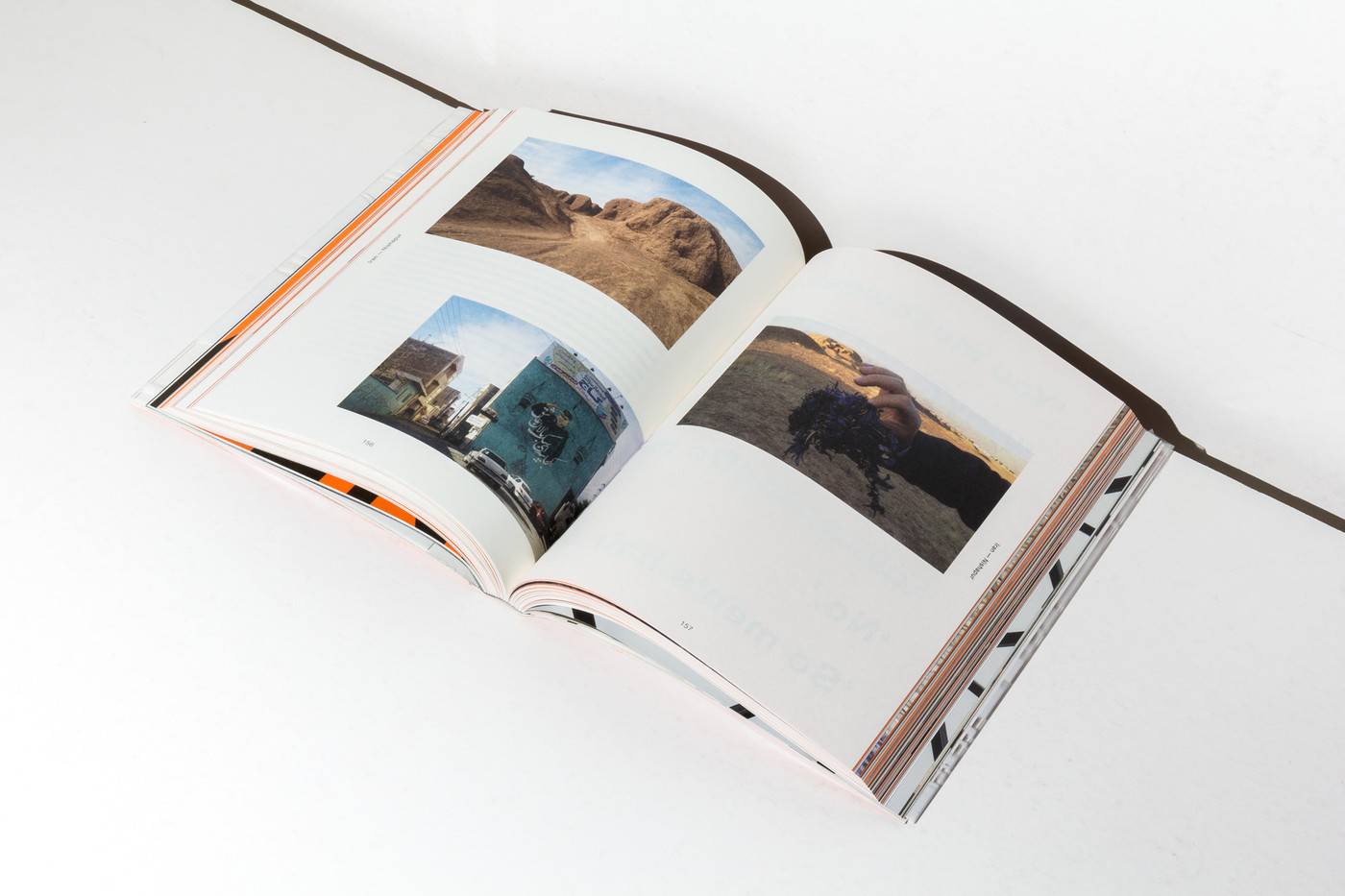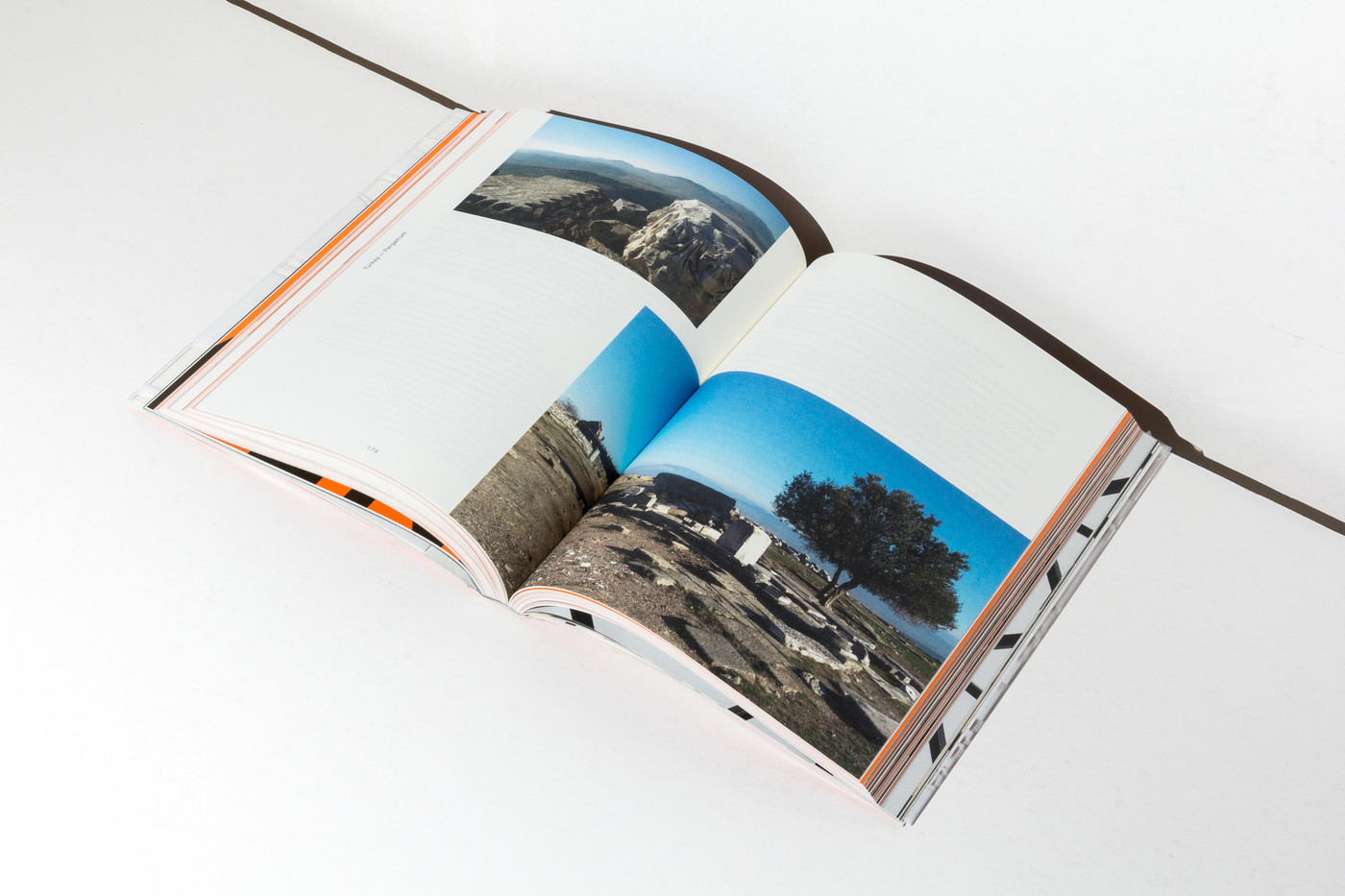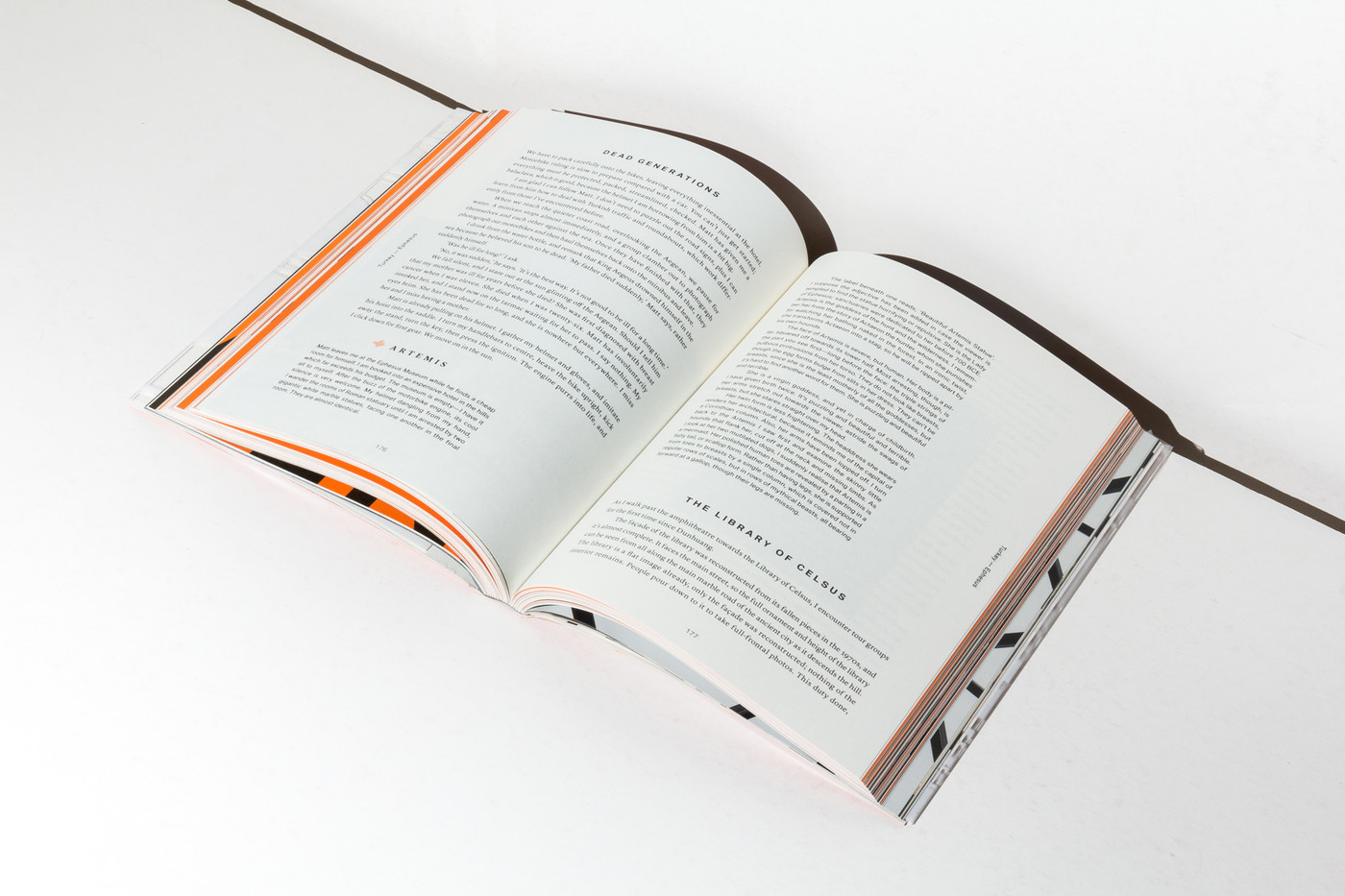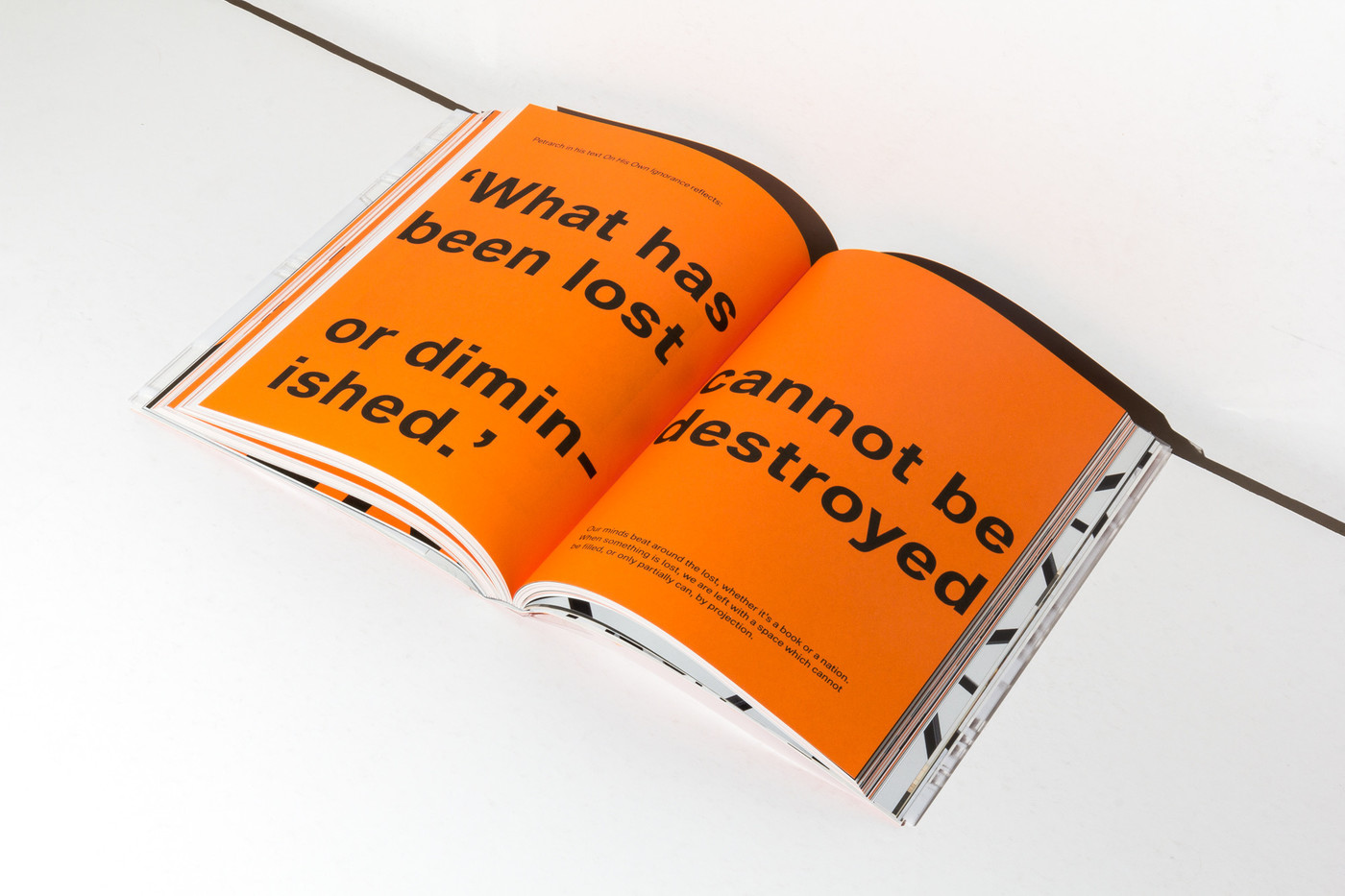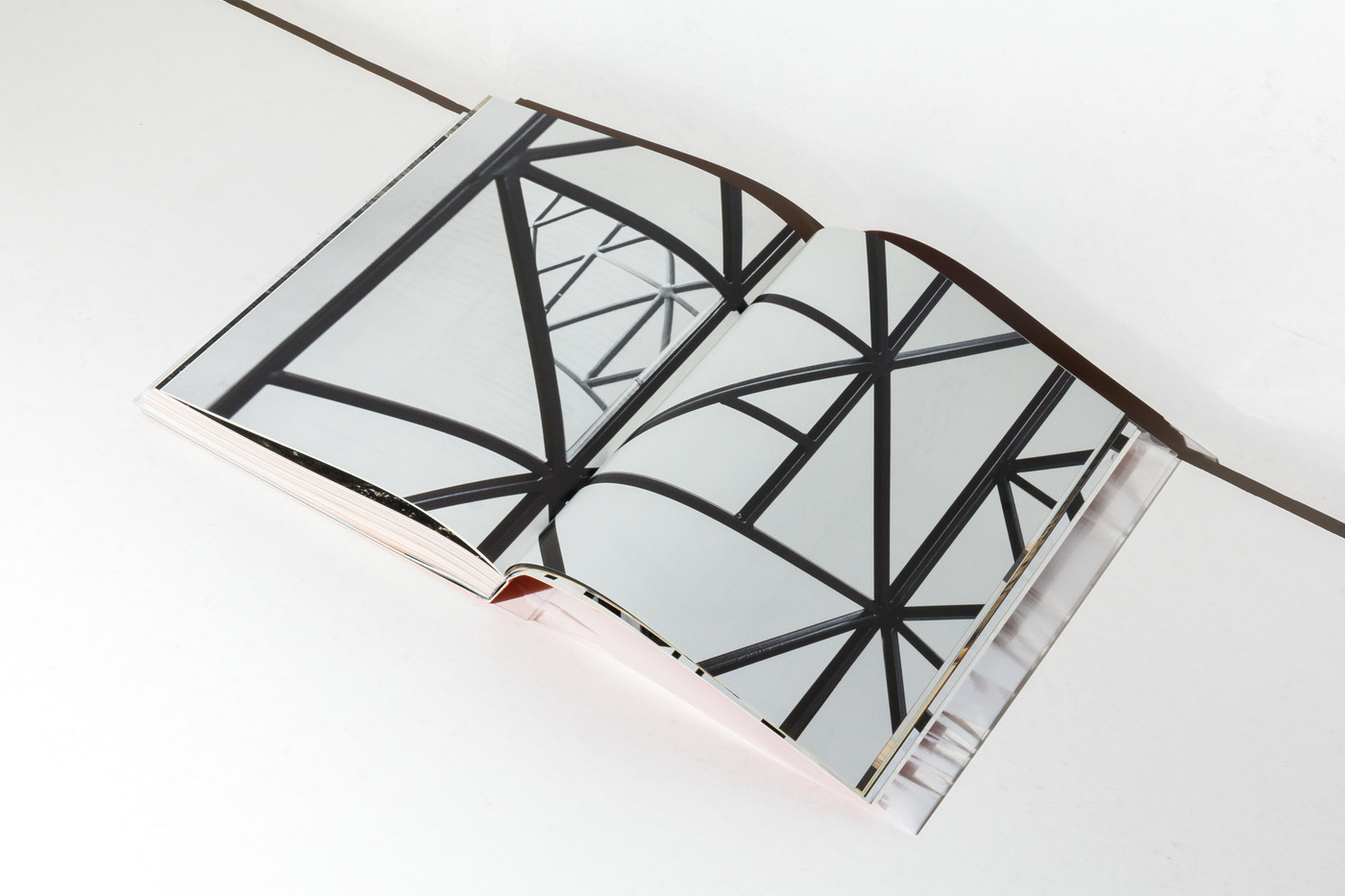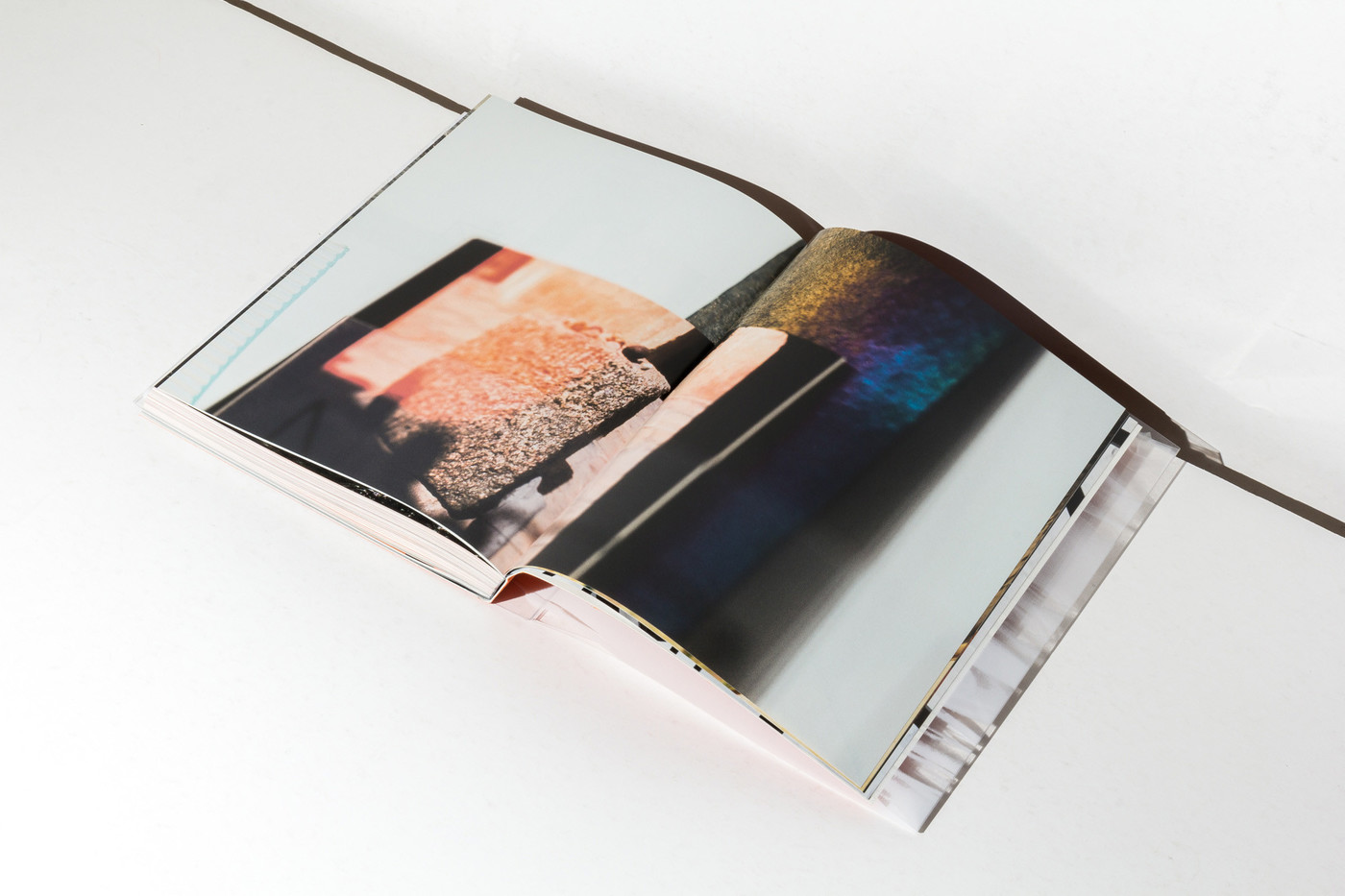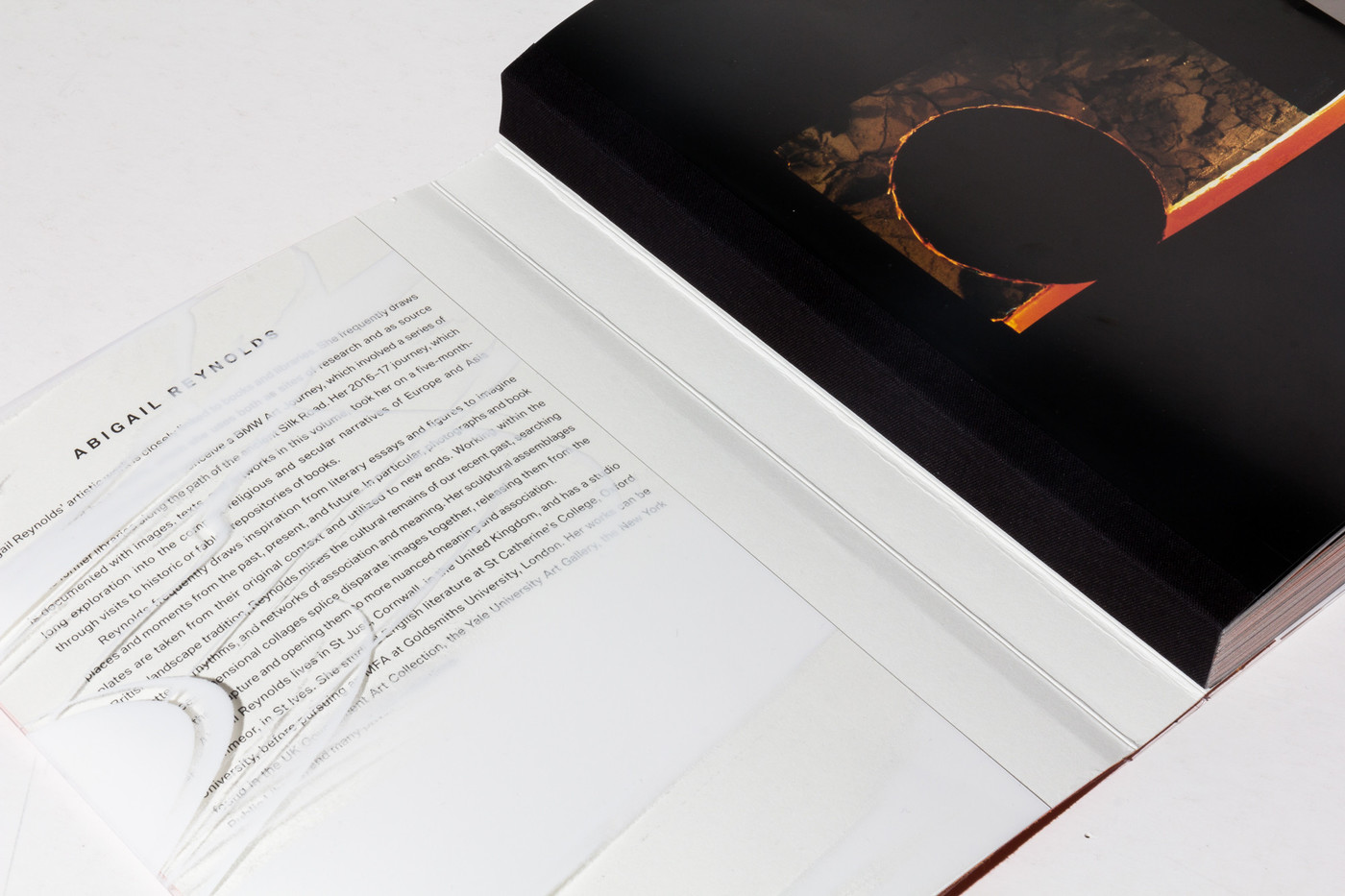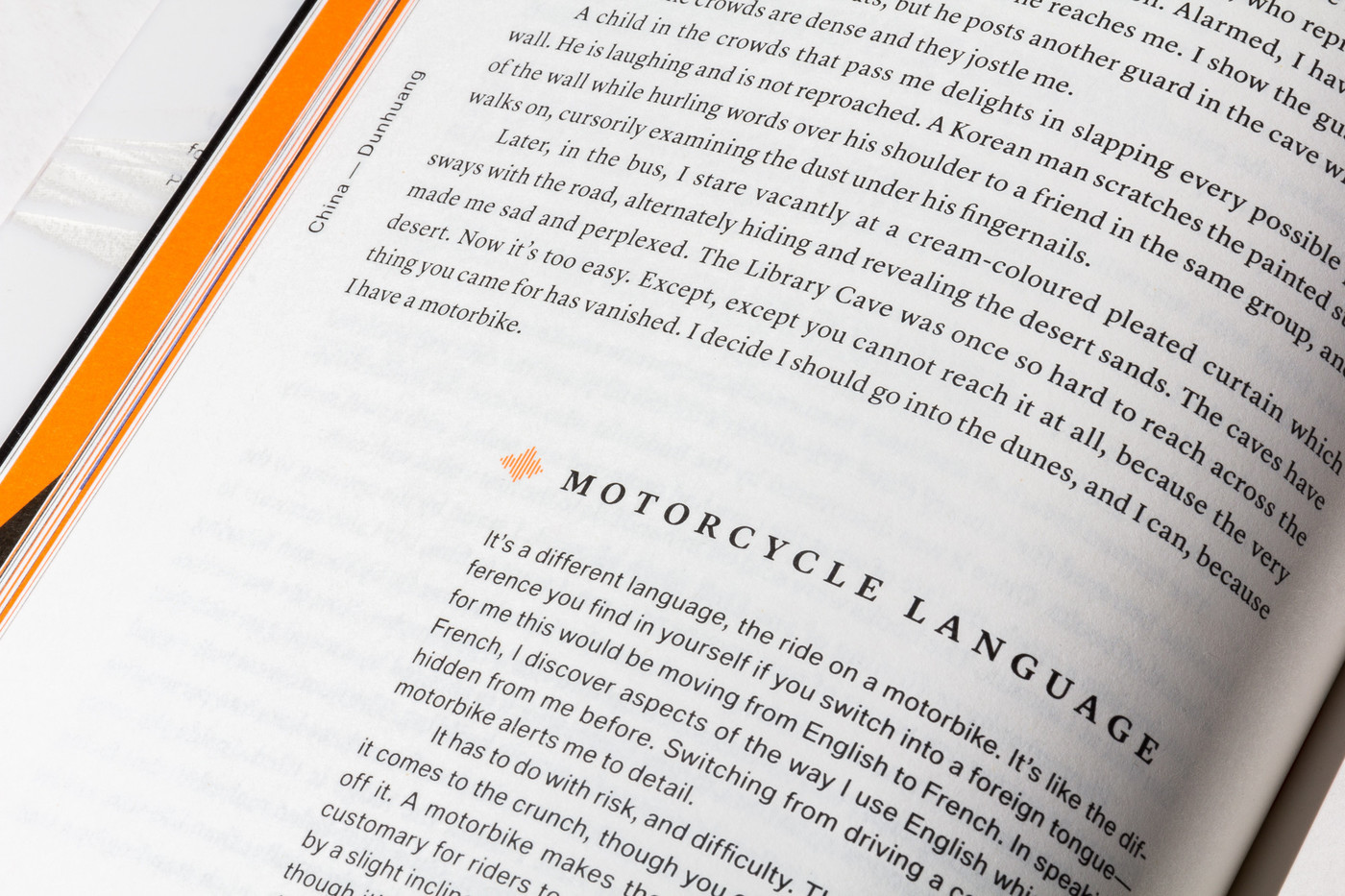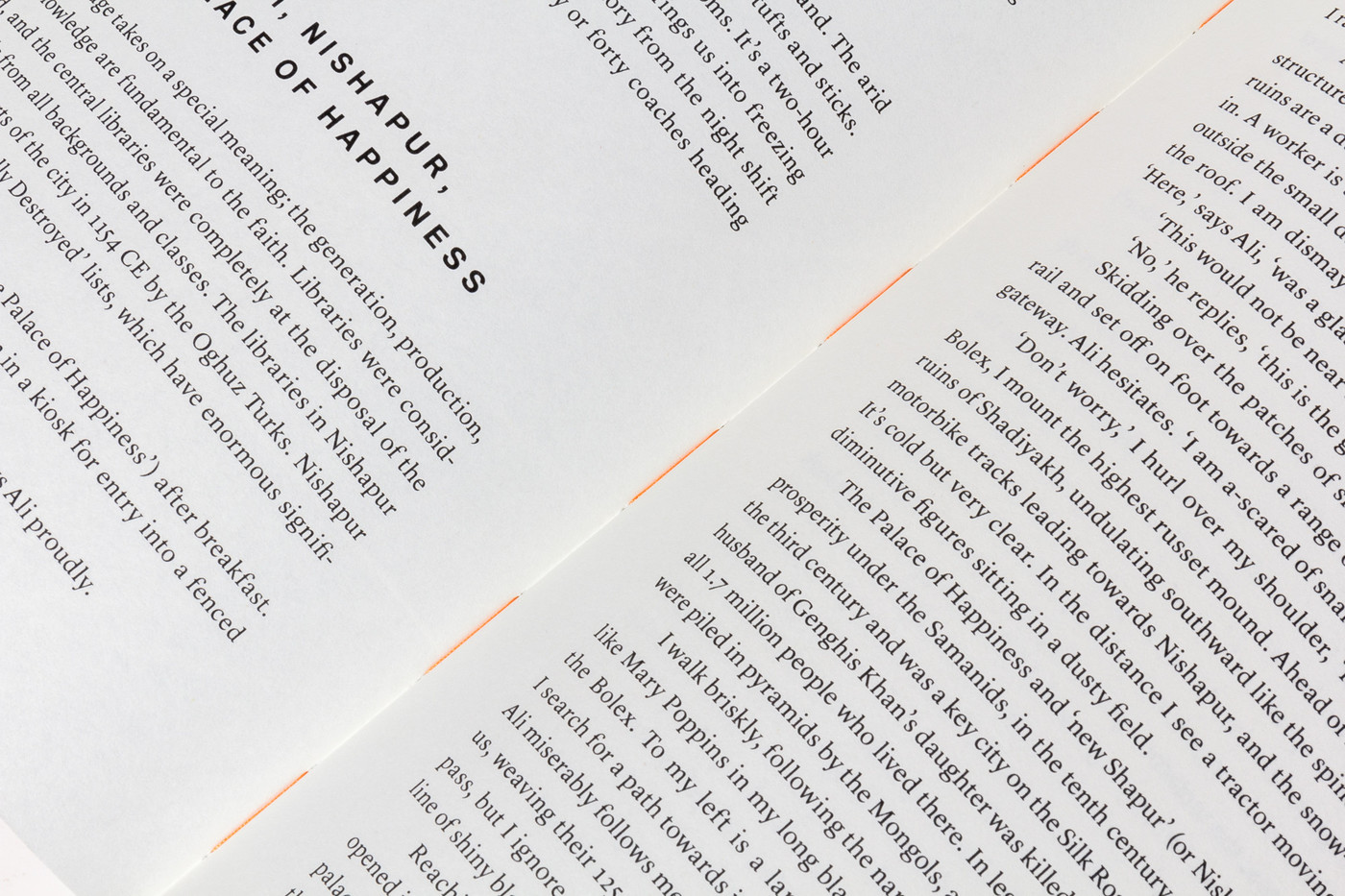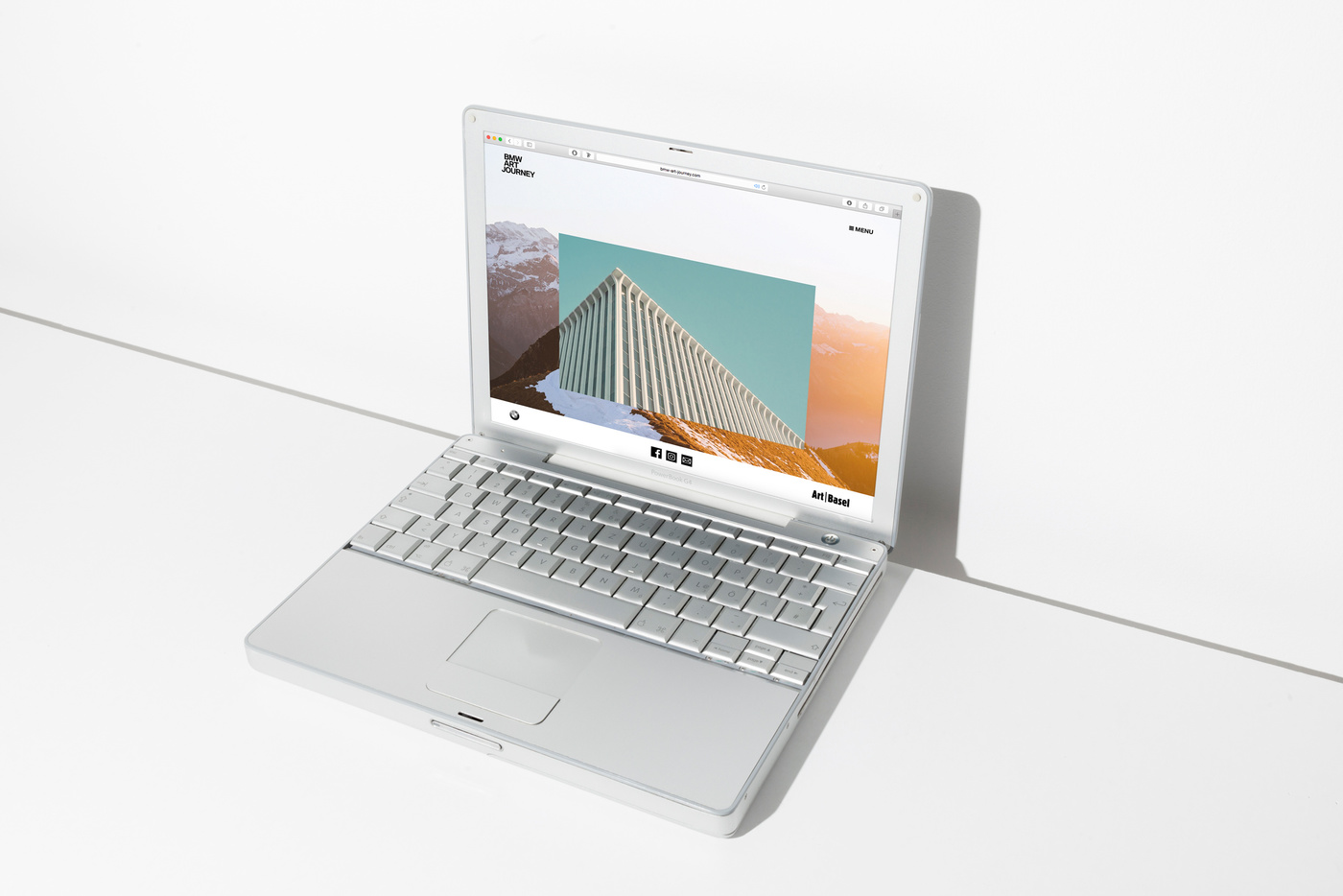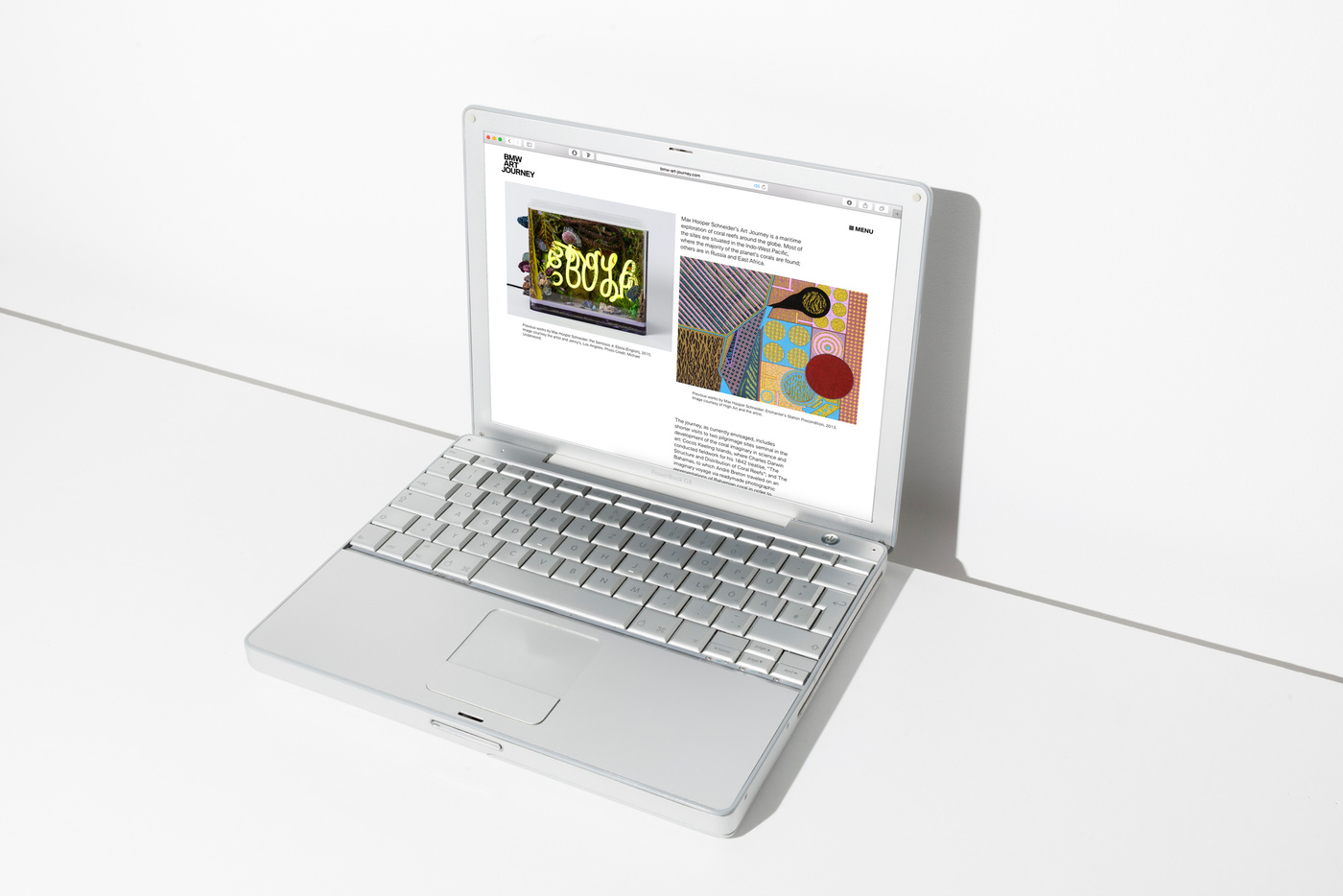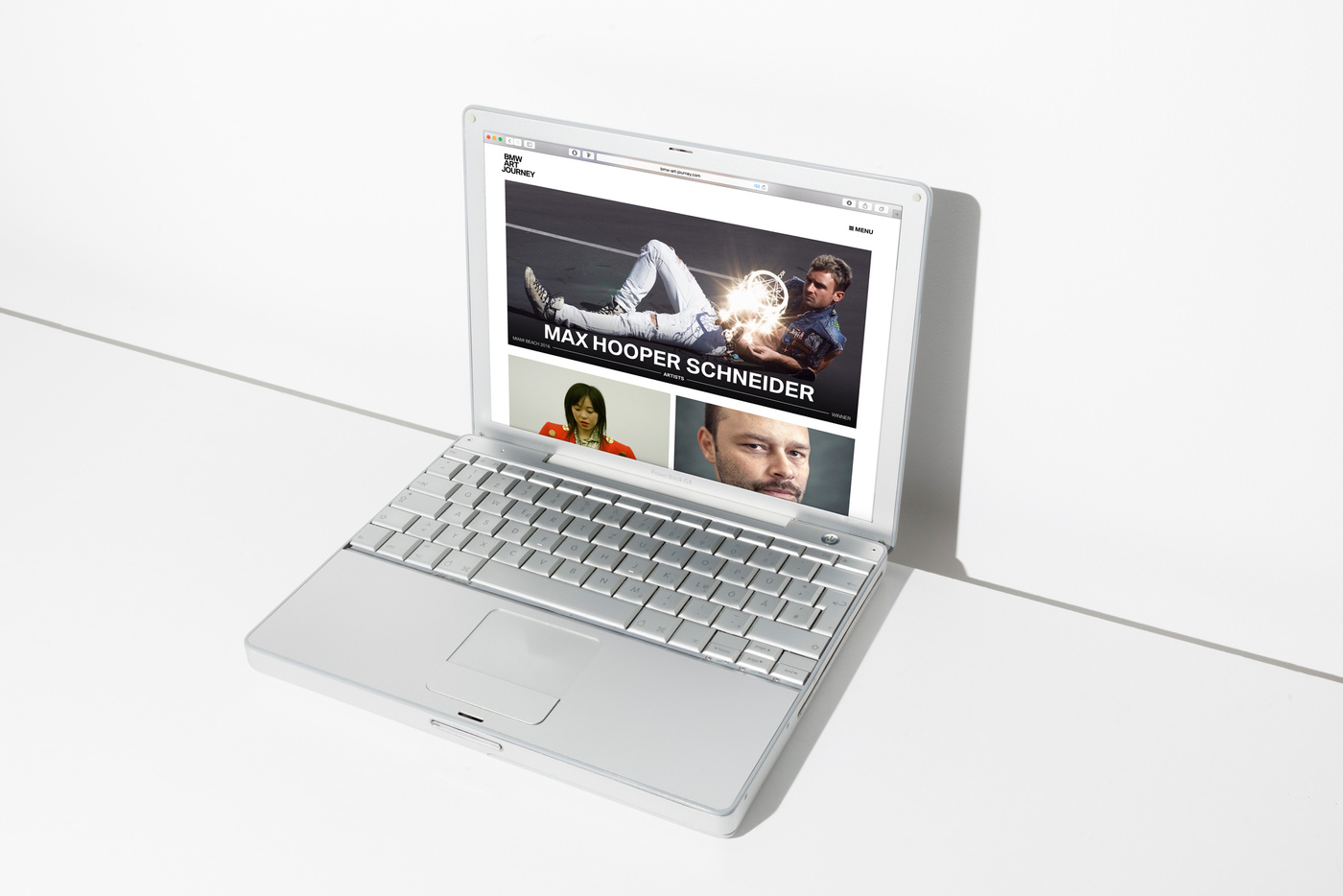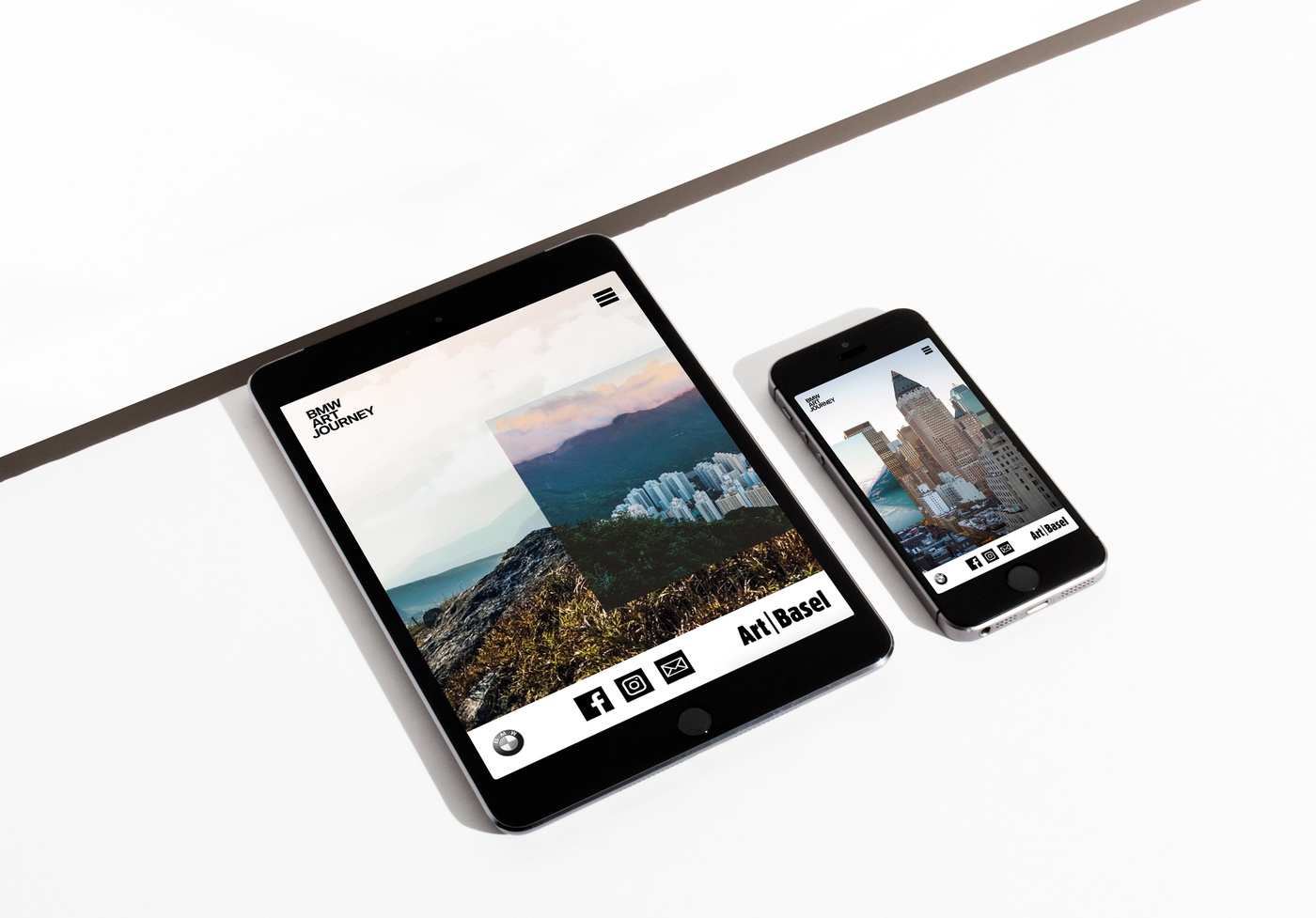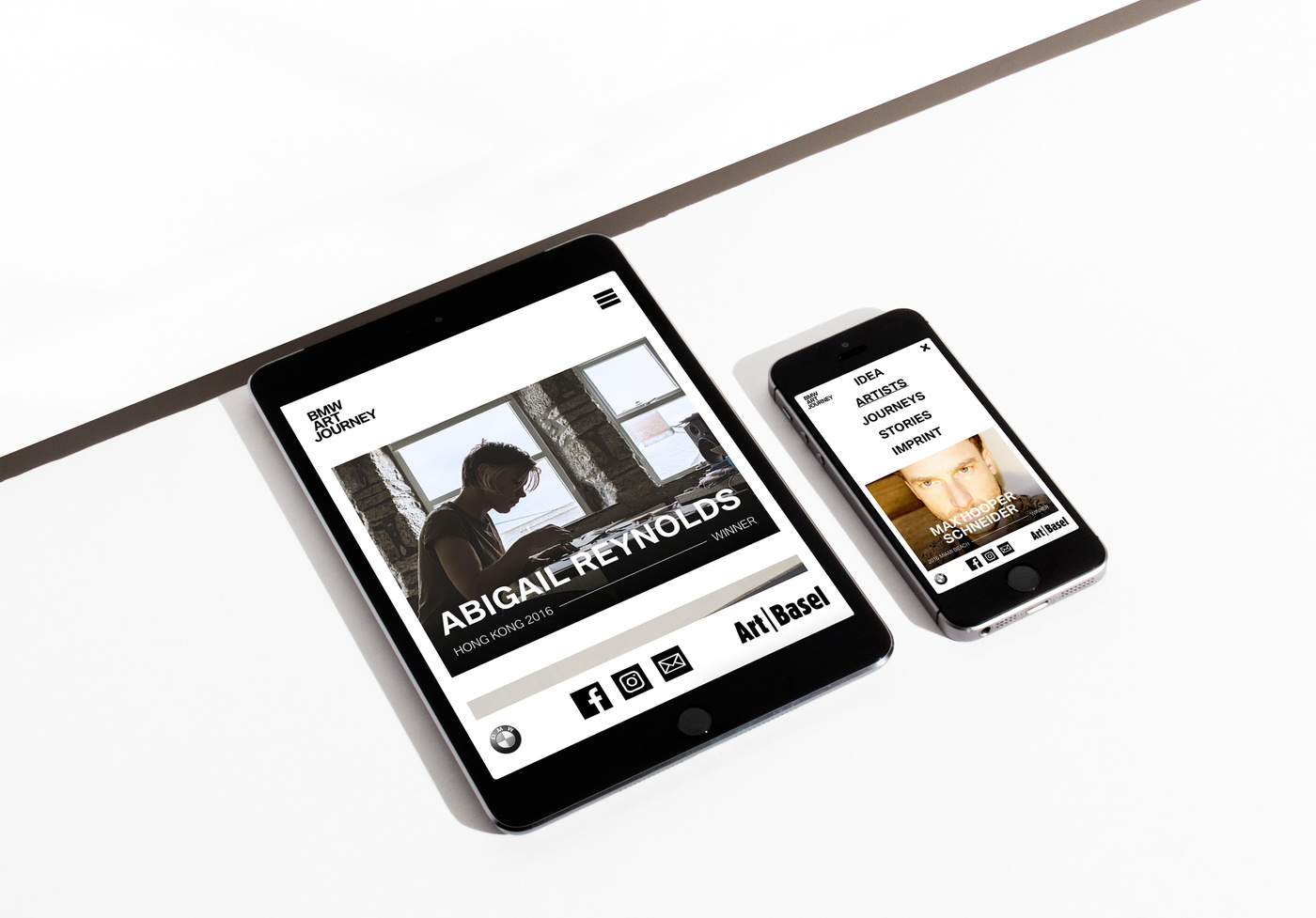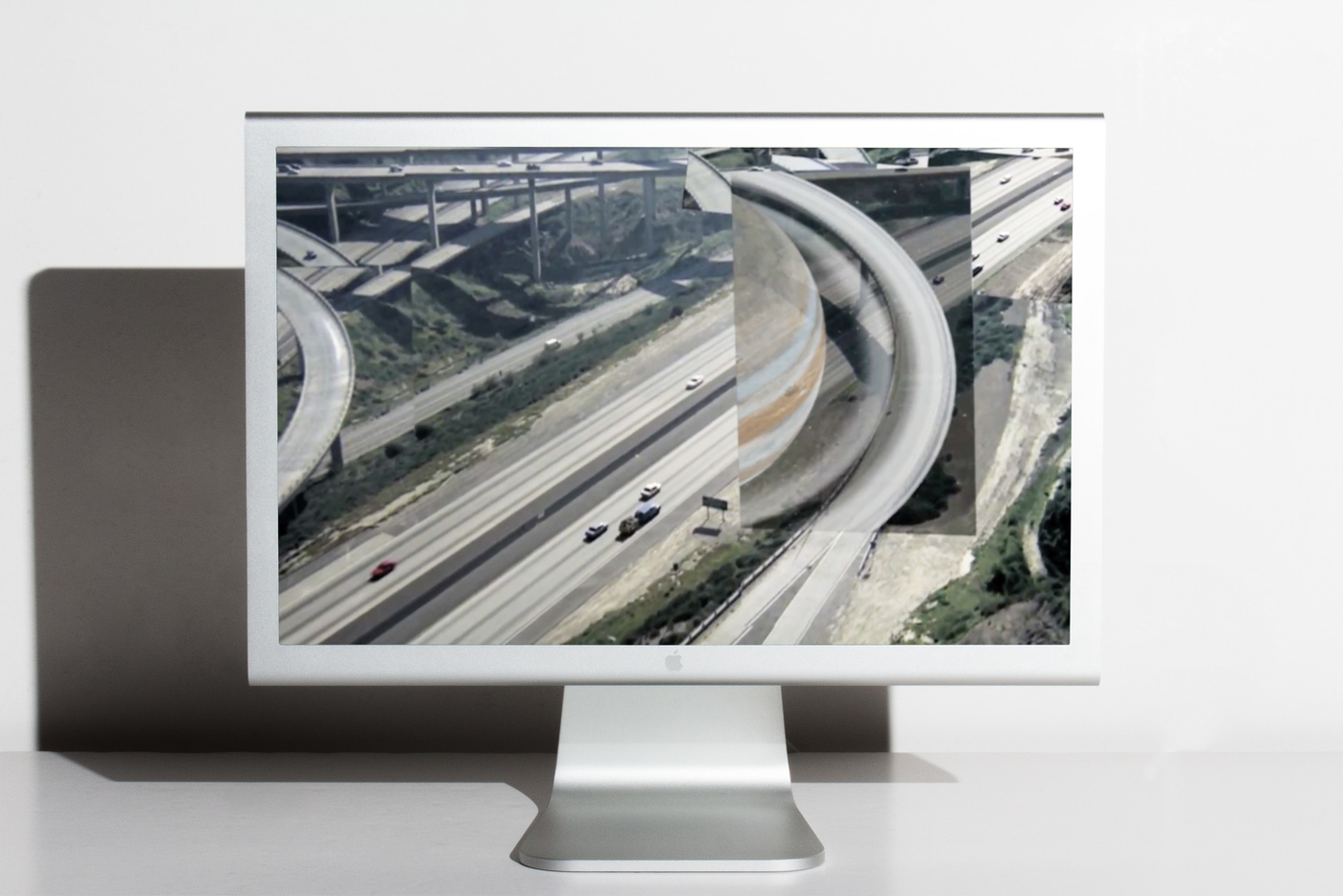 ONLINE COMMERCIAL COMING SOON
Cocktail reception at Ophelia